- A Facebook photo of an artist who created a beautiful bouquet of roses has gone viral on social media
- The photo features an astonishing set of flowers made up of coconut leaves
- The post has been shared by netizens who were amazed of how the artists came up with such concept
In a very competitive world, what sets someone apart from the rest is the ability to be creative.
Creativity is something that cannot be stolen from someone.
The ability to be able to come up with something out of nothing is a precious gift.
READ ALSO: Kaya wag lang laps ng laps mga bessy! Fake Thai rice resurfaces in PH markets
People, even in the corporate world become successful because of their power to innovate.
The ability of looking into certain things that other people would have otherwise dismissed could be a perfect armor in the war of ideas and concepts.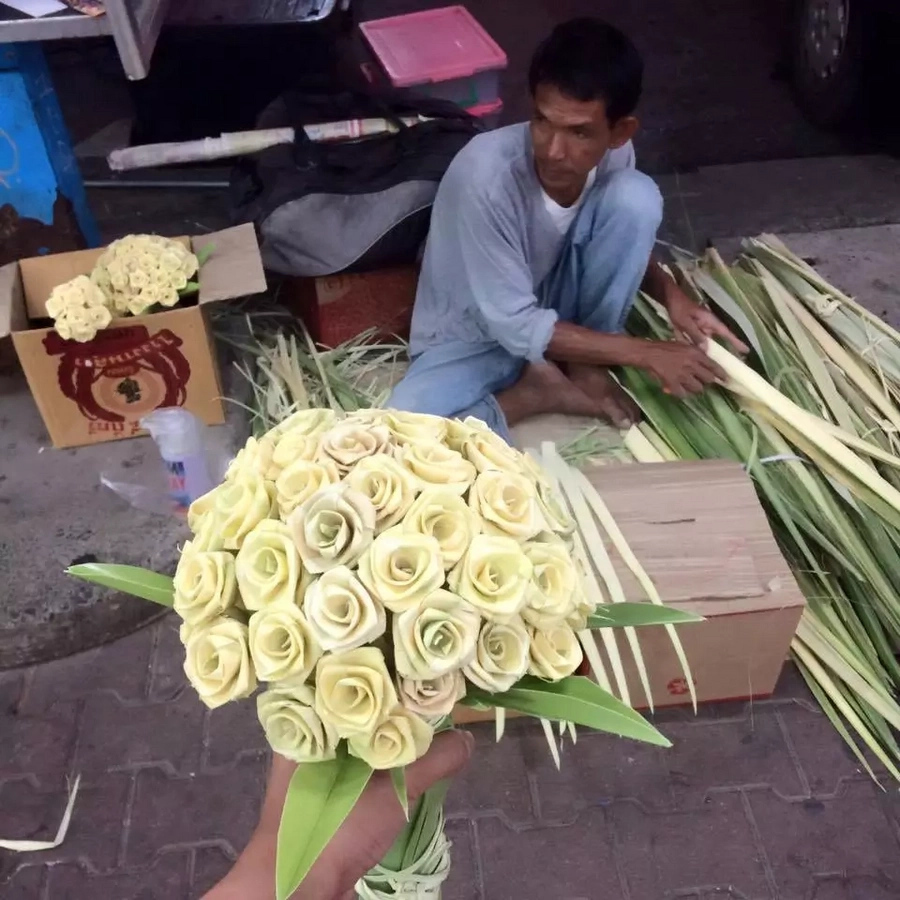 This story, more than being an inspiring one, is a story that tells us how people can go beyond possibilities in the name of creativity.
READ ALSO: Nakakaloka naman! Horrible clips of typhoon Yolanda resurfaces days before PH land fall anniversary
A Facebook photo of an artist who created a beautiful bouquet of roses has gone viral on social media.
The photo features an astonishing set of flowers made up of coconut leaves.
The post has been shared by netizens who were amazed of how the artists came up with such concept.
READ ALSO: Grabe naman yung kalagayan niya! Poor ailing child asks Netizens for financial assistance
Source: Kami.com.ph