- Republic Act 289 establishes the Libingan ng mga Bayani, a final resting place of heroes who deserve the respect of the Filipinos
- President Duterte, as a campaign promise to the Marcoses, declared that he will allow the burial of the dictator at LNMB
- Now, the Supreme Court, voting 9-5, allowed the burial of an individual who was scorned by many Filipinos and was ousted from power through a bloodless revolution that set a precedence in the world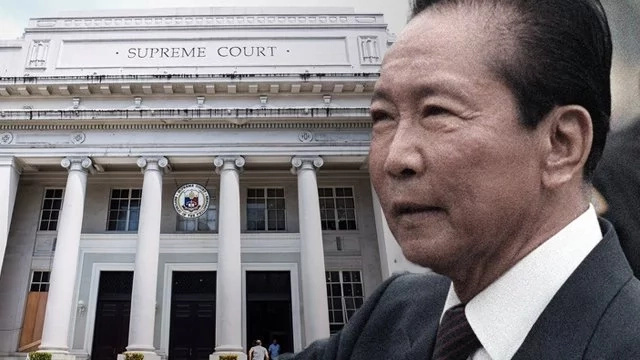 A small segment of the nation rejoiced when the Supreme Court released its decision allowing the burial of the late dictator Ferdinand Marcos at the hallowed halls of the Libingan ng mga Bayani.
READ ALSO: Philippine Star heiress won't allow Mocha Uson to write column
This was despite the fact that Marcos put the Philippines under Martial Law for more than 10 years where thousands of Filipinos died through extrajudicial means and many more disappeared.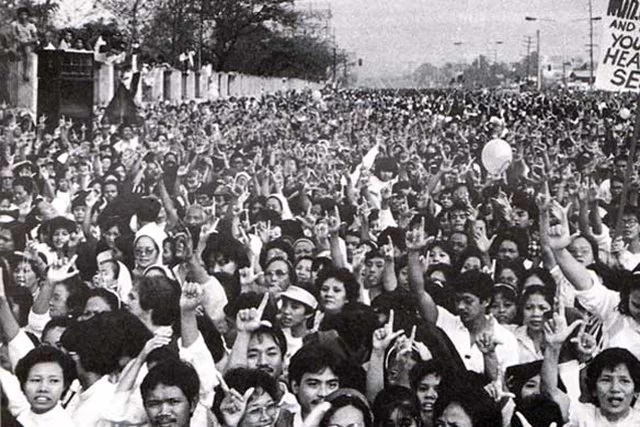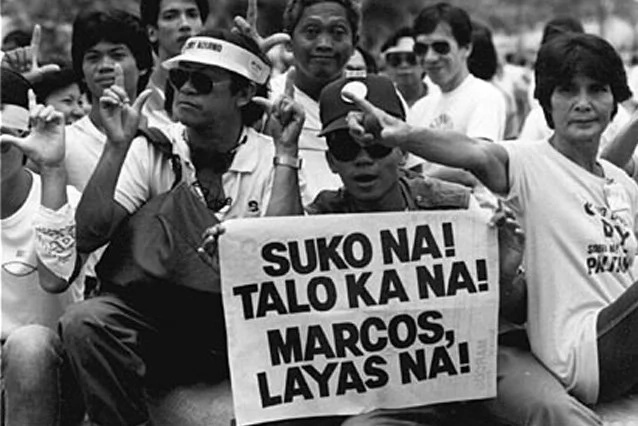 The Supreme Court voting 9-5, ultimately gave the go signal that would bury the Philippine dictator at LNMB side by side heroes who honored the Filipinos and the country. This is despite the blood in the hands of Ferdinand Marcos.
Prior to the decision, several petitions were filed with the Supreme Court that seeks to prevent the burial of the late dictator at the heroes' cemetery. However, these were all rejected by the High Court.
READ ALSO: Lovi Poe shows off interior of new home
The nine justices who voted in favor of the burial were mostly former President Gloria Macapagal arroyo appointees. The nine include Justices Arturo Brion, Diosdado Peralta, Presbitero Velasco, Jr., Mariano del Castillo, Lucas Bersamin, Jose Mendoza, Teresita de Castro and Estela Perlas-Bernabe.
The five Justices who dissented against the burial of the late dictator at LNMB include Chief Justice Maria Lourdes Sereno, Senior Associate Justice Antonio Carpio and Associate Justices Francis Jardeleza, Marvic Leonen and Benjamin Caguioa.
READ ALSO: Angeline Quinto makes Vice Ganda cry in GGV
Justice Bienvenido Reyes, the fraternity brother of Duterte from the San Beda College of Law, inhibited himself for reasons that have not yet been disclosed.
Many people believe the decision was the end of democracy. But this witch boy never lost hope.
Source: Kami.com.ph