- Senator Lacson decried Espinosa's death and described it as a case of bad script
- The Senator pointed out several flaws in the CIDG explanation
- The 15-team CIDG-8 took the hard drive of the police security camera before leaving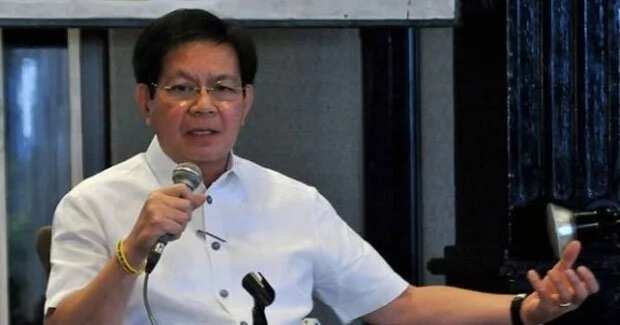 Senator Panfilo Lacson questions the manner by which the arrest warrant was served by the CIDG on Espinosa which led to the latter's untimely death.
According to the CIDG, they were serving the warrant on Espinosa but the latter fired at them, which also warranted for them to fire back.
READ ALSO: Kidnapping cases rise despite Duterte drug war
The senator, during an interview, cited several points which would make the killing of Espinosa, "a case of a badly written script."
The senator said it is highly questionable for a 15-team CIDG Region 8 to allegedly conduct a raid on the cell of Espinosa at 4 a.m. in the morning.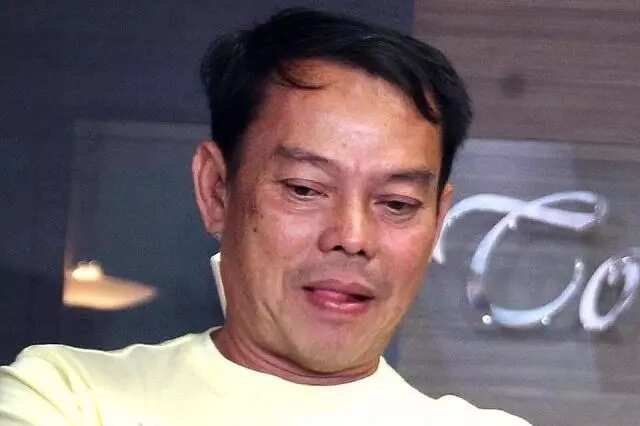 This was the primary contention of Senator Lacson as to why they were serving the warrant at such wee hours of the morning.
Another thing he pointed out was that there was actually no need to serve a "warrant" since the jail was a government facility.
Lacson even cited the words of PNP Chief Bato dela Rosa that there is no need for a warrant if it is a jail.
READ ALSO: Two people electrocuted horribly in Boracay
Another thing the Senator noted as questionable was that the team ordered the jail guards to go out.
Not contented, the CIDG team disarmed the maritime policemen who were on duty at the time.
READ ALSO: Iloilo boy gone viral for singing difficult Aegis song
The clincher was this, when the policemen left, they took the hard drive of the security cameras with them.
The Senator said that the death of Mayor Espinosa left more questions than answers.
The babies in the video below might just share the enthusiasm of Senator Ping in getting to the bottom of things.
Source: Kami.com.ph