- Typhoon Yolanda ravaged the Philippines, mostly in the Visayas area, in November 2013
- Survivors from Tinabanan in Samar return to the cave that saved them from the disastrous typhoon
- Along with ICSC, they conduct drills to use solar energy and be more efficient the next time another catastrophe happens
READ ALSO: Mocha't boses ng ordinaryong Pinoy! Mocha Uson talks about freedom of expression in her PhilStar column
It has been three years since Typhoon Yolanda, internationally known as Typhoon Haiyan, devastated the country - particularly in the Visayas region.
Even if it has taken lives at its wake, there are others who were able to survive the intense typhoon such as the people who live in Tinabanan in Marabut, Samar.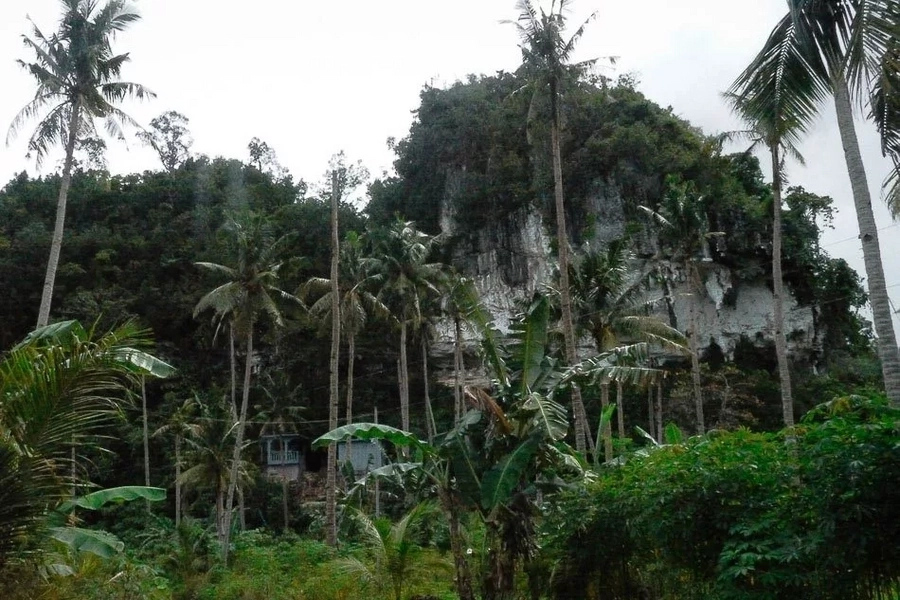 These survivors hid in a cave that has once been a sanctuary against raiders.
READ ALSO: Nakita rin yung benefit! Duterte agrees to sign Paris Agreement despite previous hesitation
To commemorate their survival, these lucky ones revisit the cave that have saved them from being washed away or buried under ground.
They not only frequent Tinabanan Cave just for remembrance but also conduct evacuation drills just so they could improve their survival skills the next time another deadly typhoon occurs.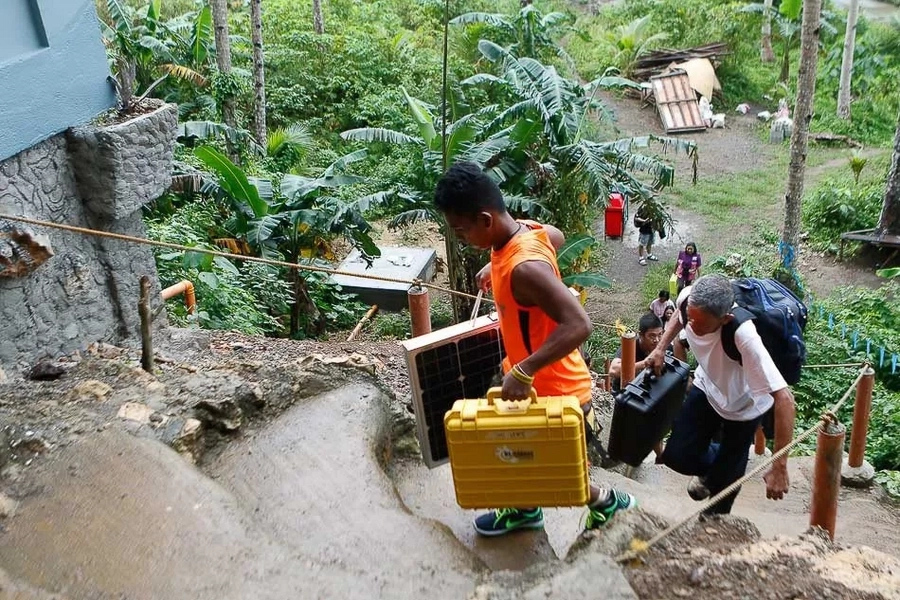 In the drill, they are tasked to use TekPak - a portable solar device - to light the cave, its toilets, and its throwaway kitchen.
READ ALSO: Bumigay na agad! VP Leni Robredo's pet project collapses in Naga City
TekPak has become a crucial component of the drill since unlike electricity, it is easily renewable.
Institute for Climate and Sustainable Cities (ICSC) has joined forces with the community to conduct a workshop on how they can use TekPak, making the Yolanda survivors be ready in case of another catastrophic event.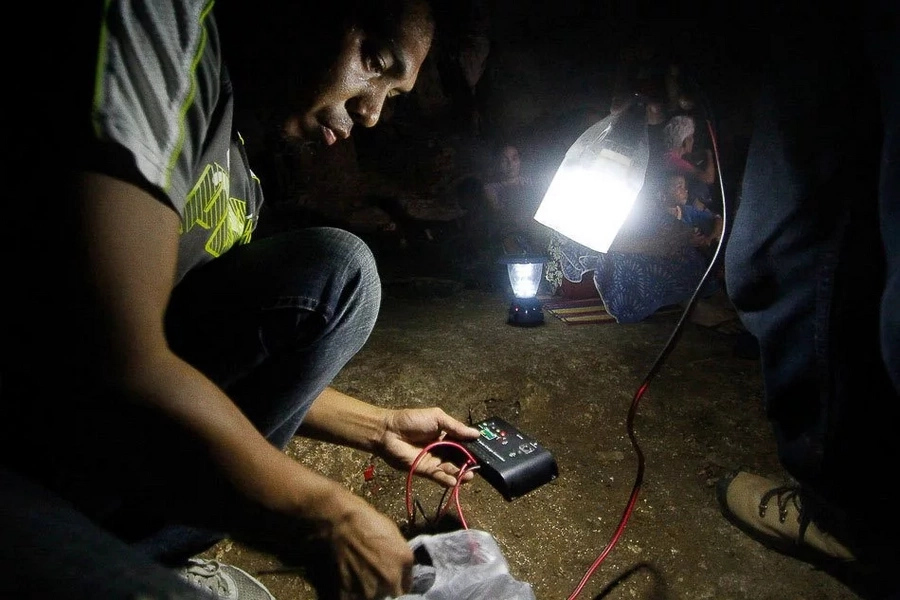 In any case, we should always be vigilant in whatever we do - even in taking selfies with a dangerous animal just like in the following clip.
READ ALSO: Ang bagong MOCHA ng Philippine Journalism: Mocha Uson as the country's hottest columnist ever
Source: Kami.com.ph