- Alex Salinas was supposed to be picked up by his dad from Terminal 5 of Philtranco
- He was overtaken by events when his cellphone was snatched at the terminal, and he was never picked up by his dad
- For years, he became a beggar in Manila and now, his only wish for Christmas is to be with his family in Trece Martires, Cavite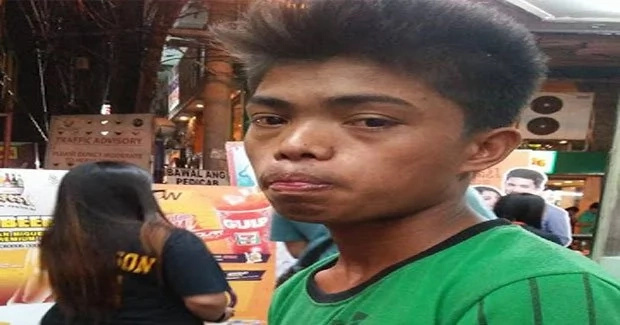 A Facebook user took the initiative to seek the help of netizens to find the family of a 19-year-old boy who has been in Manila for several years after being separated from his family.
Alex Salinas was meant to be picked up by his dad after arriving in Manila but his cellphone was snatched from him at the Philtranco station, which hindered any possible communication with his father.
READ ALSO: Kidnapping cases rise amid Duterte's drug war
Hoping that his dad will show up at the bus station, he waited for 5 days to no avail.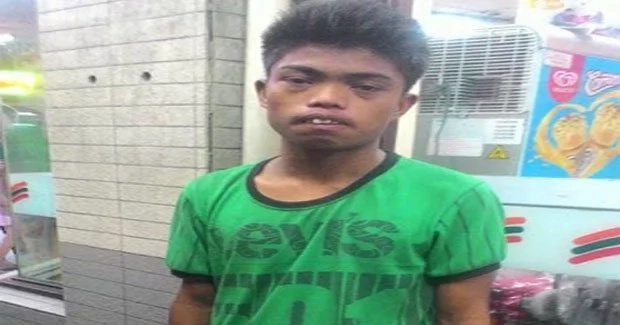 From then on, with no home, no family, and with the last hope lost at not being picked up by his father, Alex Salinas lived under bridges and would beg for food.
He has been in the same predicament in Pasig City for two years now and all that he is asking for this Christmas is to go back to his family.
READ ALSO: Two people were horrifyingly electrocuted in Boracay
He is originally from Agusan Del Norte and he is asking help to get to his family living in Trece Martires, Cavite.
His father is Bebot Salinas and his grandmother is Naning Salinas.
READ ALSO: Iloilo boy becomes viral for singing difficult Aegis song
At the moment, he is opening the door for patrons of Mang Inasal in the hopes that he would be given food to eat and to see him through the day.
According to the Facebook user, Rich Wariza, who posted the story of Alex, the teenager can be found at 7/11 of Malibay, Pasay City.
Some kids do get unlucky, but these babies are so lucky, they laugh and get excited in a hilarious manner!
Source: Kami.com.ph