- President Duterte has decided to sign the Paris Agreement on Climate Change
- Said treaty is the first treaty that will bind all nations in the world to commit to cap global warming
- The decision of the President came after an almost unanimous vote of his Cabinet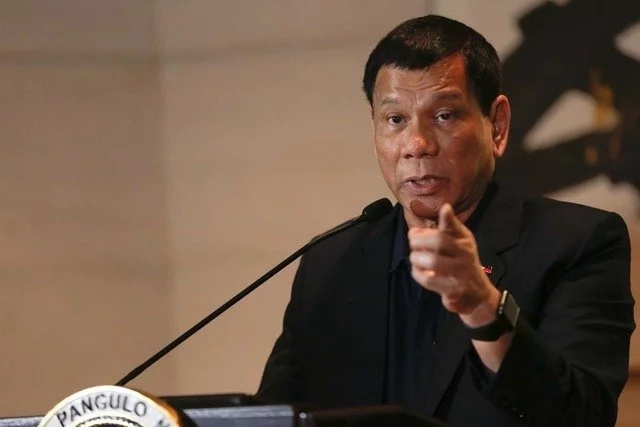 After the President's previous announcement abhorring the Paris Agreement on Climate Change, he is now changing his mind and stated that he has come to a decision to back the same.
According to the President, an almost unanimous vote from his Cabinet led to a change of mind. He was pretty much debating with himself whether to sign the treaty or not.
READ ALSO: Kidnap cases on the rise despite relentless drug war of Duterte
However, the vote from his Cabinet members, "except one or two" won him over.
This announcement was made by the President himself during a speech at the Malacañang Palace where the National Press Club oath-taking was held.
Although Duterte still expressed some misgivings on Monday regarding the Paris Agreement, he finally made a decision to honor the same.
READ ALSO: Two people horrifyingly electrocuted in Boracay
He pointed out that he has read the treaty over and over again, but he didn't find any sanction in terms of "contributing money to the common fund."
He also said that if it would be a binding treaty, there has to be a sanction, especially on matters relating to enforcement of the covenants.
READ ALSO: Iloilo boy who sings difficult Aegis song goes viral
Once the President signs the agreement, a two-thirds vote of the Senate is needed for ratification of the treaty.
Treaties can be exciting for those that participate. Just like these babies who do know how to show their excitement!
Source: Kami.com.ph