- A video of a dancing Pinoy has gone viral on social media pages recently
- The video features the gay guy showing off his immense talent in dancing
- The video now has thousands of views from netizens who were entertained by his powerful dance moves
Anyone can be a star.
This is because even if we were created differently, we were created equally.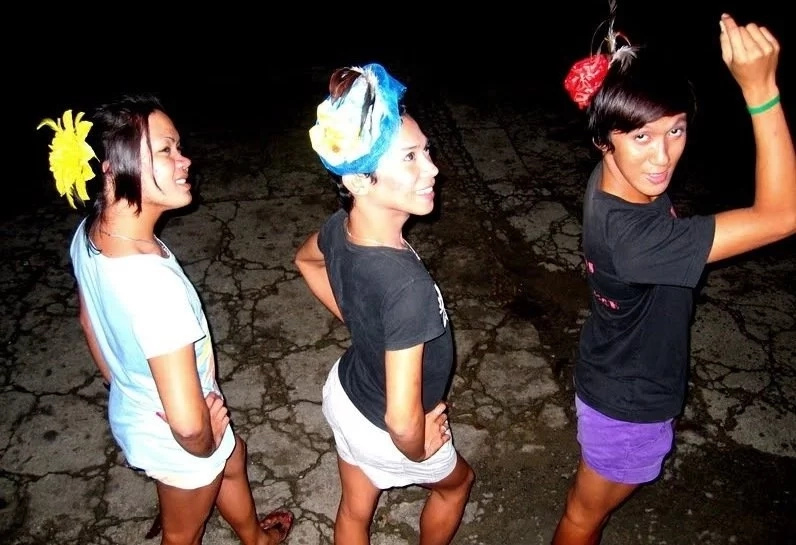 Not everyone will have access to the necessary tools for one to become a star but that doesn't mean we will stop from working on it.
READ ALSO: Grabe naman yung kalagayan niya! Poor ailing child asks Netizens for financial assistance
Besides, most successful celebrities today didn't start their career as a star. They started as nobody.
The likes of phenomenal star Vice Ganda or the King of Talk Boy Abunda, their stories will inspire you to keep pushing forward.
As long as you have a genuine talent, then you'll be fine. Take this story for example.
READ ALSO: Hala kawawa naman! Criminology graduate dead after tragic accident in Samar
A video of a dancing Pinoy has gone viral on social media pages recently.
The video features the gay guy showing off his immense talent in dancing.
The video now has thousands of views from netizens who were entertained by his powerful dance moves.
READ ALSO: Kaya wag lang laps ng laps mga bessy! Fake Thai rice resurfaces in PH markets
Source: Kami.com.ph