- A Facebook post of an abandoned old man who appears to have lost his relatives has gone viral on social media recently
- The post features the man identified as Margarito E. Suay Baguio who now lives under a dirty sewage channel with nothing but himself
- The post has been shared by netizens hoping to get in touch with any of his relatives who could extend help to him
Life can be cruel sometimes.
In our desire to improve ourselves, we're sometimes lost along the way.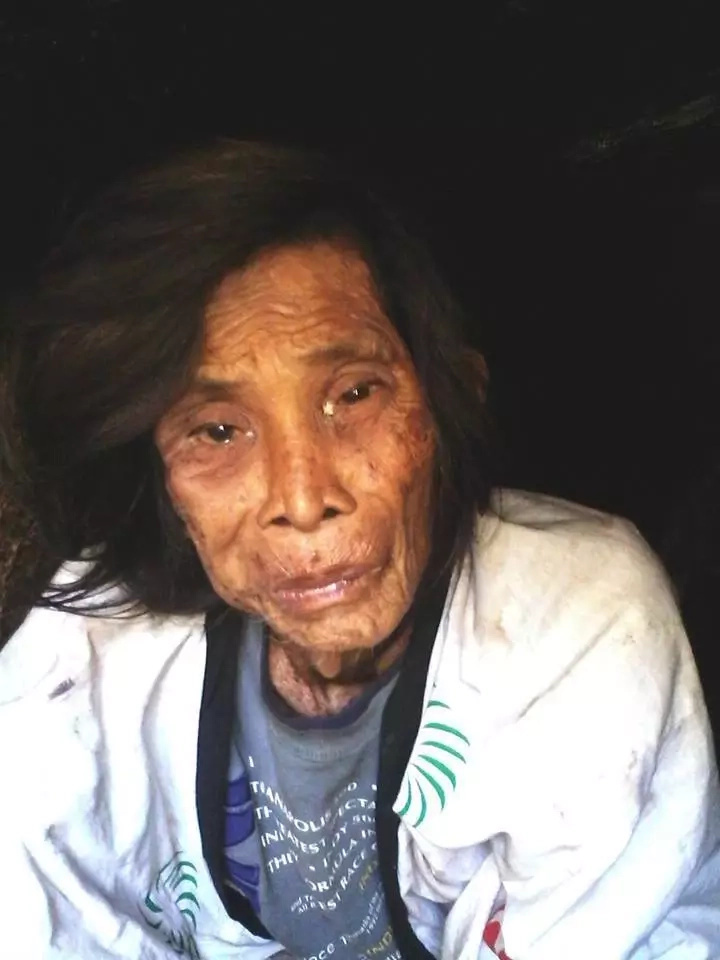 We don't even know how to navigate back to where we belong.
READ ALSO: Nakakaloka naman! Horrible clips of typhoon Yolanda resurfaces days before PH land fall anniversary
In some cases even, because we're too focused on what we wanted to achieve in life, we forget so many things along the way.
Because we wanted to be the best, we sometimes forget to be good.
This is probably what happened to his sons, daughters and other relatives. This is a very sad story.
READ ALSO: Grabe naman yung kalagayan niya! Poor ailing child asks Netizens for financial assistance
A Facebook post of an abandoned old man who appears to have lost his relatives has gone viral on social media recently.
The post features the man identified as Margarito E. Suay Baguio who now lives under a dirty sewage channel with nothing but himself.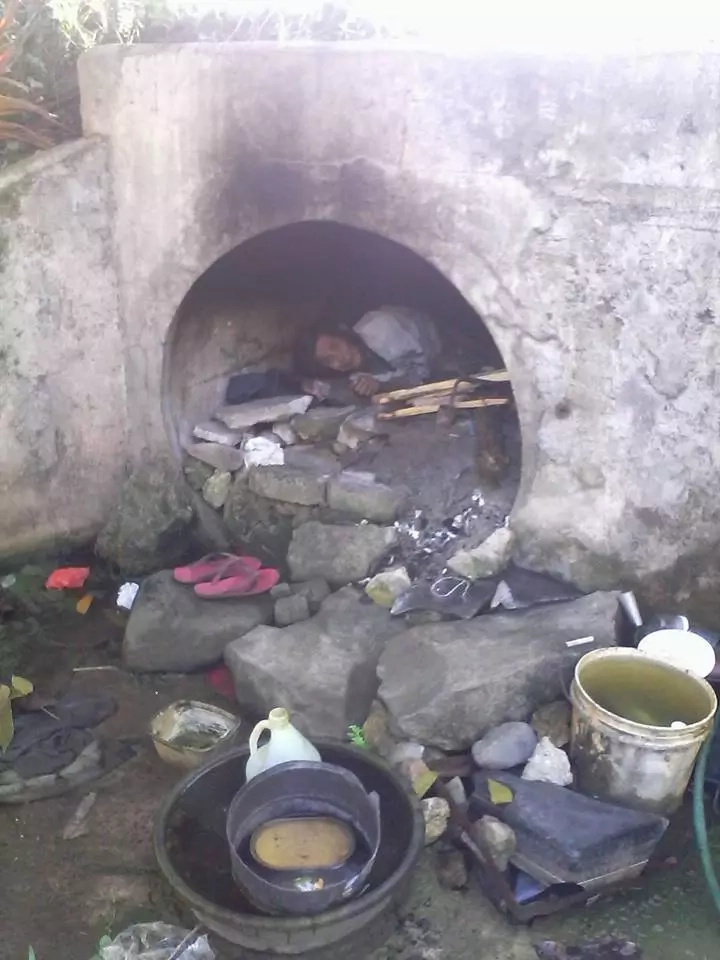 The post has been shared by netizens hoping to get in touch with any of his relatives who could extend help to him.
READ ALSO: Hala kawawa naman! Criminology graduate dead after tragic accident in Samar
We could only hope they could still end up in each others' arms, just like this video.
Source: Kami.com.ph