- Jimmy Alapag, popularly know in the Philippine Basketball Association (PBA) as The Mighty Mouse or The Captain has once again announced his retirement
- In a video posted on Eric Menk's channel, the basketball star has explained the reason for his earlier un-retirement
- He also detailed his plans after retirement and expressed his gratitude to everyone
In a video posted on Eric Menk's Youtube channel on Thursday, November 3, Jimmy Alapag, otherwise known as "The Mighty Mouse" and "The Captain" announces his final decision to leave his basketball career for good.
According to the veteran player, he has spent a good 13 years giving his all to the team he's with in the industry.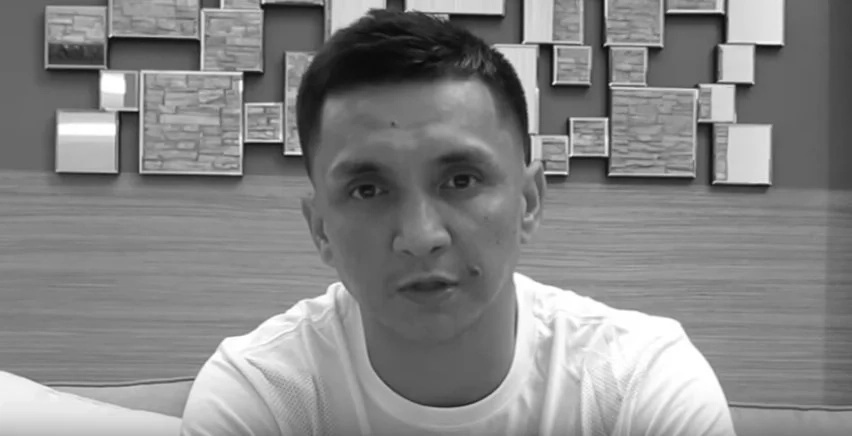 As he nears his 39th birthday next month, Alapag has decided that it is time for him to relinquish his specialized role as the point guard.
READ ALSO: Bato disagrees with Duterte! PNP chief predicts 6th round KO championship for Pacquiao
Alapag has un-retired for the last season and was traded from his old TalkNText team to the younger Meralco Bolts.
He said the experience of building the team "to be a part of the process for that team was really special."
"Now that I'm walking away from the game, the leadership and the passion that I play with for so long, I can now channel that to mentor a lot of the younger players in the Philippines and hopefully impact their careers," he concluded.
READ ALSO: 5 Most brutal knockout victories of the legendary Manny Pacquiao:
As of press time, the video has already had 25,033 views and 53 likes.
Alapag is walking away from the career that he has spent a huge part of his life building. We'll probably never know for sure all the reasons that he has.
READ ALSO: Violent Pinoy waiter punches female customer in restaurant
But for the women, we have this short video that will explain why men likes walking away from girls.
Let's watch this:
RELATED: Heartbreaking video of poor, hungry Asian boy eating nothing but rice goes viral
Source: Kami.com.ph