Perfumes are expensive and are even more of a luxury in this economy so it is more important to manage what you have.
Most people, when applying perfume, they aim for the back of their ears, neck, wrists or even around their whole body but evidently, we are doing it wrong.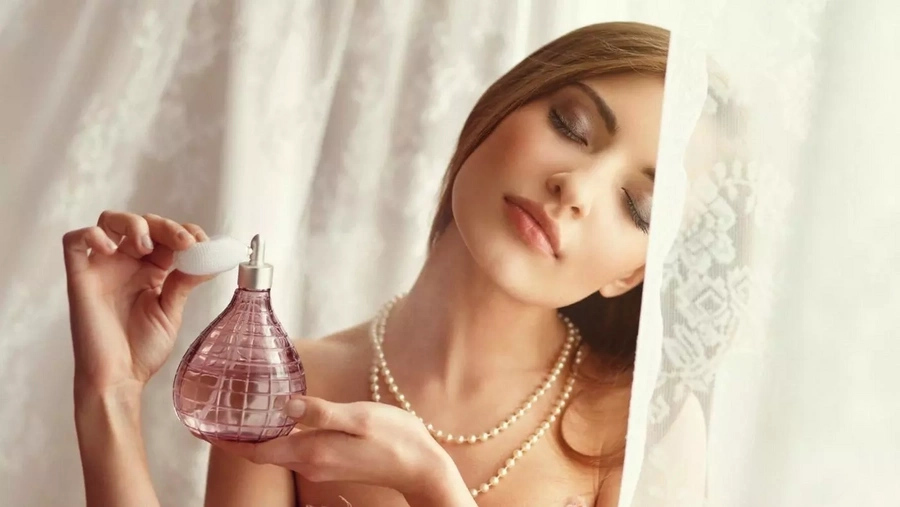 If you really want to get the best out of your perfume application, then you should be targeting a very surprising body part.
READ ALSO: Use pins and beads to create your awesome bracelet!
For best results, a senior perfumer at a fragrance company suggests dabbing a few drops on your bellybutton.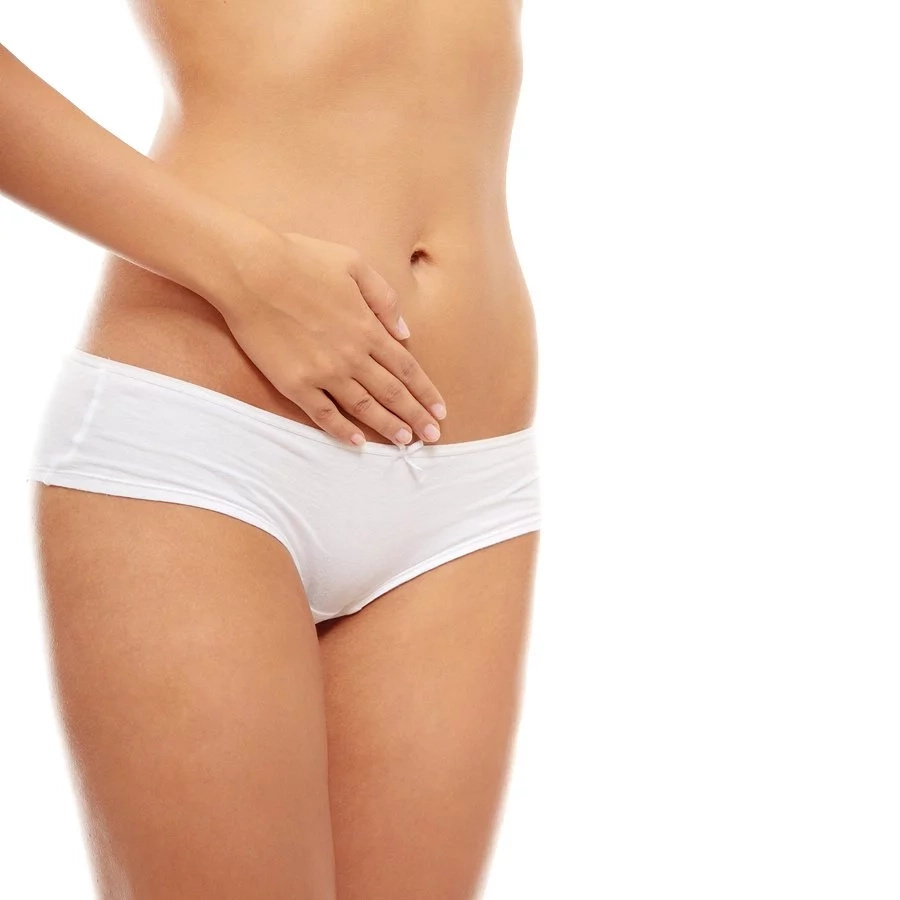 Evidently, the bellybutton radiates heat and any area on your body that radiates heat will enhance a scent.
READ ALSO: This ingredient made her house clean in an hour. Learn her moves
He also suggests that another great part is your hair because it holds scent well but there is the risk that it will dry out your hair.
But hey, if spraying on your bellybutton or hair does not appeal to you, other good parts that can make the scent last longer are behind your knees, inside your elbows and on your inside calves.
Source: Kami.com.ph