- Seldom can you find individuals who are honest enough to return more than P100K
- The MIAA must be happy that one of their employees is a very honest individual
- He returned a pouch containing more than P100K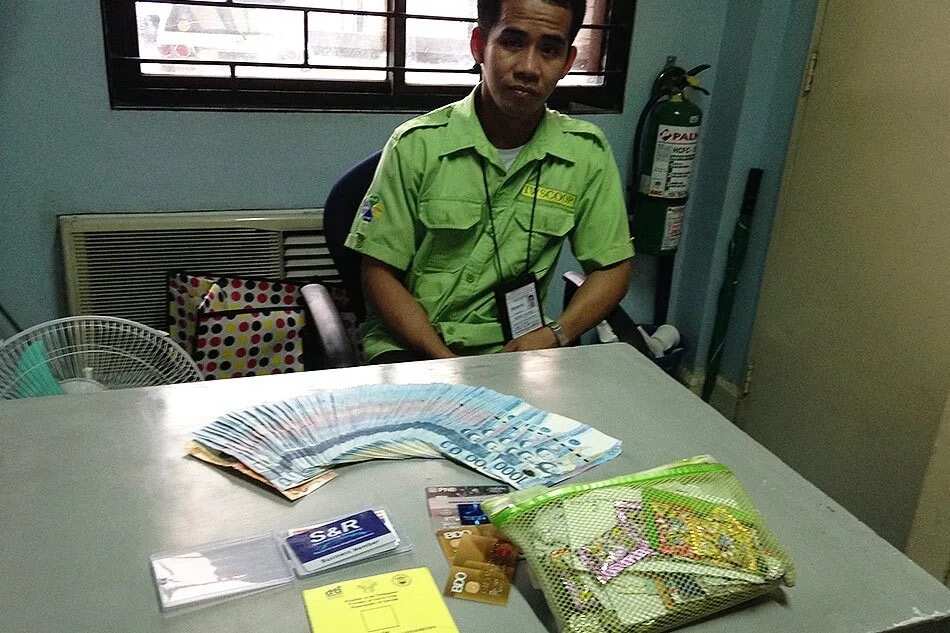 Despite the fact that many Filipinos are suffering from poverty right now, there are still those who choose to be honest rather than enjoy a temporary reprieve from that poverty through dishonest means.
READ ALSO: Meet 4 celebs who have extreme problem attitude
Airport wheelchair attendant Valiente Namion became a hero on Friday when he returned a pouch he found at the baggage conveyor 2 of NAIA Terminal 1.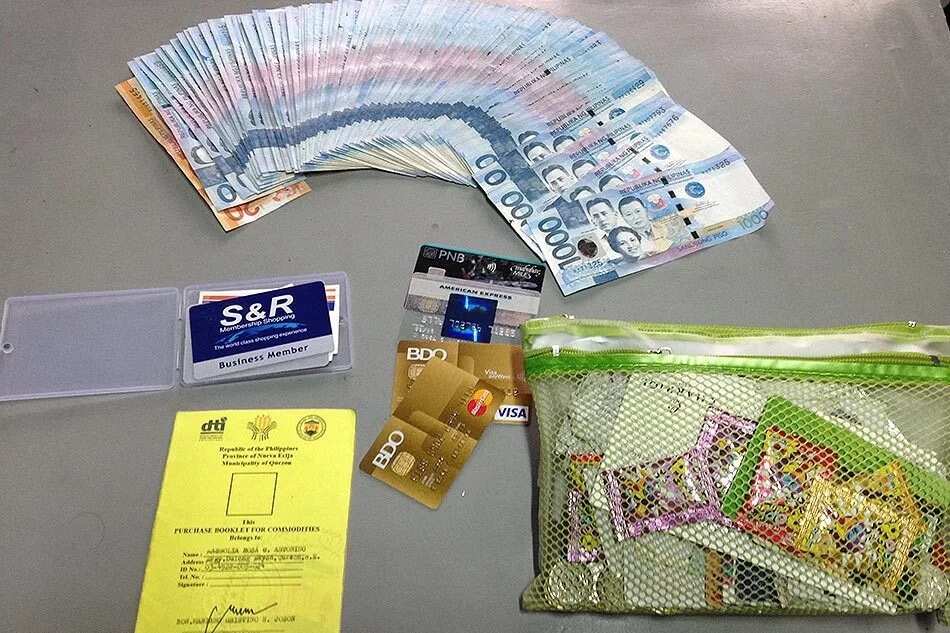 The pouch contained a whopping P102,457.70, an amount which could have been so huge for Namion.
Instead of surreptitiously keeping the pouch, he immediately went to the Lost and Found Section and turned over the item.
READ ALSO: Jodi Sta. Maria admits to using drugs after husband split
According to Airport Police Reynon Flores, when they checked the contents of the pouch, aside from the cash, it also contained credit cards, which belonged to Magnolia Rosa Antonino, a congresswoman from the 4th district of Nueva Ecija.
While the airport police were in the process of verifying and contacting the owner, one Wendell Tagapulot, the political affairs officer from the Congresswoman's office came to the airport to report the incident.
READ ALSO: Kiara reveals shocking reason for turning down Miss PH Earth
After a series of verification, the pouch was finally handed over to Tagapulot.
Namion will receive a certificate of appreciation from MIAA for his honest act.
This heartwarming story of Namion is just like the story of these babies who did totally cute acts when they met animals.
Source: Kami.com.ph