- An 8-year old boy from China gained 10 kilograms to save his father who only had 6 months to live because of cancer
- Cao Yingpeng was already a perfect match for a donor but he still needed to gain weight
- His family spent more than 2 million pesos to undergo the operation that will save his father from Leukemia
An 8-year old from China had to realize at an early age that certain sacrifices have to be made when it comes to family.
When Cao Yingpeng received the news that his father only had 6 months to live due to the cancer of the blood cells, he was devastated.
READ ALSO: Clumsy Chinese woman falls down the stairs while texting
On top of everything else, the young boy from Jiangsu province almost lost the chance to be a donor due to his weight. He was already a perfect match to undergo a stem cell transplantation needed to save his father.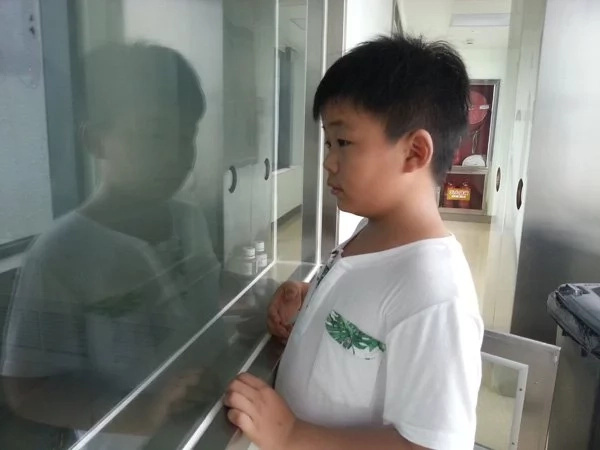 Usually, a donor has to be 18-45 years old but due to special circumstances, Cao was given the chance to help his ailing father. They've already exhausted the national marrow bank and didn't find a suitable person. Furthermore, this will be more practical given the time constraint on his father's health.
READ ALSO: Liza Soberano and Enrique Gil hold hands during their candid moments
During that time, Cao only weighed 35 kilograms but he forced himself to gain 10 more kilograms to be accepted in the Bone Marrow Donor Program.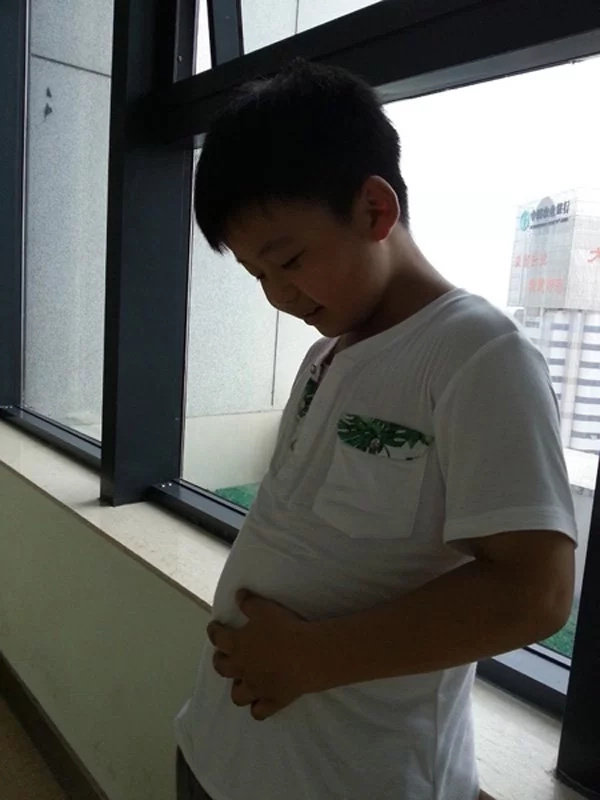 For more than a month, he ate more meals than usual to gain some pounds. He also started running to strengthen his body and add some muscles in his figure. Due to his perseverance, he was finally permitted by the Affiliated Hospital of Xuzhou Medical College to undergo the donation on July 6.
READ ALSO: Pinoy pervert caught on video victimizing jeepney passenger
The operation was successful and his father is already on his way to recovery.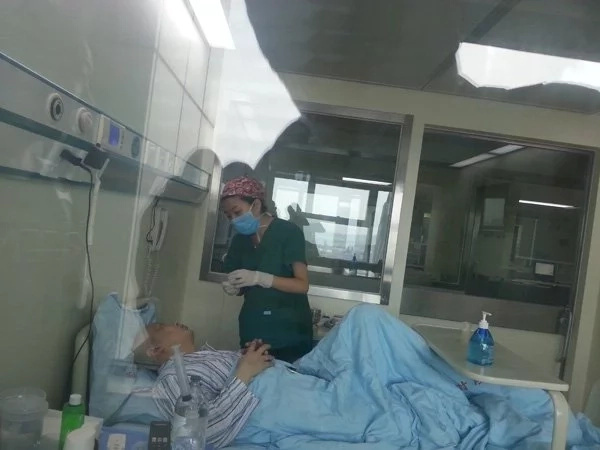 When asked on why he decided to go through such measures, Cao said that since his father gave his life to him, it's only righteous to also give back his own.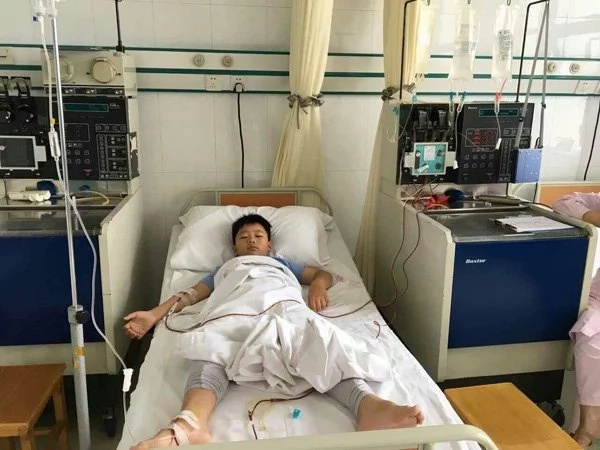 READ ALSO: Woman got too close to lion's cage and unexpected happened
Cao wasn't only one in the family who had to sacrifice. It was reported that the operation cost his family almost 400,000 yuan or more than 2 million pesos. They will still need to produce the same amount of money again so they could pay for his ongoing medical expenses.
The family already sold their apartment in the process.
READ ALSO: Helga Krapf asks netizens to help fund her dad's heart operation
As for Cao, he's starting to lose weight again and is dreaming of traveling to Australia with his father in the future.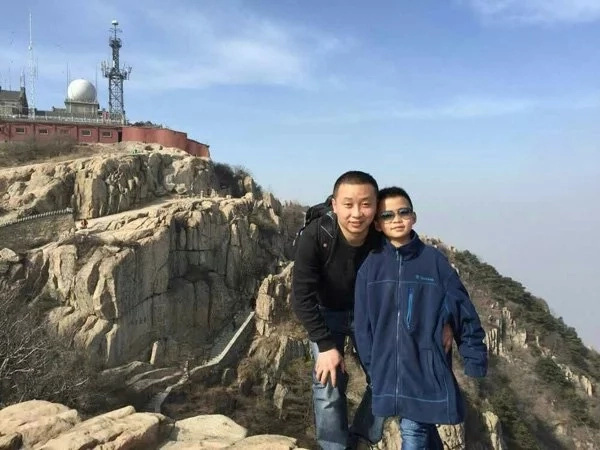 Here is another touching moment as rescuers unbelievably saved a 1-month old baby in the rubble.
Leukemia starts in the bone marrow of a person. The marrow is the softest tissue in the body of a person and where blood cells are made.
Source: Kami.com.ph