- Resigned Miss Philippines Earth 2016 Imelda Schweighart claims that her loss at the international pageant had been due to the lack of support from the Filipinos
- In a statement she has given, she admitted that the pressure had been too much and without assistance, the experience had been emotionally draining
- She also urged the people not to trample on her hard work, and said that everyone has both good and bad sides
Resigned Miss Philippines Earth 2016 Imelda Schweighart finally speaks up on her loss at the Miss Earth 2016 international pageant.
In her statement, Schweighart had categorically claimed that she did not get any support from the Filipinos.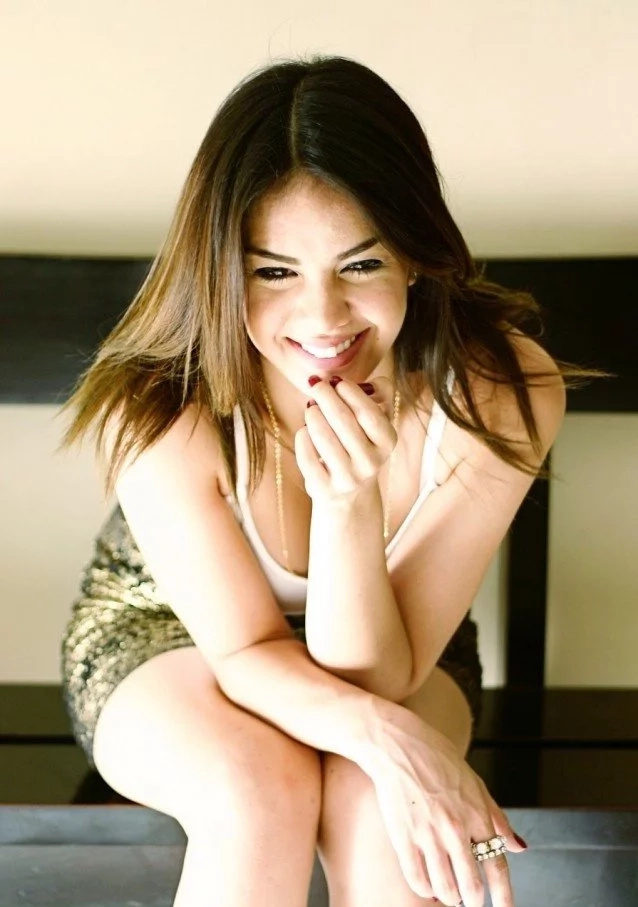 "I think what went wrong is that I lack support. Nobody, like, assisted me," says the 21-year-old beauty queen.
READ ALSO: Di ko kayo kailangan! Nadine Lustre slams critics with one epic tweet
She also said that the pageant requirements had been changing her personality and the emotionally draining effect on her had been too much.
"Emotionally I'm drained from all the work and from not being myself. You know yung pagpipigil sa totoong ako, it's just too much for me. Parang I cannot be myself because you have to be this, you have to be that," she explained.
She also clarified her decision to let go of the Miss Philippines Earth crown by saying, "I don't want to be a bad example."
READ ALSO: 4 stars with extreme attitude problem
She also reiterated her apology for Miss Earth 2016 Katherine Espin and admitted that what she said had somehow made her one of the "haters".
"I'm sorry. I know it was destined for her. I'm happy for her. That's bad, what is said there and it's not a good example like I'm the mother of haters . so I didn't want to be that," she said.
She concluded her statement by lambasting her critics who seems to see only her bad side. She claimed that there are always two sides in everyone and she urged everyone not to trample on her hard work despite her "bad side".
READ ALSO: May tama! Mark Herras reveals one right move in his dance of life
"People have no right talaga to trample all my hard work since no bad side of me can destroy that I have a bad and a good side. Every person has that. Stop acting like lahat kayo si Princess Sarah," she ended.
Imelda Schweighart decried the loss of her individuality when she became Miss Philippines Earth 2016, and in her resignation, it seems that the 21-year-old beauty has found the courage to assert what she has lost.
Just like her, the woman in this video can be the face of an empowered woman, who knows what she wants for herself any way she wants it. Watch!
RELATED: Napakatamis naman! Liza Soberano posts sweet photo with Enrique Gil
Source: Kami.com.ph