There is growing concern in Japan that nearly a quarter of men over 30 years are still virgins. One way of getting over their fears is taking to the classroom. 
Japan is known for their public displays of sex. They can be found in street signs, television, even vending machines! Despite the rampant imagery, many adult Japanese men have simply never had sex before.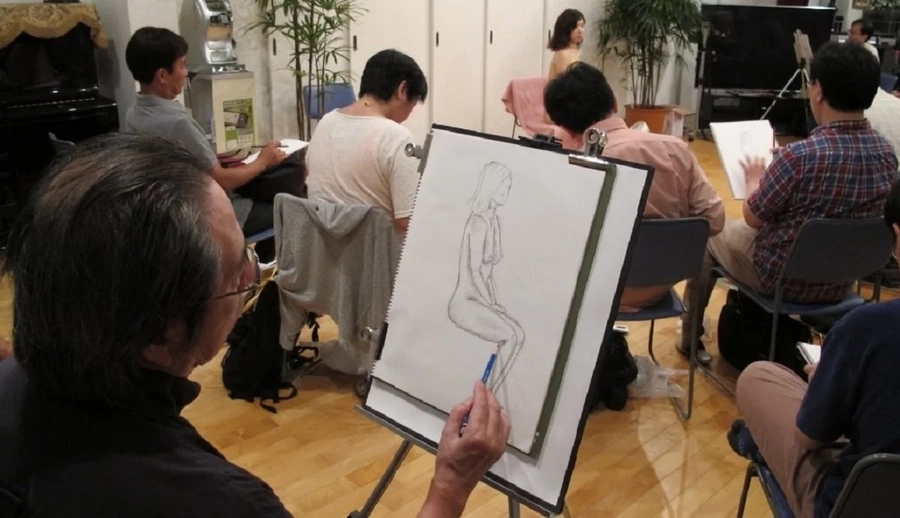 READ ALSO: Filipina baby dies after swallowing softdrink bottle cap
Now adult virgins are taking to the classroom to learn about sex. However these classes aren't the typical secondary school sex education course. In these classes, grown men take time to draw and sketch nude women in order to become better acquainted with the female form.
READ ALSO: Heartbroken Filipino attempts suicide but fails
According to The Telegraph, research has been into why so many Japanese men have remained virgins well into middle age. Many men who struggle to find employment have lowered self esteem over Japan's slowing economy. Their confidence over the issue reaches a point where they may even struggle to meet women or become sexually active.
Source: Kami.com.ph