- Paolo Ballesteros played the role of a transgender in "Die Beautiful"
- He bagged the Best Actor Award for his role in the movie at the Tokyo Film Fest
- "Die Beautiful" is the only Philippine entry to the prestigious international competition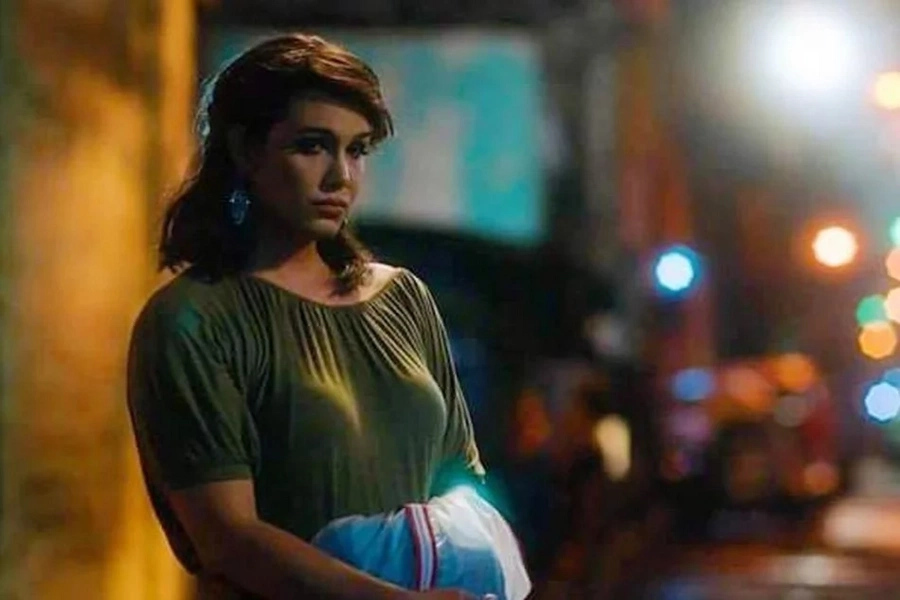 The winning streak of Filipinos in international competitions has been putting the Philippines in the limelight.
At the recent 2016 Tokyo International Film Festival, Paolo Ballesteros bagged the Best Actor Award for his portrayal of a transgender whose only wish was to be dressed as his idol, Katy Perry, when the time comes that he'll breathe his last.
READ ALSO: Baby dies after swallowing Sprite bottle cap
The film, "Die Beautiful" is byJun Robles Lana, which was quick to win the hearts of the audience. Aside from the Best Actor award, the film itself won the Audience Choice Award.
Ballesteros received his award at the Toho Cinemas located in Roppongi Hills, Japan.
The jury was composed of various nationals.
READ ALSO: Duterte breaks promise to God as he curses US anew
Renowned French director Jean-Jacques Beineix was among them. Mabel Cheung, a Hong Kong director was also a jury.
One was from the U.S., producer Nicole Rocklin and another is from Italy, who was no other than the actor Valerio Mastandrea.
READ ALSO: Netizens urge MTRCB to penalize TIMY for airing sex scene
One jury was from Japan, the widely-known director Hideyuki Hirayama.
Out of the 16 films that was entered into the competition, only "Die Beautiful" was from the Philippines.
Paolo Ballesteros was simply proud of his win that he immediately took to Instagram and said, "THANK YOU."
Like Paolo, people who receive blessings also share them to others. This girl shared her meal with a beggar and it's really heartwarming.
Source: Kami.com.ph