- A video of Yolanda victims trying to recall their horrible experience with the super typhoon has gone viral
- The video resurfaced days before the anniversary of typhoon Yolanda which killed thousands of Taclobanons
- The video has been shared across multiple social media channels by netizens who wanted to give the past a visit
If something painful happens to you, it would be very difficult to move on and forget.
Fast forward today, almost everyone has a camera of some sort.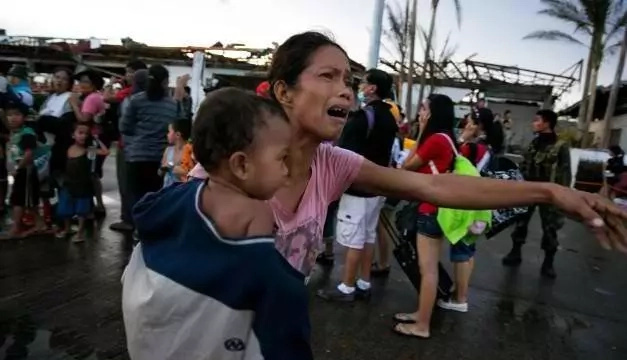 This means that we all have the ability to capture precious moments in a snap of a finger.
READ ALSO: Grabe yung amo! Beaten Pinay overseas worker asks for intervention from PH govt
This is a two-way street.
While storing old photos through the use of modern-day device could be of use when documenting memories, it could also be a source of sadness and sorrow.
This is particularly if the photos and footages are about memories of your past you wanted move on from. Take this story for example.
READ ALSO: Ay iba trip ni Kuya! Netizen warns public from violent man on the road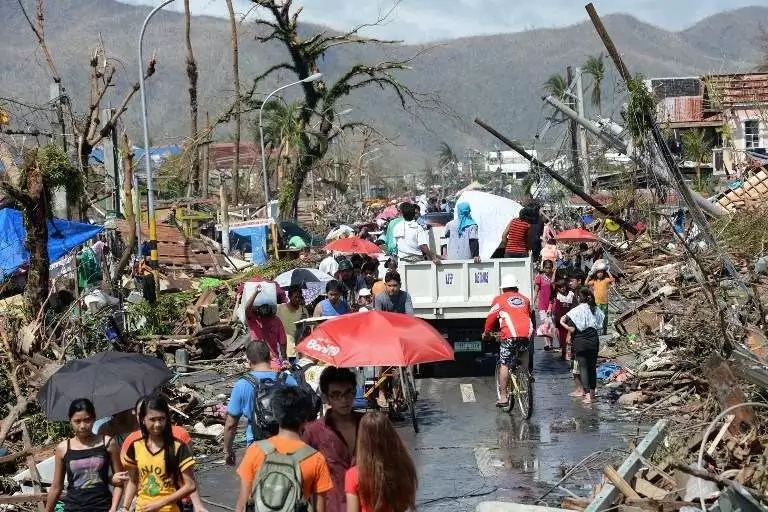 A video of Yolanda victims trying to recall their horrible experience with the super typhoon has gone viral.
The video resurfaced days before the anniversary of typhoon Yolanda which killed thousands of Taclobanons.
The video has been shared across multiple social media channels by netizens who wanted to give the past a visit.
READ ALSO: Grabe naman! Netizen shares his holiday NAIA experience with abusive Pinoys
Source: Kami.com.ph