- Pasig RTC court ordered lifting of arrest warrant of Nur Misuari
- Jesus Dureza, Presidential Peace Adviser handed order to Misuari in Sulu
- Misuari thanks President Duterte for lifting his warrant of arrest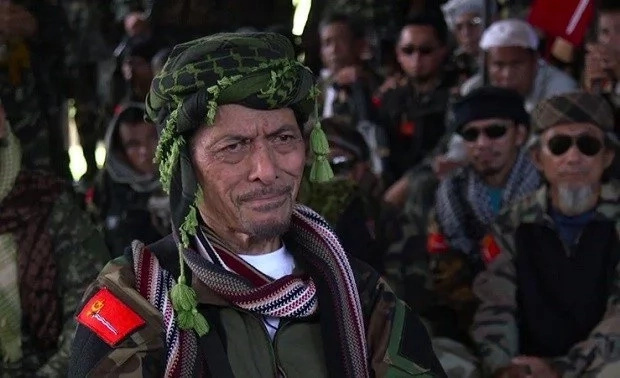 The Moro National Liberation Front (MNLF) founding Chair Nur Misuari has a reason to celebrate after a local court ordered lifting of his warrant of arrest.
The arrest warrant was in connection to Misuari's alleged participation in the Zamboanga City siege in 2013 which took a lot of lives.
READ ALSO: Baby dies after swallowing Sprite bottle cap
Jesus Dureza, Presidential Peace Adviser, personally handed over to Misuari the order of the court that lifted the warrant of arrest of the MNLF chair. The two met in Jolo, Sulu on Thursday, November 3.
The judge who lifted the warrant of arrest was Judge Maria Rowena Modesto San Pedro of Pasig Regional Trial Court Branch 158.
READ ALSO: Online petition against TIMY started after airing car sex scene
Reports have it that both Dureza and Misuari boarded a private jet after the meeting and were headed back to Manila.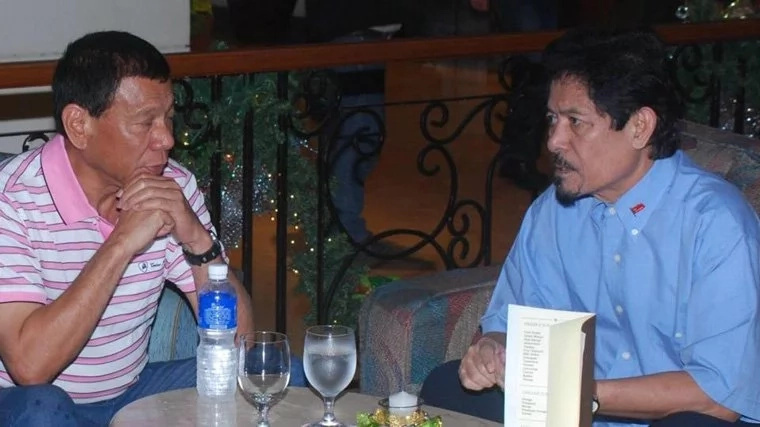 It can be recalled that government forces were ordered by President Duterte earlier not to implement the said warrant.
READ ALSO: Duterte breaks promise to God as he curses US anew
Misuari gives much credit to the lifting of the warrant of arrest to President Duterte. He thanks the President for such and said that it proves that he had no participation in the said event.
While politicians are meeting here and there, a girl from Cebu chose to meet a beggar and treated him to a very nice unforgettable meal.
Source: Kami.com.ph