- Kim Chiu hits back at Cebu Daily News implying that said newspaper must not make up stories about her
- She said that the editor of the said publication was not just asking for a picture but for an interview which she cannot give
- According to Chiu, a picture is perfectly fine, but an interview would need the clearance of her manager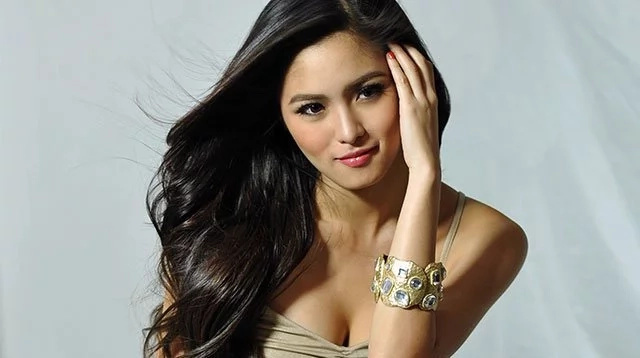 Kim Chiu finally aired her side after she made headlines yesterday when it was reported by a Cebu-based paper that she had an attitude problem.
The report that circulated was that Chiu allegedly became rude towards the paper's editor who was merely asking for her picture.
READ ALSO: Baby dies after swallowing Sprite bottle cap
Although the denial didn't come from Chiu's rep, it was said that it was her response to an individual who sent the 26-year-old actress a private message on Twitter.
According to the actress, who is now on a vacation in the US, the editor of Cebu Daily News didn't just ask for a picture, what she wanted was an interview, which Kim Chiu was compelled to decline.
Chiu said that before she can be "interviewed," she needs to ask permission from her manager considering that her trip to Cebu to visit the grave of her mom was a "private vacation."
READ ALSO: Netizens urge MTRCB to penalize TIMY for airing sex scene
Chiu said that taking her picture isn't a problem and it's totally fine with her, but an interview is a different story.
The comment of Chiu went like, "I accommodate a lot of times yesterday, so please get your facts straight."
READ ALSO: Duterte breaks promise to God as he curses US anew
In a sense, Chiu is telling Cebu Daily News that they should not make stories.
Many are still waiting for an official statement from the actress.
While many are wondering if the Chinita Princess really did become rude, a kindhearted girl from another part of Cebu gave a beggar the best meal he ever had!
Source: Kami.com.ph