- A Facebook post showing a rescue operation of a Criminology graduate who was hit by a speeding passenger van has been making noise on social media
- The post features photos of victim Carlo Labong while being rescued in a tragic accident involving a passenger van
- The post has been shared by netizens, most of whom, Labong's friend who last saw him during the celebration of All Saints Day
Life is too short.
This is why we're always reminded to live life to its fullest extent.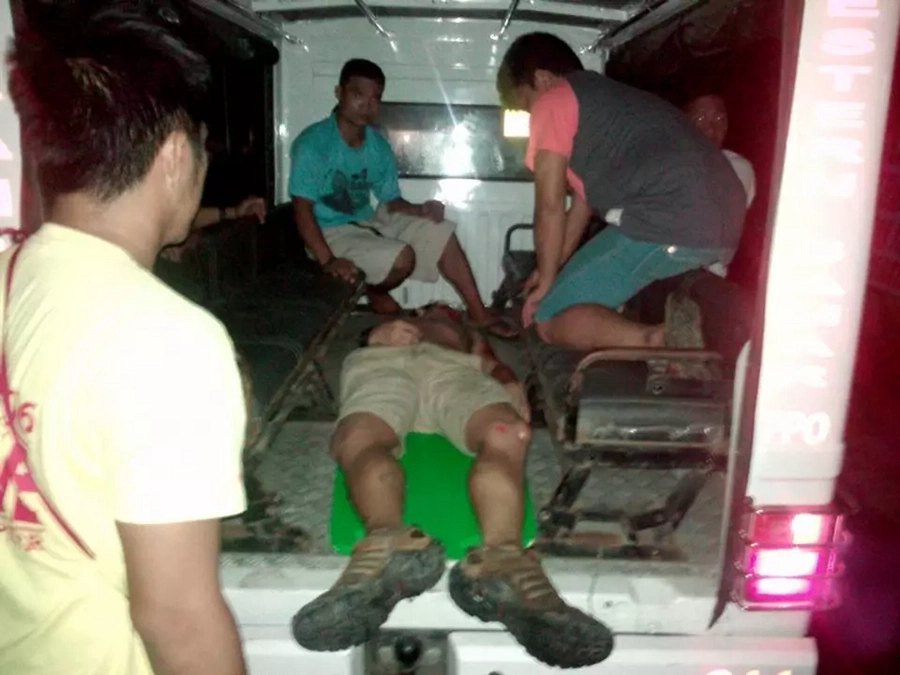 We are also reminded to live everyday as if it's our last.
READ ALSO: Grabe naman! Netizen shares his holiday NAIA experience with abusive Pinoys
While it is said that a person dies multiple times in a lifetime because of heartaches and pain, nobody could deny that at any point, life will still be a better option than death.
We can do many things to improve our lives but death is something we don't have a control over.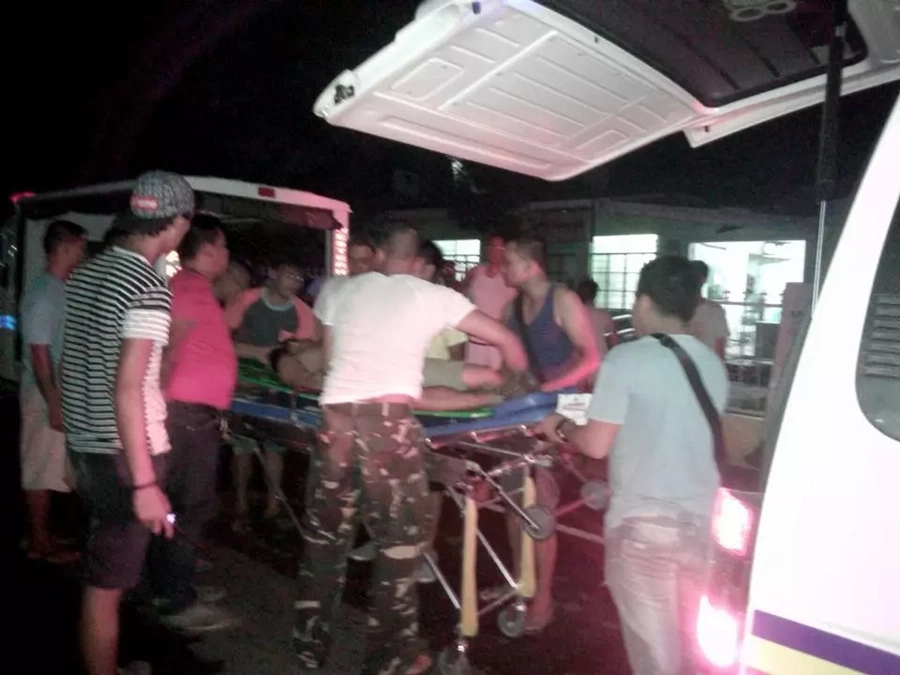 Just as we don't have the ability to control what birth lottery would give us, death is something we cannot argue against.
READ ALSO: Ay iba trip ni Kuya! Netizen warns public from violent man on the road
A Facebook post showing a rescue operation of a Criminology graduate who was hit by a speeding passenger van has been making noise on social media.
The post features photos of victim Carlo Labong while being rescued in a tragic accident involving a passenger van.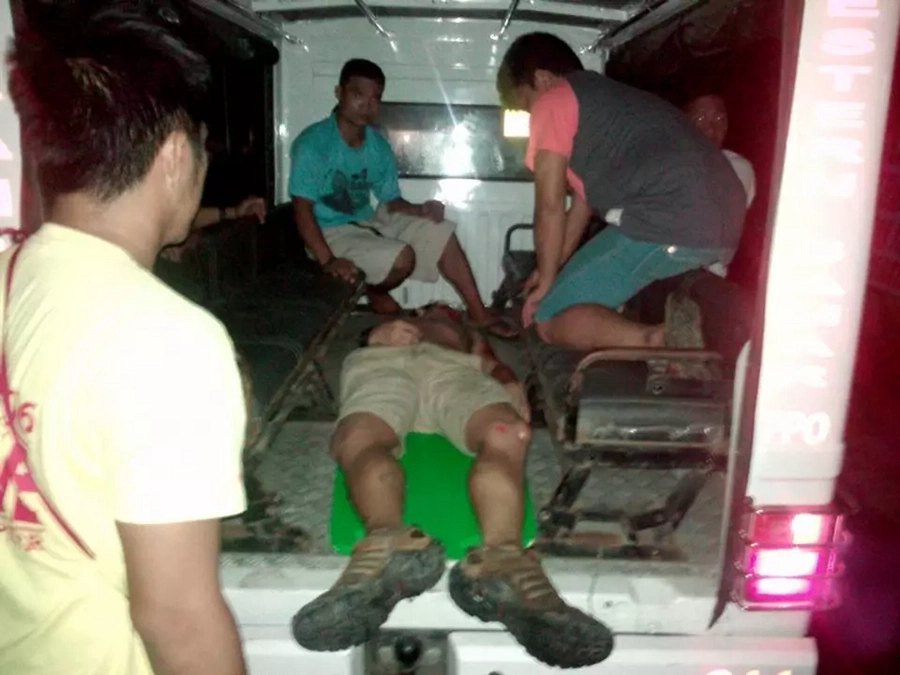 The post has been shared by netizens, most of whom, Labong's friend who last saw him during the celebration of All Saints Day.
READ ALSO: Grabe yung amo! Beaten Pinay overseas worker asks for intervention from PH govt
I'd bet his friends would feel this way too.
Source: Kami.com.ph