- A video showing fake Thai rice has gone viral on social media recently
- The fake rice has been identified by the netizen through a process which is believed to be an effective method to check If the rice is authentic or not
- The post has been shared across social media by netizens who wanted to warn the general public about the modus
People will always find ways on how to take advantage of someone's vulnerability.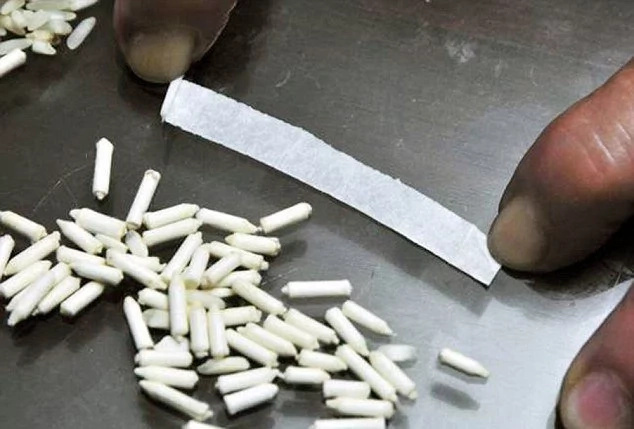 The ability to be able to decipher whether or not someone is tricking you can be a thing of today.
Considering how people evolved to cheat others for their own interests, we need to be vigilant.
READ ALSO: Ay iba trip ni Kuya! Netizen warns public from violent man on the road
There could be many reasons for this.
One of which is the scarce resources and the worsening situation in the government's ability to crack down on illegal activities.
Good thing that there are concerned citizens out there who are willing to share their first hand experiences to warn others. Take this story for example.
READ ALSO: Grabe yung amo! Beaten Pinay overseas worker asks for intervention from PH govt
A video showing fake Thai rice has gone viral on social media recently.
The fake rice has been identified by the netizen through a process which is believed to be an effective method to check If the rice is authentic or not.
The post has been shared across social media by netizens who wanted to warn the general public about the modus.
READ ALSO: Kawawa naman! Pinoy asks netizens to help ailing father meet Eat Bulaga's Jose Manalo
Source: Kami.com.ph