- A video of what appears to be a Japanese kid kissing the monitor has gone viral on social media
- The video features the young girl kissing her "Lolo Digong" (President Rodrigo Duterte) onscreen
- The video has been shared by netizens across social media expressing various reactions on what they have just witnessed
The media can be very powerful.
It could influence our day to day decisions in life.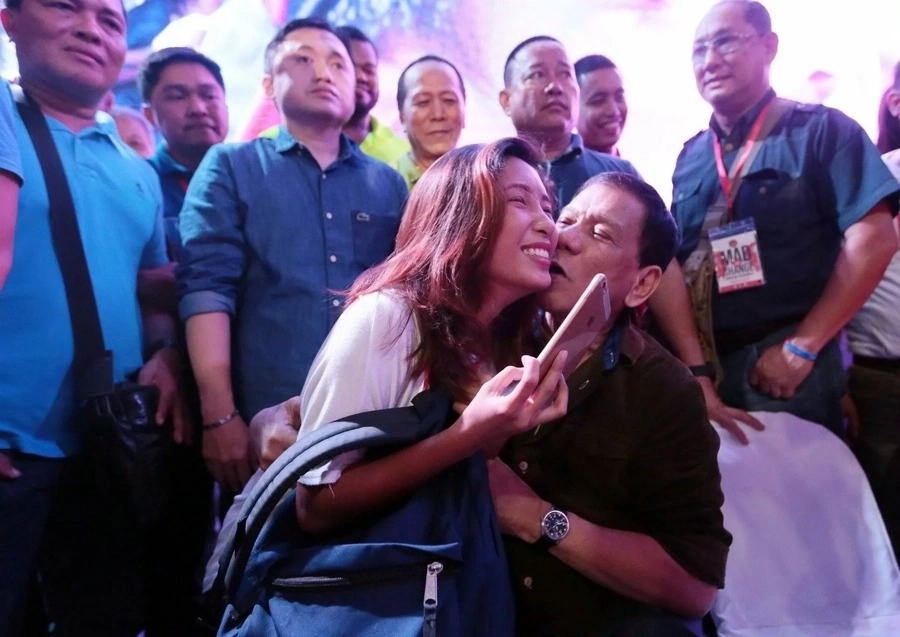 So much more with that of young individuals who are vulnerable to certain things and values that media feed to them.
READ ALSO: Grabe yung amo! Beaten Pinay overseas worker asks for intervention from PH govt
This is why parents and guardians are always advised to monitor media consumption of their kids.
This is to avoid being exposed to violence, sex and pornography among others.
There are times however that people become unstoppable when it comes to glorifying certain figures in the media. Take this story for example.
READ ALSO: Kawawa naman! Pinoy asks netizens to help ailing father meet Eat Bulaga's Jose Manalo
A video of what appears to be a Japanese kid kissing the monitor has gone viral on social media.
The video features the young girl kissing her "Lolo Digong" (President Rodrigo Duterte) onscreen.
The video has been shared by netizens across social media expressing various reactions on what they have just witnessed.
READ ALSO: Grabe naman! Netizen shares his holiday NAIA experience with abusive Pinoys
Source: Kami.com.ph