- A Facebook post recalling a netizen's experience in doing laundry in a beautiful cold spring has gone viral on social media
- The post features photos showing the beauty of the place with so many people taking advantage of the clean water
- The post has been shared across social media for netizens to appreciate the environment and the things it could offer to humanity
Nature is our friend.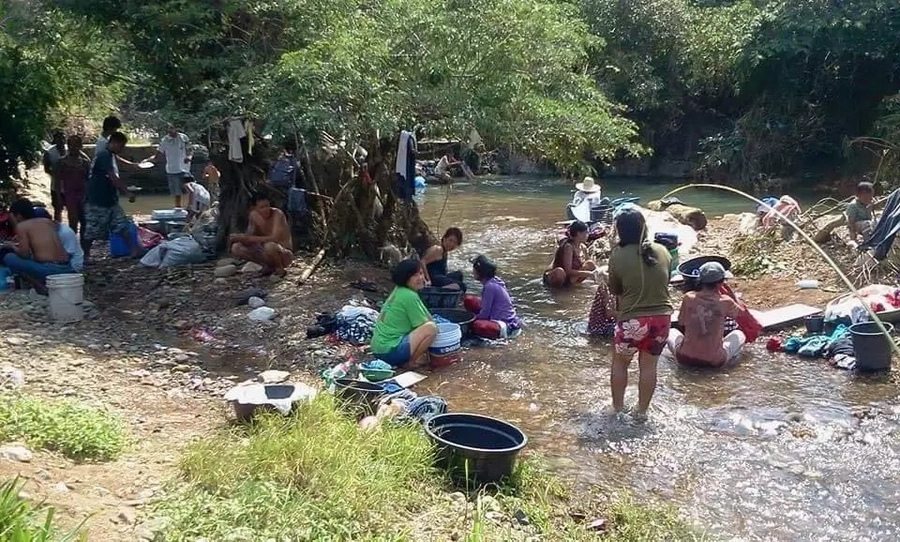 It offers us so many good things that we could make use of in our everyday lives.
Historically, our ancestors used to pray to Mother Nature for guidance and blessings.
READ ALSO: Kawawa naman! Pinoy asks netizens to help ailing father meet Eat Bulaga's Jose Manalo
Fast forward to today, some indigenous tribes still consider nature as their one true God.
This is not only because of the many beautiful things it could give to humanity but also because of the potential risks of playing with it.
While nature can be very friendly, it can also strike humanity down in a snap of a finger. This story tells us the beauty of doing simple things under the love of Mother Nature.
READ ALSO: Grabe naman! Netizen shares his holiday NAIA experience with abusive Pinoys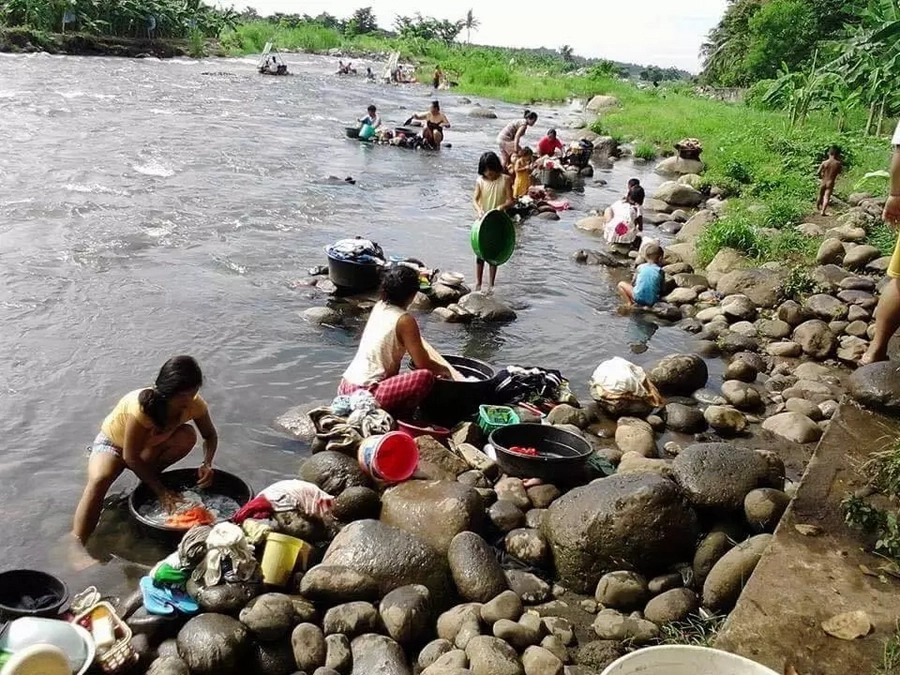 A Facebook post recalling a netizen's experience in doing laundry in a beautiful cold spring has gone viral on social media.
The post features photos showing the beauty of the place with so many people taking advantage of the clean water.
The post has been shared across social media for netizens to appreciate the environment and the things it could offer to humanity.
READ ALSO: Ay iba trip ni Kuya! Netizen warns public from violent man on the road
Nature offers a lot of stories too, take a look at this one.
Source: Kami.com.ph