- Sharon Cuneta shared how her son Miguel's 7th birthday went down on her newly opened YouTube channel
- The megastar joined the community on the latter part of October and has posted several videos since then
- She reminisced how she used to help her other children prepare for their birthday parties as well
There's another addition to the list of careers that the Megastar Sharon Cuneta has ventured into. Aside from being an actress, singer, judge, and an endorser, the artist has also become a 'YouTuber' just recently.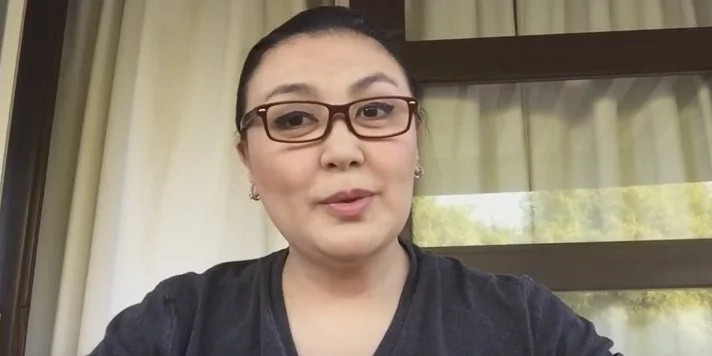 Sharon joined the online community on October 20 but it was only a week later when she shared her first vlog – the video form of blog posts.
READ ALSO: Sharon Cuneta does the 360
Most of the contents of her channel as of date are posts regarding to her son Miguel's 7th birthday party.
She allowed her followers a glimpse of what went on during Miguel's celebration, which was mostly about having a huge bouncy truck at their garden, as requested by the birthday boy himself after wanting a Star Wars themed party, that they almost thought wouldn't fit in with its tremendous size.
READ ALSO: Salonga is wowed by Mega's new bod
In a separate video, Sharon also filmed how his son and his guests – consisting of his classmates and several cousins – had a great time playing with the amazing hosting skills of their 'Jedi's Master.'
With her youngest child turning into 7, Sharon couldn't help but look back on how she used to prepare and plan for her three girls' special occasions back then. She recalled how it was until KC turned 15 that she stopped putting together parties for her and only resumed on helping when it was her debut. The same goes for Frankie and Miel who got tired of having ball parties after 7 and preferred to do certain activities on their once-in-a-year celebrations instead.
READ ALSO: Mega Star Sharon Cuneta frustrated over political wars
However, the sensational actress revealed on her video's description box that it was her husband, Senator Francis 'Kiko' Pangilinan, who helped Miguel in the preparation of his birthday this year.
With her opening a YouTube channel, Sharon addressed her fans' concerns if she would still remain active on Facebook on which she assured that she will. The megastar also urged for them to drop her messages and questions that she would answer on her following posts.
READ ALSO: Megastar's rare appearance in prison was for TV show
Maybe Miguel could relate his excitement to these obviously giddy babies.
You can follow Sharon Cuneta on her YouTube account, TheSharonCunetaChannel.
Source: Kami.com.ph