- Imelda Schweighart resigned as Miss Earth Philippines after badmouthing Katherine Espin
- Normally, the crown would have gone to the runner-up
- Instead, Loren Artajos was crowned the new Miss Earth Philippines 2016
After Imelda Schweighart resigned as Miss Philippines Earth 2016 following a backlash from badmouthing Katherine Espin, the newly-crowned Miss Earth 2016, there were many guesses as to who would replace her.
READ ALSO: Nakakatakot! Terrifying video of toddler riding toy car and almost hit by dangerous truck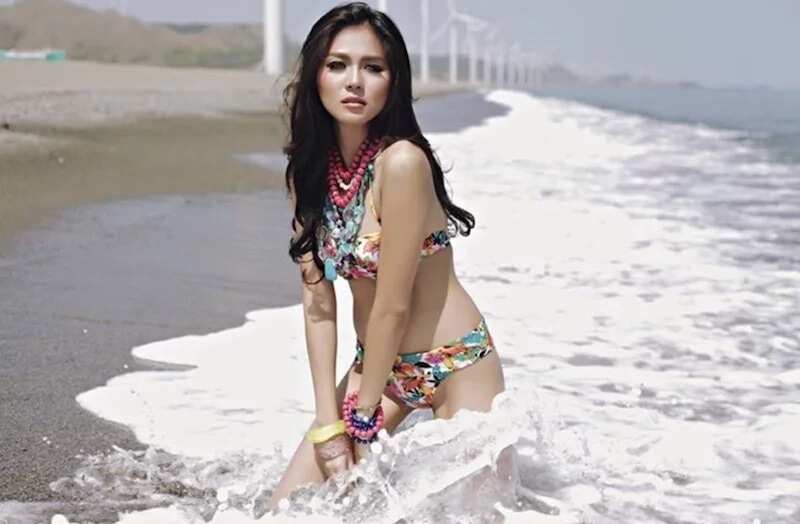 READ ALSO: Ayos sa kapatid! Old woman from Quezon has twin sibling which is a SNAKE
According to the rules of beauty pageants, the first runner-up usually replaces the winner if she fails to fulfill her duties.
Therefore, the rightful successor should have been Kiaragiel Gregorio, Miss Philippines Air 2016.
However, Carousel Productions announced that Loren Artajos would be the replacement of Schweighart.
READ ALSO: Ang talented ang mga pinoy! Maintenance worker's voice sounds like Renz Verano as he sings "Remember Me"
While Kiaragiel Gregorio should have been the rightful successor, the Miss Philippines Air 2016 refused the role as she is still studying in London.
Early Wednesday evening, the crown was offered to Loren Artajos and is now the new Miss Earth Philippines 2016
READ ALSO: Galing ng effort! Woman thought they violated traffic but was a staged wedding proposal
Source: Kami.com.ph