- President Rodrigo Duterte promised not to curse again after he allegedly heard God's voice on the plane
- He only remained silent and curse-free in public for a week
- On Wednesday, he lashed out at the US again after news came out that the latter will stop the sale of 26,000 rifles to PNP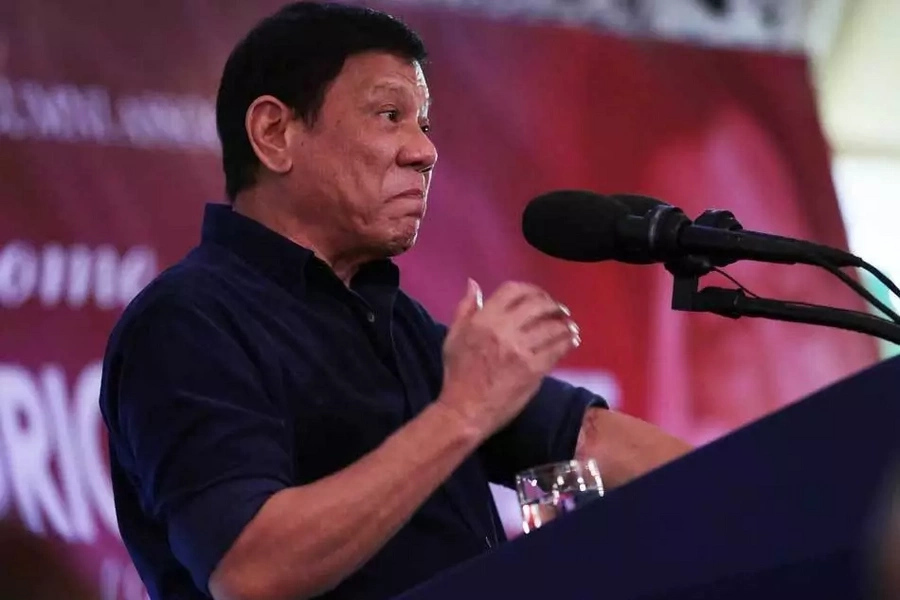 President Rodrigo Duterte simply couldn't stop himself from cursing even though he made a sacred promise to God not to ever do it again.
On Wednesday, the Philippine President has once more hurled expletives against the US during a speech at Sual, Pangasinan.
READ ALSO: OFWs now have exclusive VIP entrance at NAIA
He did this prior to the release of Vietnamese fishermen's in said town who were accused of poaching. However, they were also cleared by prosecutors.
The President hit the US by making reference to the ally's wartime abuses.
Some of the expletives he hurled were "T*ng*n*" or "son of a b*t**." He repeated this twice over the course of his speech.
READ ALSO: Netizens urge palace to buy weapons from local manufacturers
He said that the US has been benefiting from the Philippines for fifty years.
He also said that all mining done in the country belonged to the US. This includes all pineapple plantations in Mindanao.
Now, the President is irked at the US "making noise."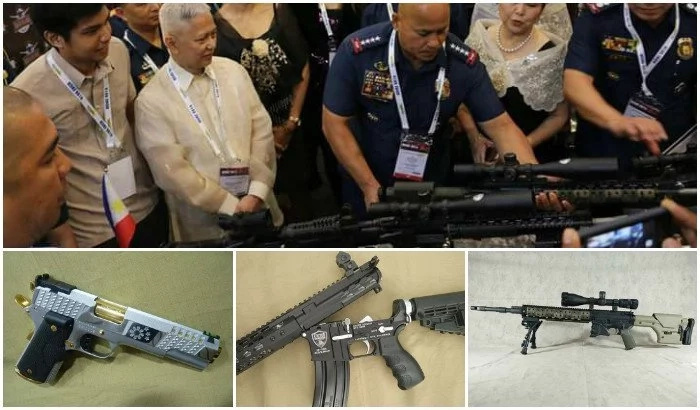 It was clear that the latest anti-US tirade of the President was brought about by the declaration of the United States that it would no longer sell weapons to the PNP.
READ ALSO: Duterte confirms FVR resignation
The US was slated to sell 26,000 assault rifles to the PNP, but the former decided to stop the sale due to the spate of extrajudicial killings in the country.
In addition, Duterte also accused US for having taken the gold reserves of the country during its occupation of the Philippines.
The broken promise of Duterte may have gotten these babies laughing so hard.
Source: Kami.com.ph