Kissing bugs infecting Filipinos with deadly Chagas disease
- Bugs may be tiny but they have the capacity to carry infectious diseases like chagas
- Among the carriers of this deadly disease are kissing bugs
- They strike at night when people are sleeping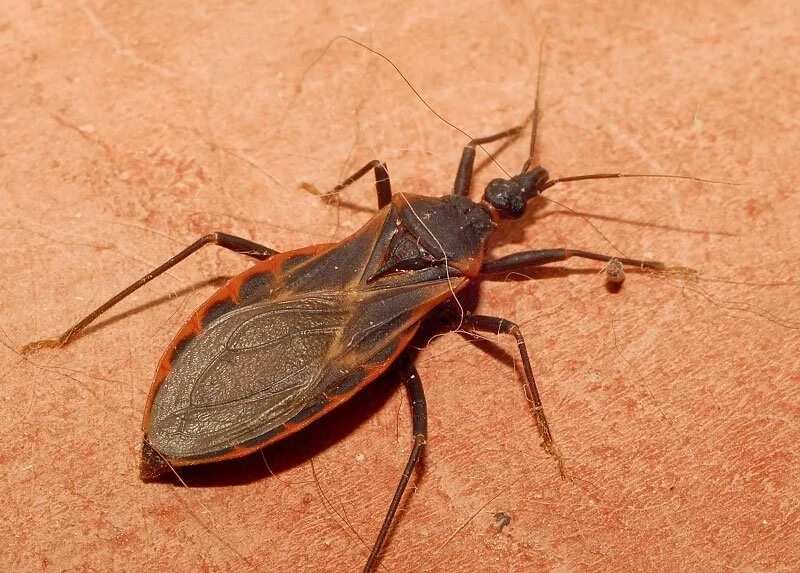 These bugs may be cute but they can wreak havoc to one's health!
These somewhat cute bugs produce toxins that are very dangerous to human beings.
The danger? They can kill!
READ ALSO: Robin Padilla hopes for US visa to be with Mariel during delivery
The disease that they bring is known as "chagas."
The disease has already affected 8 million people all over the world, according to the CDC.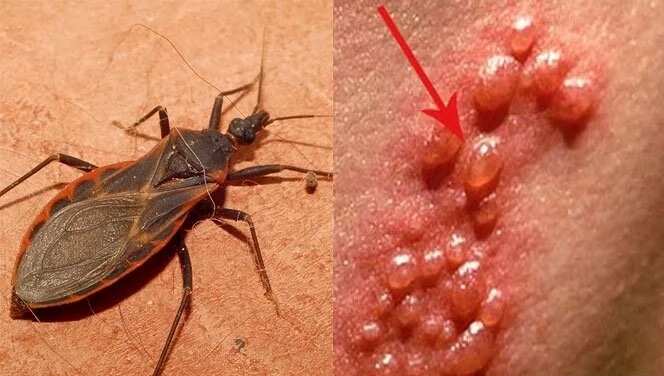 Primary areas that have been affected are Mexico, Latin America and South America.
READ ALSO: NAIA now has exclusive entrance for OFWs
As to the number of deaths, it has killed animals so far, about 400 dogs.
People will know they have been infected by the kissing bugs when they start experiencing diarrhea, loss of appetite, weakness, rapid heart rate, lethargy, depression, seizures, swollen abdomen and poor coordination.
READ ALSO: Netizens urge palace to buy weapons from PH manufacturers
To avoid this disease, it is bet to let pets stay out of the house, maintain cleanliness, seal gaps on windows and keep outdoor lights away from the house.
Now enough with insects, with regards to big animals, this bull takes the cake when it fainted through a window.
Source: KAMI.com.gh