- Senator Panfilo Lacson recently said that the Philippines can now make its own weapons in line with the decision of the US to deny us of sale of military weapons
- The statement is in line with the proposal of Senator Ralph Recto to have the production be based in the country
- The proposal is geared towards opening up opportunities to Filipinos who are jobless
If others won't help us, then doing it our own way is our best option.
Considering the issues involving the United States and the Philippines recently, it's only a matter of time before the super power make decisions on this matter.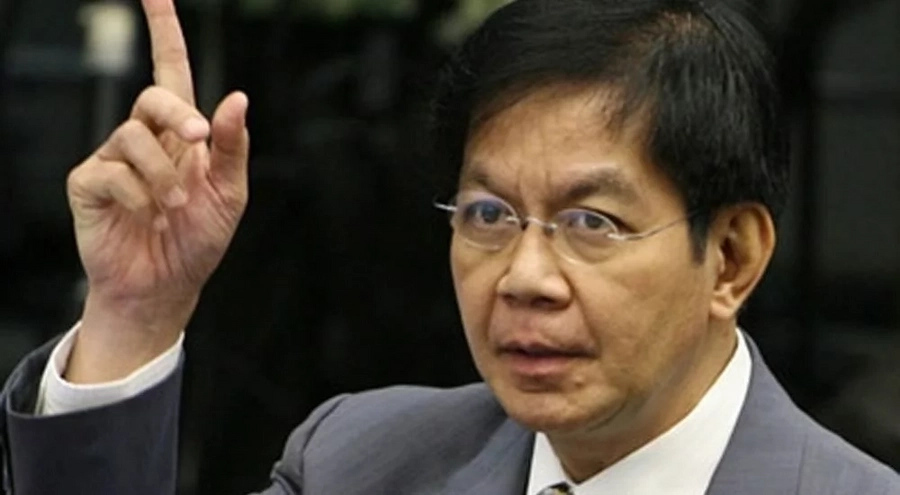 President Rodrigo Duterte has been very vocal about his opposition to the US for the last couple of days.
READ ALSO: Break na! Duterte hints at relationship gone sour with FVR
In his recent visit in China, he proclaimed that he will end ties with the US which sparked so many debates in foreign policy.
One of which is on the purchase of military weapons. Today, the country buys most of its weapons.
But with the chief executive going up against the superpower, things can change along the way.
READ ALSO: Tangkilikin sariling atin! Filipino-made weapons seize spotlight after US stopped selling arms to PNP
Senator Panfilo Lacson recently said that the Philippines can now make its own weapons in line with the decision of the US to deny us of sale of military weapons.
The statement is in line with the proposal of Senator Ralph Recto to have the production be based in the country.
The proposal is geared towards opening up opportunities to Filipinos who are jobless.
READ ALSO: Grabe na sa tagal! Housing units for Yolanda victims still unfinished after 3 years
Just as how weapons cause death, this video will show you how to cheat death.
Source: Kami.com.ph