- President Rodrigo Duterte visited China early October to meet with prospective investors
- Duterte met with Huang Rulun who is willing to fund to large drug rehabilitation facilities in the Philippines
- Thousands of drug users have surrendered themselves to the authorities for rehabilitation and more centers are needed to accomodate all the drug addicts
Ever since President Rodrigo Duterte went to China his visit has been surprising. President Duterte known for his "War of Drugs" has surprised his critics by meeting up with Huang Rulun – who has funded two rehabilitation centers here in Philippines.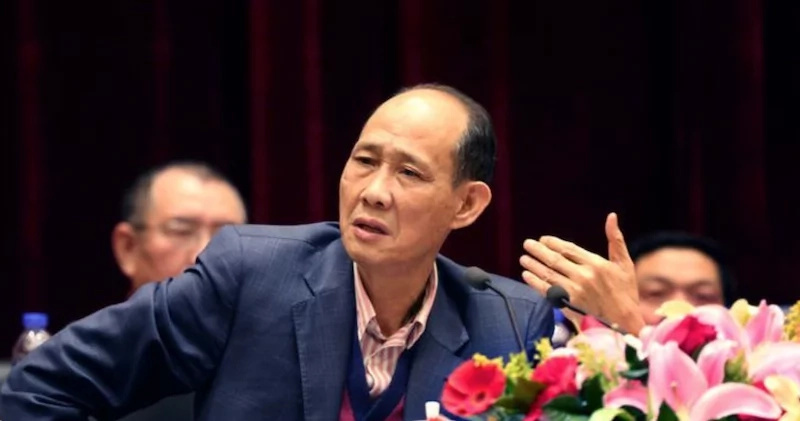 READ ALSO: De Lima appeals PH to pray for the dead in drug war
Huang Rulun, who was born into a poor family, has an inspiring story of how he overcame poverty. In the 1980s, Huang started off as a small-time businessman in the Philippines.
He lived in Manila's Chinatown district, Binondo, making a name for himself. After the five years, he returned back to China and established Century Golden Resources Group – a construction company.
READ ALSO: Ang talented ang mga pinoy! Maintenance worker's voice sounds like Renz Verano as he sings "Remember Me"
According to the company's web site, as of now Century Golden employs 20,000 people. Furthermore it has 20 five-star hotels and 10 shopping malls, which includes the major Century City complex in Beijing. Though being well established, Huang tries to maintain a low profile.
During his October visit in China, President Duterte met up with Huang at the Grand Hyatt Hotel in Beijing. He said that meeting Huang made his visit to China "more complete."
READ ALSO: Galing ng effort! Woman thought they violated traffic but was a staged wedding proposal
Huang said he will fund two 10,000-bed rehabilitation centers for drug addicts. His support for rehabilitation centers strongly contrasts the criticism of Duterte's war on drugs.
Regardless Duterte said that Philippines should have more friends like Huang. Stating that Huang offered help "without boasting, without news, without publicity".
READ ALSO: Nakakakilabot! You will NEVER pass under this tunnel after reading this creepy story
Source: Kami.com.ph