- A man jumps into the pen of a panda and proceeds to wake him up
- The panda, outraged, wrestles the man
- Never wake up a sleeping panda
Just like human beings, animals also hate being woken up from a good nap.
READ ALSO: Ang galing si lolo! Super 84-year-old grandfather karate kicks jewellery robber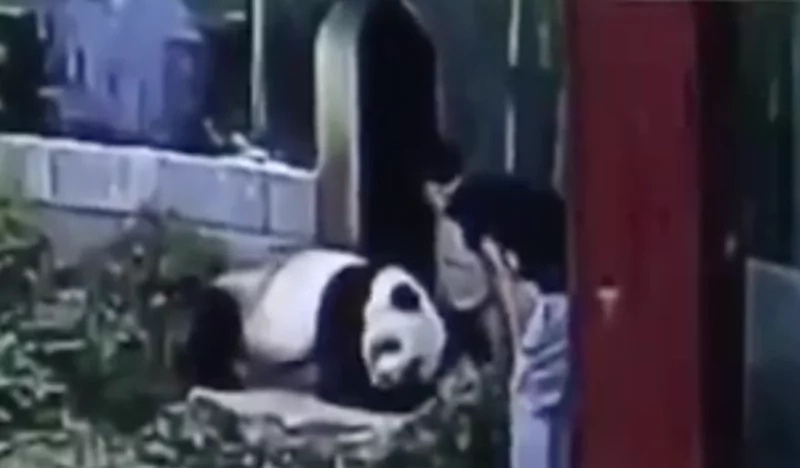 READ ALSO: Gulay girl from Olongapo looks exactly like Liza Soberano and the internet is going wild!
Earlier on Thursday, a man jumped into the pen of a giant panda in the Nanchang Zoo, Jiangxi Province.
The man started poking the panda, who was fast asleep.
However, the man's teasing quickly turned south as the panda woke up and started wrestling the man.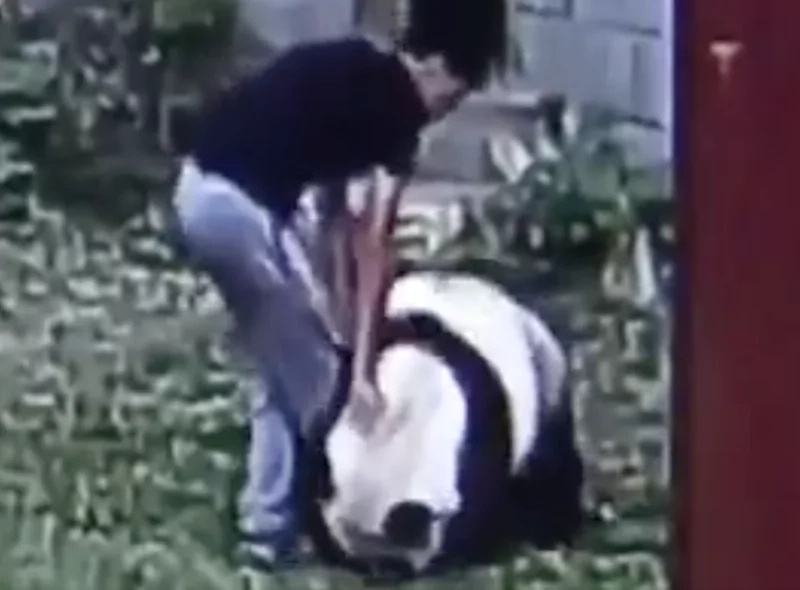 READ ALSO: Ang talented ang mga pinoy! Maintenance worker's voice sounds like Renz Verano as he sings "Remember Me"
The panda grabbed the man's leg and would not let go. The panda also started pushing the man around and got on top of him.
The man desperately tried to escape and pushed and pushed the panda away.
Finally, after several minutes of struggling, the man was able to wriggle away from the panda and escape the tight grip.
READ ALSO: Grabe sa pagka-awkward! Noli de Castro asks awkward question to Kylie, draws flak from netizens
WATCH the wrestling match below:
Source: Kami.com.ph