Nurse Dresses Her Baby Patients as Superheroes for Halloween (+6 Pics)
There are plenty of superheroes at the NICU at Catawba Medical Center in Hickory, NC.
In this cute gallery, you will see little Batman in his crib, Superman and his twin sister wearing matching capes, and several fairy-tale characters.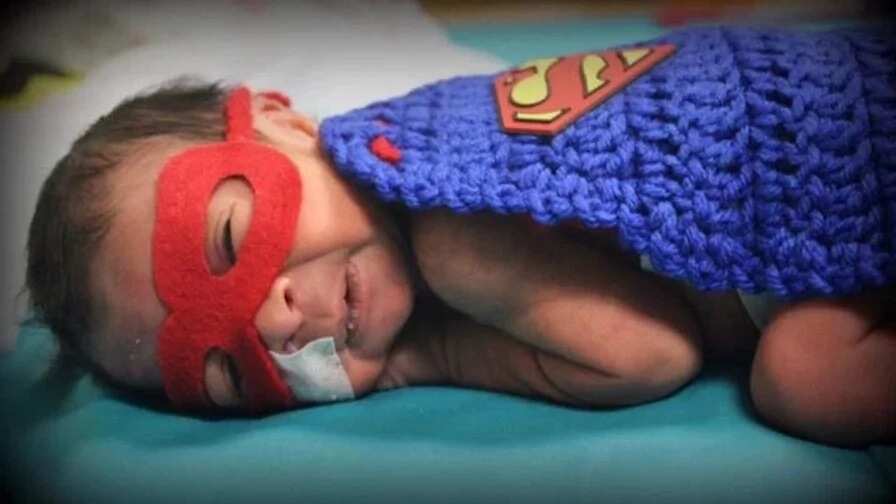 NICU nurse, Katie Windsor, said: "I was on Pinterest looking around for ideas and I saw something that sparked an idea. I thought these little babies need to be superheroes because they already are little heroes."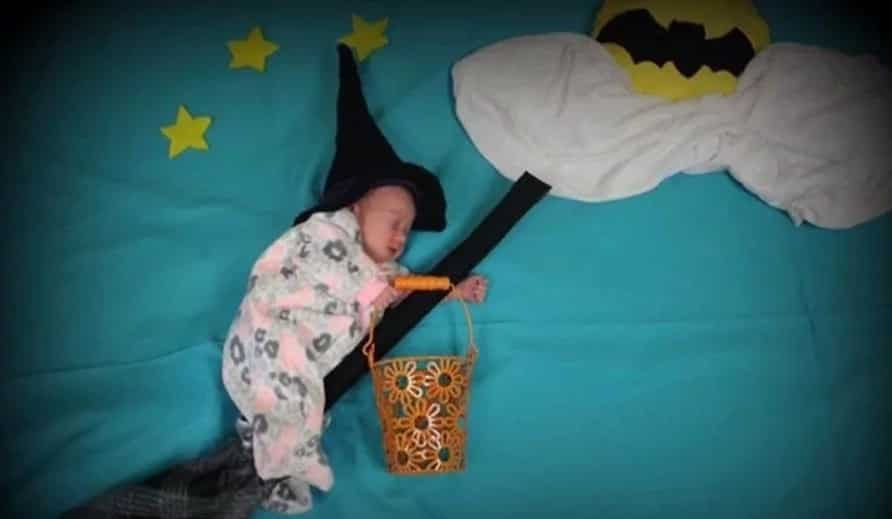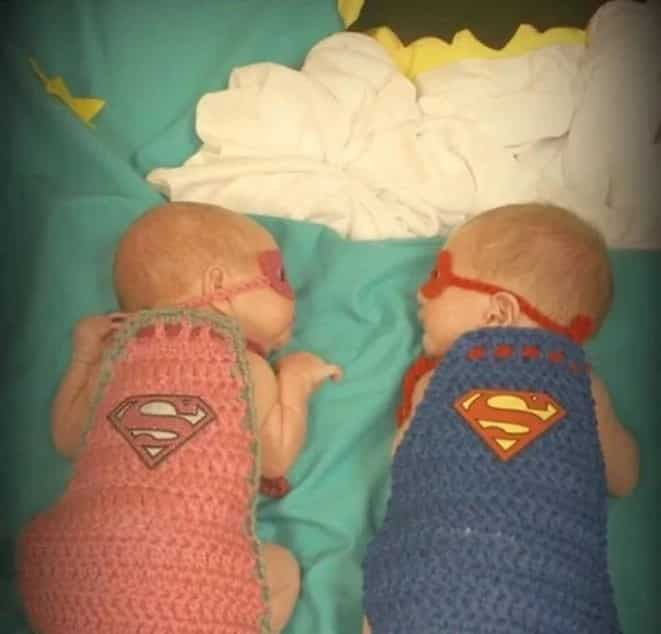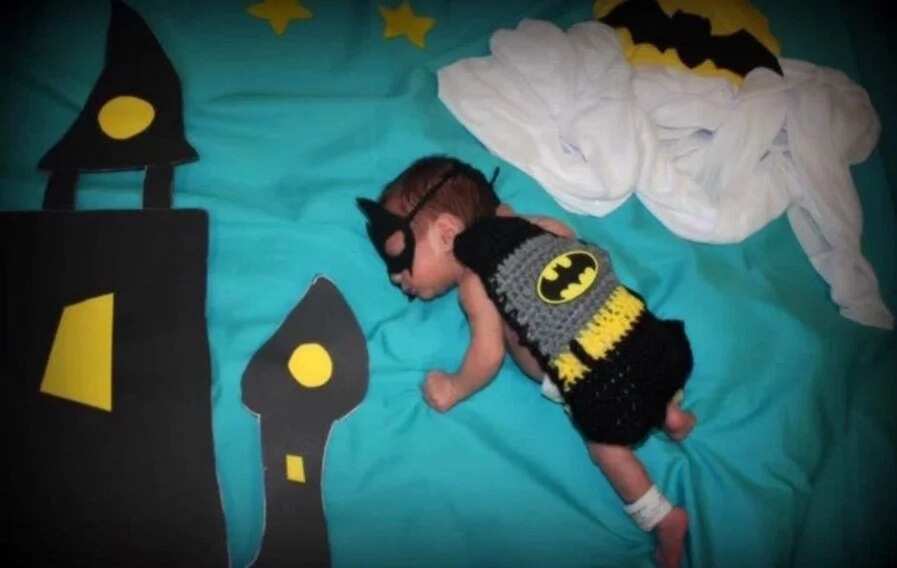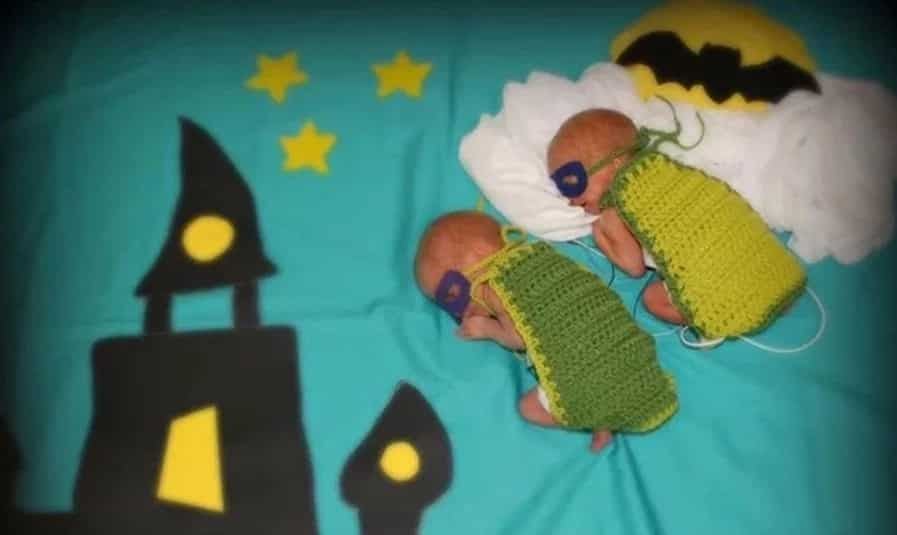 Source: KAMI.com.gh