He Spent 24 Years In Prison After Being Convicted Of Murdering His Wife — And He Was INNOCENT
Any woman should feel safe in her own bed, so the news of Christine Morton, who was brutally murdered while she slept, sent shock-waves through Austin, Texas. The devoted mum was asleep with her three-year-old son in the next room when she was attacked and bludgeoned to death.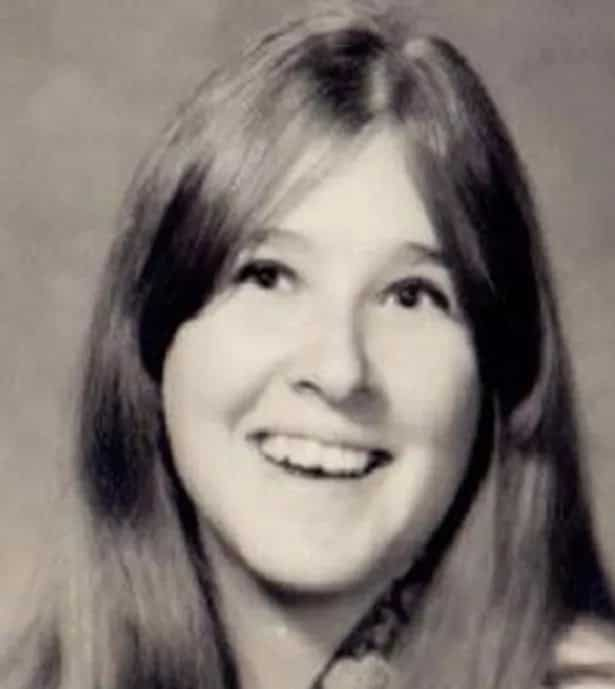 Her distraught husband Michael insisted that Christine, 31, had been alive when he'd left early for work. But the police didn't believe him. Michael was convicted of murder and sentenced to life in prison for killing his wife. While he languished behind bars, protesting his innocence, another mum a few miles away was murdered in her bed.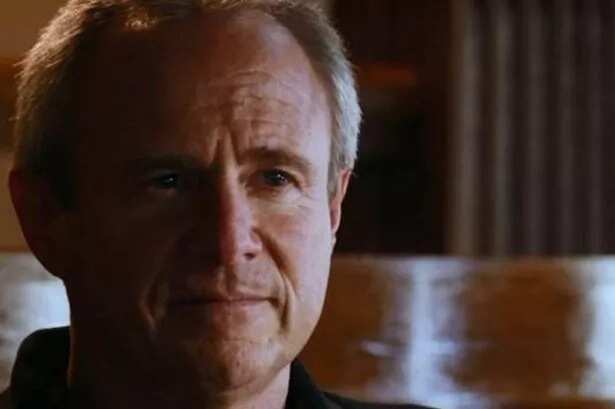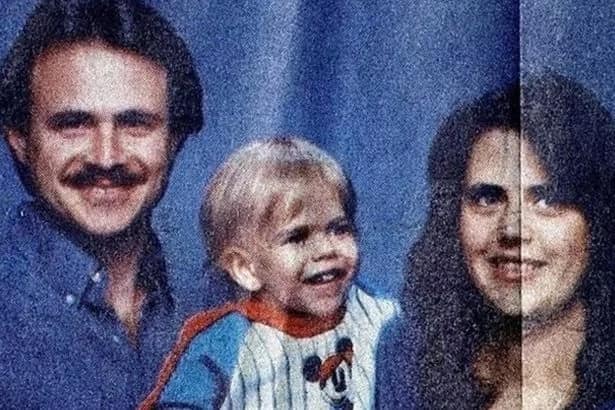 Coincidence? Or proof that there'd been a huge miscarriage of justice?
Source: KAMI.com.gh