Her Parents Are Starving Because They Help Others. So She Decides To Help...
A non-profit organization called "Pay It Forward Cottage Grove" had been operating for over 3 years one nothing but the personal savings of an elderly couple.
The organization is absolutely free and everybody who works there is a volunteer.
However the daughter of the elderly couple that run the organization are literally starving and are neck deep in unpaid bills just so they could spend their last penny to help people.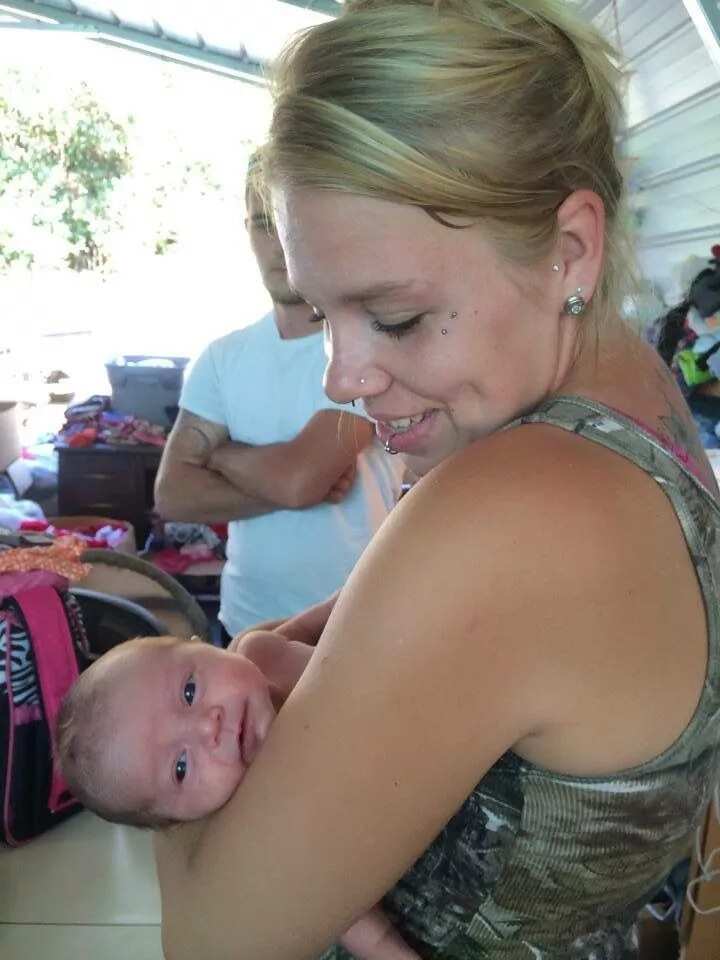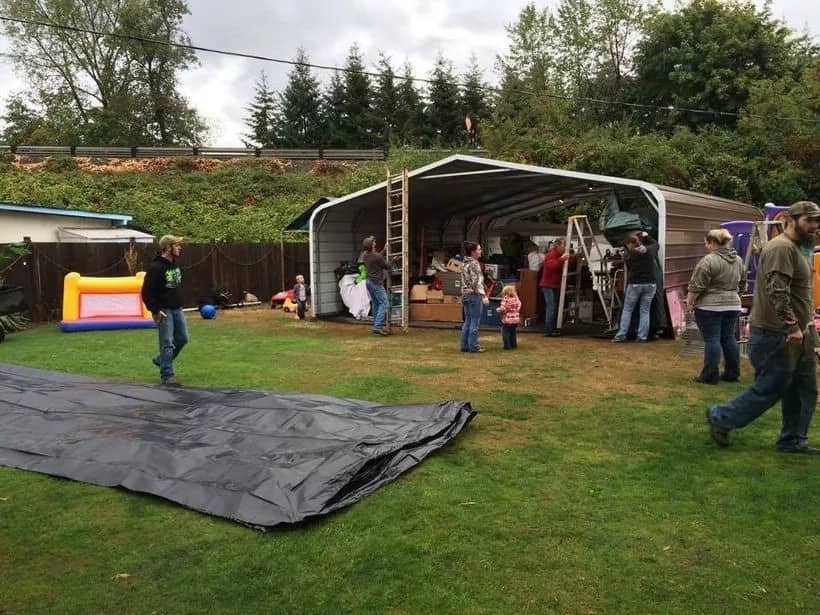 The costs to run such an organization is pretty high: the warehouse electric bill is around $300 a month, the bills to hire a dump truck is around $60 a week and to rent a truck to drop off donations is around $200 dollars.
She posted the following photos in a despearate attempt to keep the company that had helped so many people running.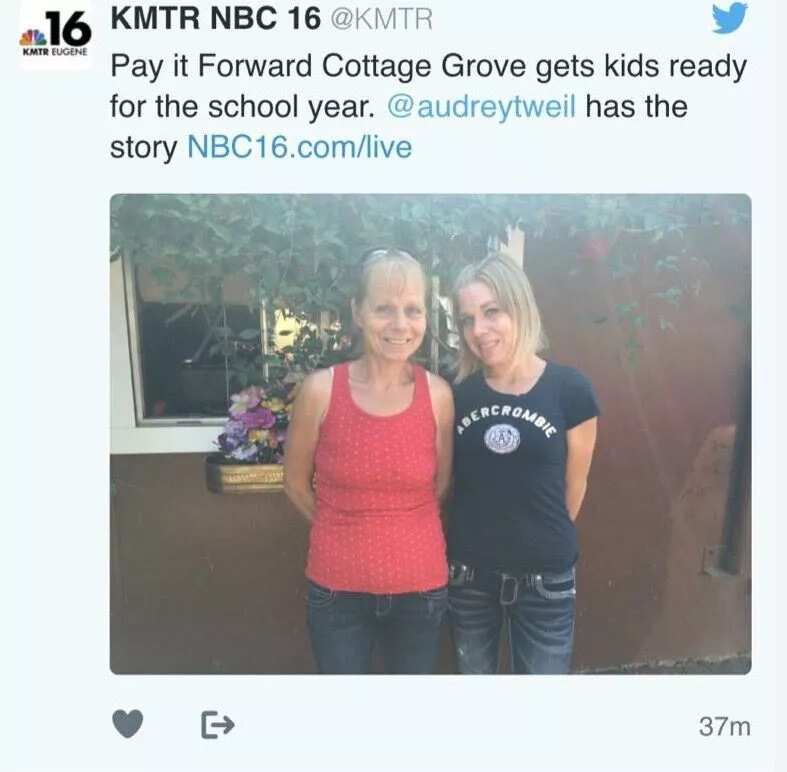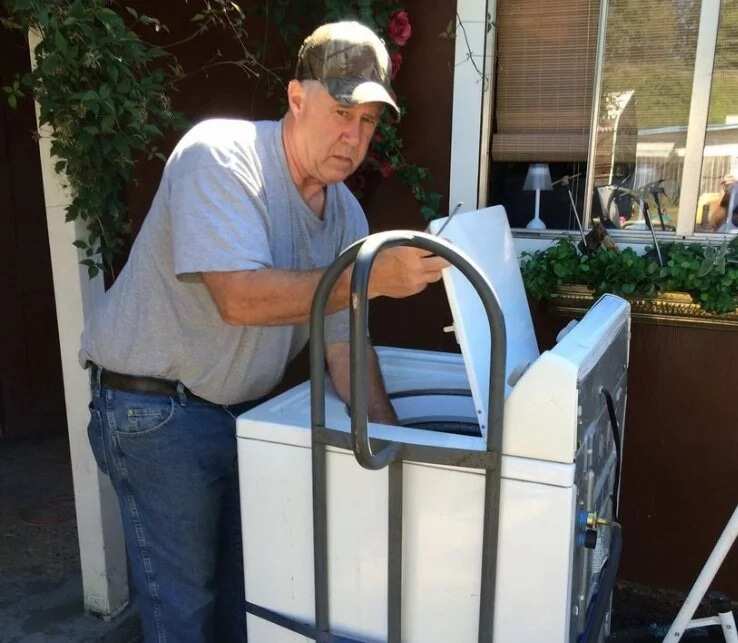 Source: KAMI.com.gh