Jeepney in Tacloban became favorite spot of lost spirits
- Typhoon Yolanda struck Tacloban 3 years ago and caused the death of many locals
- However, the souls of these dead people could not find peace and are still wandering in the city
- A jeepney driver narrated that his jeepney has become a favorite spot of these lost souls
The catastrophic winds and rain of Typhoon Yolanda led to the tragedy and devastation of Tacloban City and to the deaths of many locals. Many dead bodies were found by their families but there are still missing ones.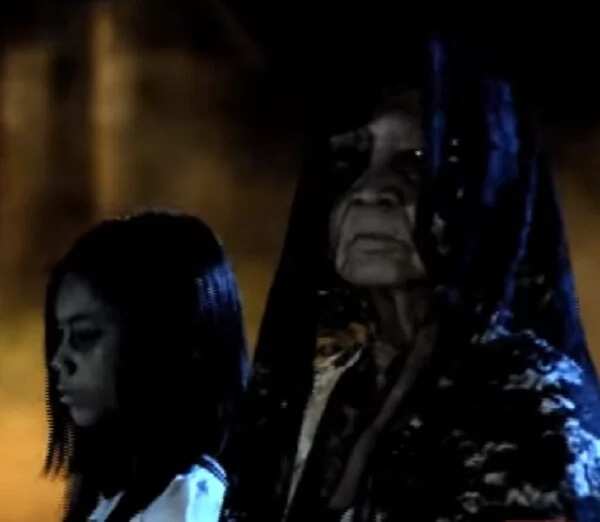 Because of this, soul sightings have become part of the daily lives of locals in Tacloban who said that the lost souls are either asking for help or scaring the hell out of people.
READ ALSO: A mysterious ghost scares drivers who pass in 'haunted' tunnel
A jeepney driver in the city has reported that his own jeepney became a "favorite" of these souls because locals have seen souls in the vehicle many times.
Felix Villa Ceran, a jeepney driver in Tacloban, shared his encounter with these lost souls.
Mang Felix has been driving in the city of Tacloban for many years which makes him very familiar with the routes but he did not expect that a certain incident would make his life as a jeepney driver extraordinary but scary.
READ ALSO: Noli De Castro draws flak after awkward interview with Kylie Verzosa
"Pagdating ko ng Rotonda, pumara ung dalawa. Mag-lola ata 'yon. Isang bata na babae tsaka isang matanda na babae. Sabi niya hatid mo kami sa Fisherman. Tinanong ko, 'Saan kayo galing? Bakit kayo basa? Tapos ung pera niyo basa. Eh walang sinabi," narrated Mang Felix.
(When I arrived at Rotonda, two people stopped my jeep. I think they were relatives. A girl and an old woman. She said to take them to Fisherman. Then I asked, 'Where did you come from? Why are you soaking in water? Even your money is wet.' But they did not respond.)
Mang Felix continued, "Nung papunta na kami ng Fisherman, pagtingin ko sa salamin wala na 'yung dalawa. Basta tumayo na lang bigla balahibo ko eh wala na akong nakita eh."
READ ALSO: Ex-cop father of killed students says he can also kill
(When we were on our way to Fisherman, I looked at the mirror and the two were already gone. Then it gave me the creeps cause I didn't see anyone anymore.)
Mang Felix believes that these souls he saw were the dead victims of Typhoon Yolanda who still could not accept their tragic fate.
Watch the video below and see the wandering spirits in Tacloban City!
Source: Kami.com.ph