- Besides being known for their beauty, Filipinos have such amazing voices
- In this video, a man who seems to be a maintenance worker sings "Remember me"
- His voice is so amazing!
The Filipinos are proving to be some of the most talented people on earth. Not only are the Filipinos constantly winning international beauty pageants, the Filipinos also have golden voices.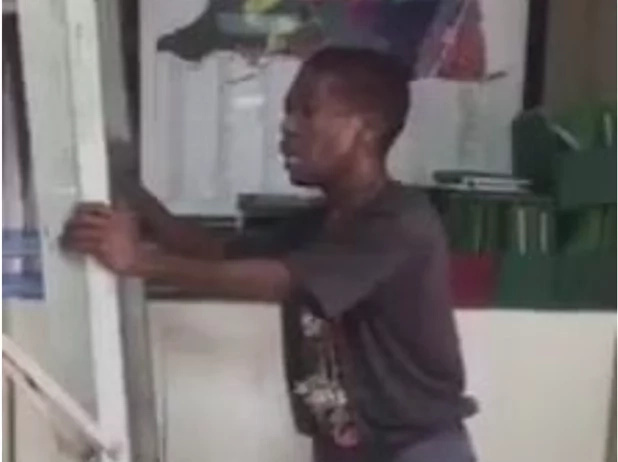 READ ALSO: Galing ng effort! Woman thought they violated traffic but was a staged wedding proposal
Bruno Mars is a Filipino and there are hundreds of Filipinos who compete abroad in talent shows and singing competitions.
It doesn't matter which social class or from where they come from, Pinoys are some of the most talented people on earth.
READ ALSO: Brutal na aksidente! Jeep almost crushes lady after motorcycle accident
Here is another example of the Filipino talent.
In the video, a man is holding a ladder and wearing old clothes, making netizens believe he works as a maintenance worker.
READ ALSO: Ang sama! Cruel woman caught hitting St. Bernard dog in Baguio City for photo's sake
But even with his humble appearance, this man can sing!
He effortlessly sings "Remembers Me" by Renz Verano and sounds as if he is in a recording studio.
READ ALSO: Wala ng crown, wala pang gown! Miss Earth Ecuador rocks gown made for Miss Earth Philippines
When he finishes his song, the people watching him burst into applause.
WATCH the amazing and talented Pinoy below:
Source: Kami.com.ph