- The Duterte administration's war on drugs are really serious about ending the illegal drug trade in the country
- Police members of Oplan Tokhang will not have a break despite "Undas"holidays
- Cops were also deployed all over Metro Manila to prevent crimes during the holidays
Despite the approaching holidays commemorating the dead, the government's all-out war against the illegal drug trade in the country will still do its day-to-day activities.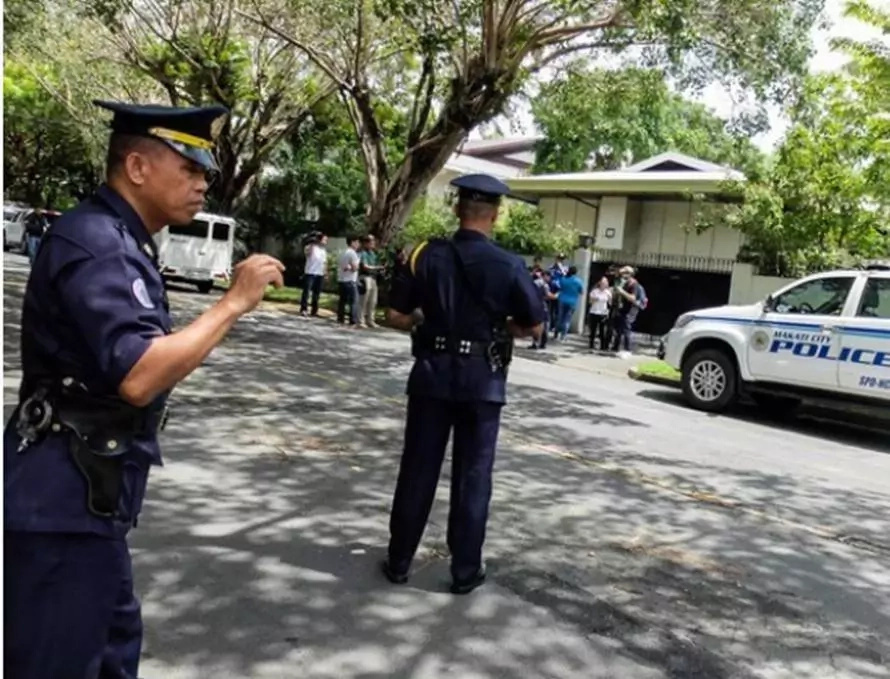 According to National Capital Region Police Officer (NCRPO) director Chief Supt. Oscar Albayalde, the door-to-door antidrug drive activities or popularly known as "Oplan Tokhang" will still be in effect even if most Filipinos will go to cemeteries to visit and pay tribute to their deceased relatives and friends.
READ ALSO: Tikbalang, bantay ng isang pamilya sa Norte
It was earlier announced that October 31, Monday, is a special nonworking holiday while November 1 is All Saints' Day.
As of today, the Philippine National Police has recorded a total of 1,725 drug suspects who were killed and a total of 31,629 who were arrested during 32,909 anti-drug operations from July 1 to October 26.
Meanwhile, 751,703 have surrendered to the police consisting of 54,702 pushers and 697,001 users. These people who are involved in the drug trade have surrendered to the authorities, either in fears of being killed or they really want to change their lifestyle.
READ ALSO: Daycare center sa Cebu, itinayo sa loob ng sementeryo
Although many people were arrested in the anti-narcotics operations, Albayalde said that police authorities never received any threat or crime reports in Metro Manila except for a case of indiscriminate firing in Pasay City.
For the safety of people during the holidays, Albayalde said that cops have been deployed all over Metro Manila.
"We ask the people to stay vigilant and observant. If they see suspicious items, persons, they have to report immediately," he added.
READ ALSO: Scarborough Shoal, finally free from Chinese Coast Guard
Many have criticized the "Oplan Tokhang" because of the increasing number of deaths of alleged suspects, but the President is firm in his decision to continue with the all-out war against drugs.
Source: Kami.com.ph