Here is a post showing the funniest moments of dogs looking weird or doing strange things. 
A compilation of best dog photos from popular Tumblr.
Let's take a look how people's best friends can make you laugh and bring a lot of positive emotions.
Here is a couple of more. One of the things he is not a dog but someone else and his friends are totally cool with that.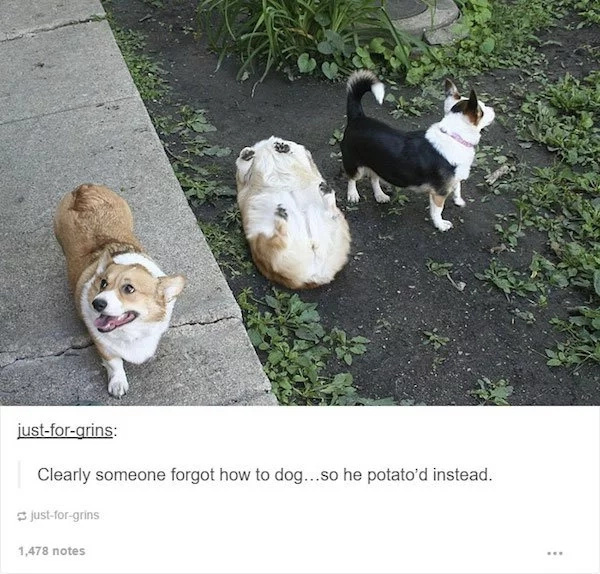 This dog will tell you the truth and only the truth.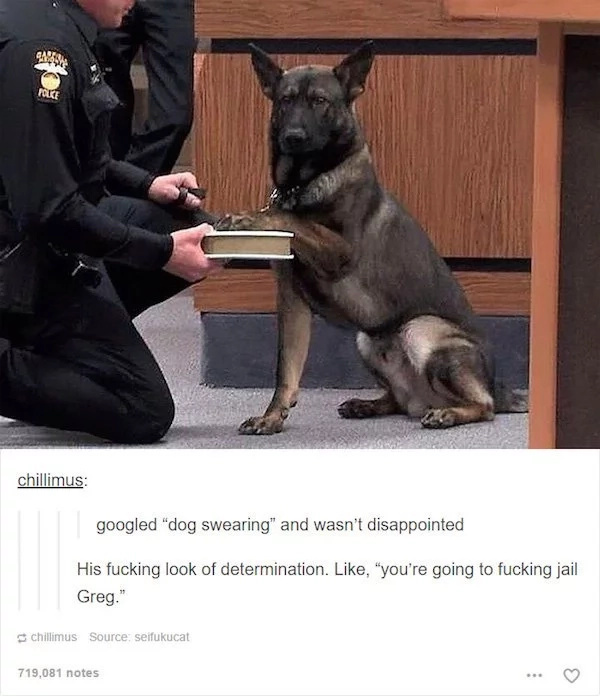 This one decided to pretend that he is a ship. Not sure if other accepted him and took it serious.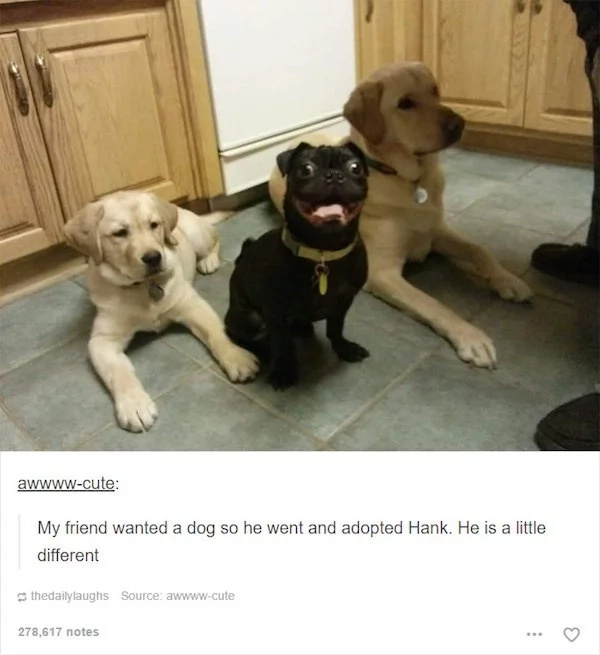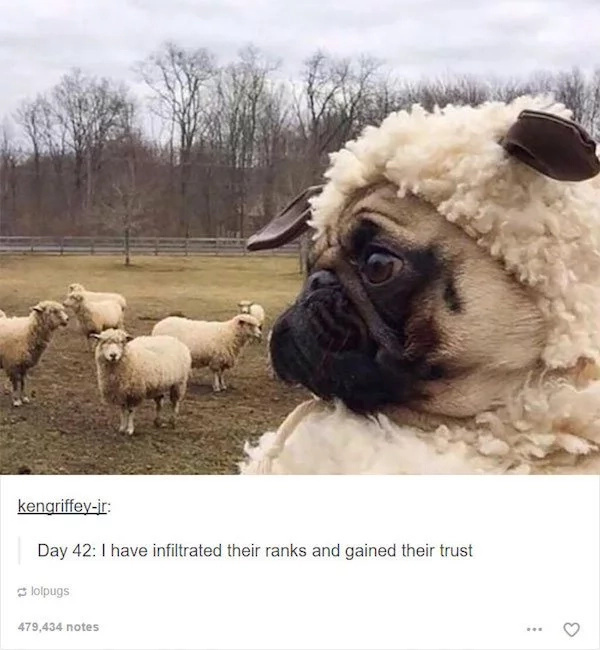 Source: Kami.com.ph