- Senator Leila De Lima expressed condemnation against the spreading of hoax news
- The senator was victimized by fake news about a $6-million mansion she allegedly bought
- The mansion the news was referring to was apparently the Barlow-Pell Mansion Museum in New York City
Senator Leila De Lima expressed her support with media outlets that have started a campaign against hoax news and memes that are circulating all over social media.
The senator, who has been a victim of fake news, said that the first casualty in false information is the truth.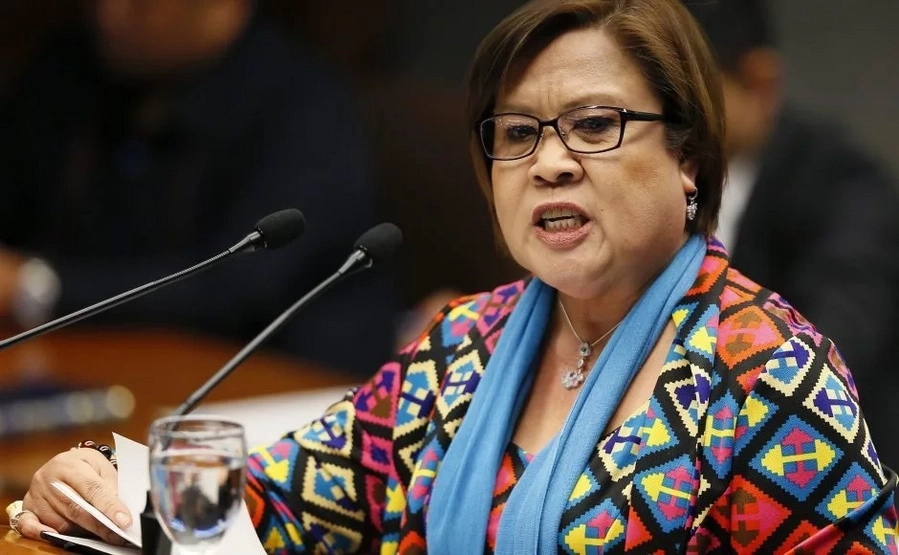 She stated:
READ ALSO: Duterte claims information about De Lima is true
"In our democratic society, the freedom of speech we all enjoy is not a license to smear the reputation and ruin the credibility of other people. I respect your expression of dissent and even frustration, but I will not tolerate any attempt to denigrate me and much less, to silence our democracy."
A news about the senator emerged saying that she allegedly bought a mansion in New York worth $6-million last February which said to be a supposed top secret between her and Ronnie Dayan, the senator's former driver.
Apparently, when the address of the alleged mansion was checked, the location was plotted at a popular landmark in New York, the Barlow-Pell Mansion Museum. De Lima then reacted to the hoax report and said: "This latest fake news is just one of the many manufactured news and fabricated lies being maliciously peddled around to malign and discredit me."
READ ALSO: Duterte supporters vs. De Lima supporters
The senator further expressed her condemnation to any form of degradation to the people:
"I acknowledge the differing views and opinions on issues that matter to majority of our people. You may or may not agree with me all the times, and that is perfectly fine with me. Like many of you, however, I also resent all and every deliberate and malicious attempt to curse, trash, degrade, humiliate and even (intimidate) our people."
READ ALSO: Netizens reacted to Duterte-De Lima clash
Source: Kami.com.ph