Recently, ISIS fighters went to collect the Jaziya, religious tax, and ran into a family, which didn't manage to collect enough money to pay the tax. 
ISIS fighters set the 12-year-old girl on fire and burnt her alive.
The Christian girl asked her parents while already dying to forgive them.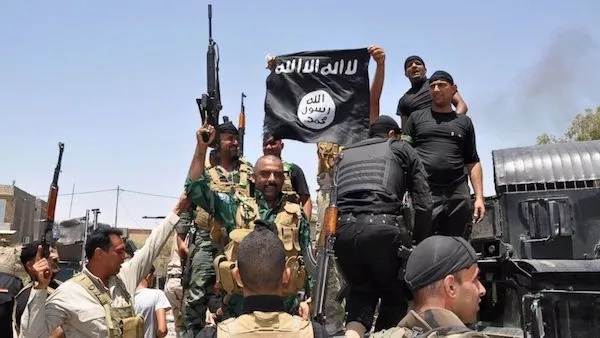 Non-Muslim population in ISIS controlled areas has to pay a so-called Jaziya, a special religious tax. The amount of money to be paid by the family is based upon their wealth.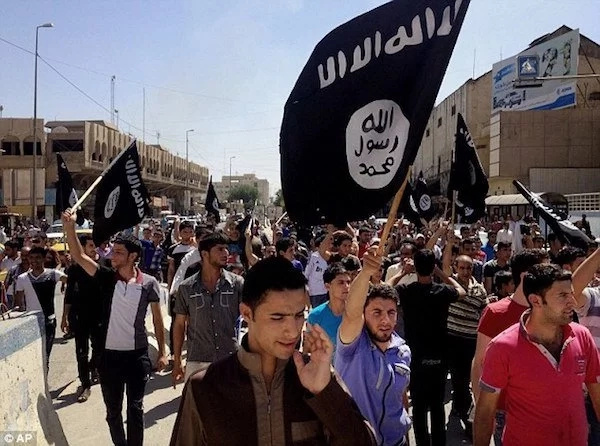 The mother was about to pay and asked to wait for a few seconds but tax collectors refused to wait and sent the house on fire with a torch. They both escaped the house but the girl has received such serious burns that she couldn't survive and died soon after they left. When already dying, the girl said: "forgive them".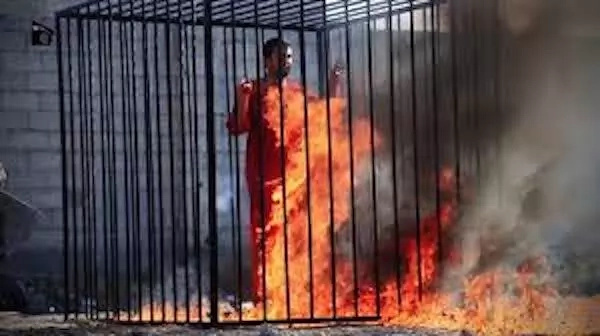 Such terrible situations occur in ISIS controlled areas every now and then, the terrorist group implement their horrifying inhuman executions that should not ever taken place in this world. Population in these territories is scared and is afraid to remain in their house. they have to leave their property and run away from their lands.
Source: Kami.com.ph