35-year-old Michael Henson got intimate with a van. He pulled down his pants and took his genitals out to insert them into van's grille.
The weird situation occurred in Dayton, Ohio. An investigation revealed that Henson was on some drugs, which could have caused him such an interest in a mental lifeless thing. 
After having intercourse with the van, Henson passed away nearby.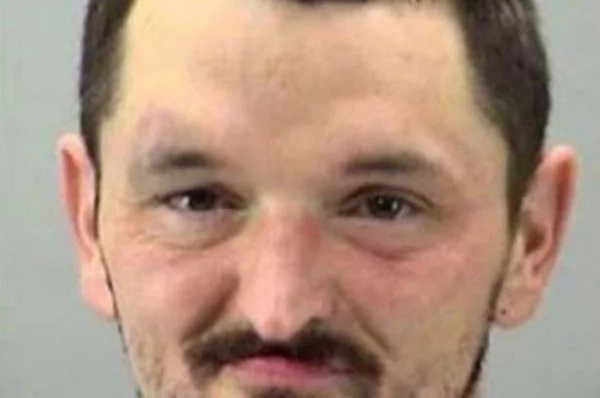 He will face charges for inappropriate behaviour in a public place. After he pleaded guilty, Henson was sentenced for 2 months in prison but the term was suspended.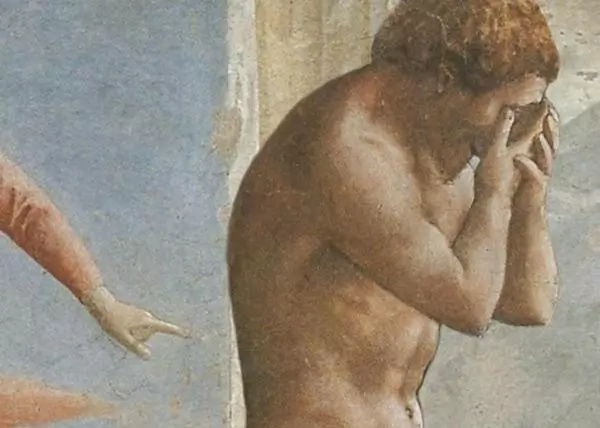 Now he owes te court $111 for their services and has to be on a community control for a year.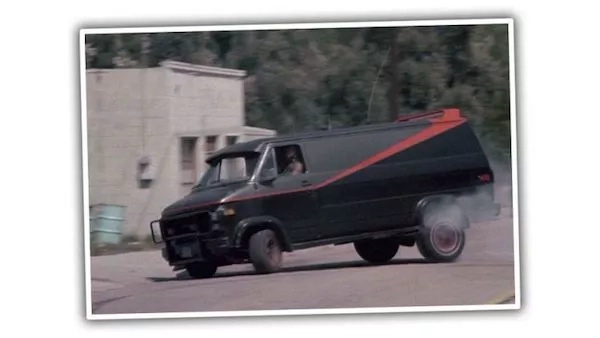 Source: Kami.com.ph