- Miss Earth 2016 was held on the evening of October 29 at the Mall of Asia Arena
- Miss Ecuador Katherine Elizabeth Espín won as this year's Miss Earth
- Miss Philippines Imelda Bautista Schweighart was not able to make it into the top 16, but Sweden's Cloie Syquia Skarnen made it to the top 8
The Philippines' two-year winning streak on Miss Earth has been broken by 23-year-old Katherine Elizabeth Espín, who was crowned as this year's winner.
The event was held yesterday, October 29, at the Mall of Asia Arena, where 83 delegates from all over the world competed for the title.
Espín's win also marks the end of Miss Earth 2015 Angelia Ong's reign, as the latter will now pass on her crown to the former.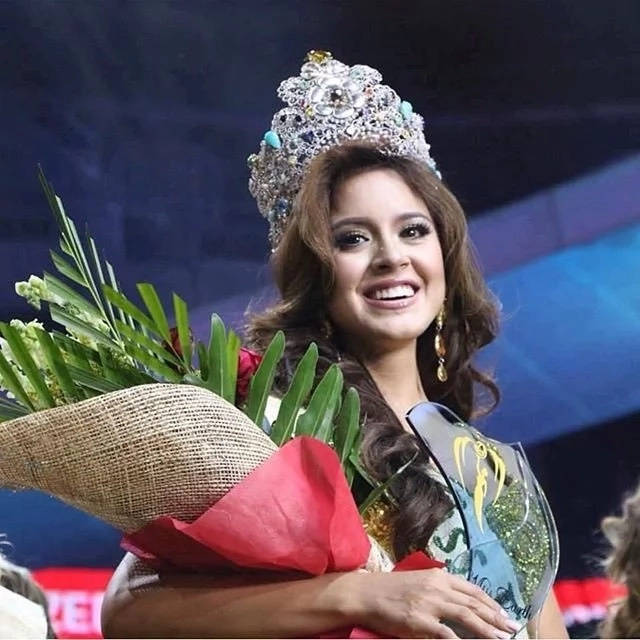 READ ALSO: Mababaw lang ang luha! Miss Philippines Kylie Versoza breaks down at least 5 times during Ms International 2016
Unlike other beauty pageants, the runners-up have special titles - they get awarded based on other elements.
For this year, Brazil's Bruna Zanardo is Miss Earth - Fire (third runner-up), Venezuela's Stephanie De Zorzi is Miss Earth - Water (second runner-up), and Colombia's Michelle Gomez is Miss Earth - Air (first runner-up).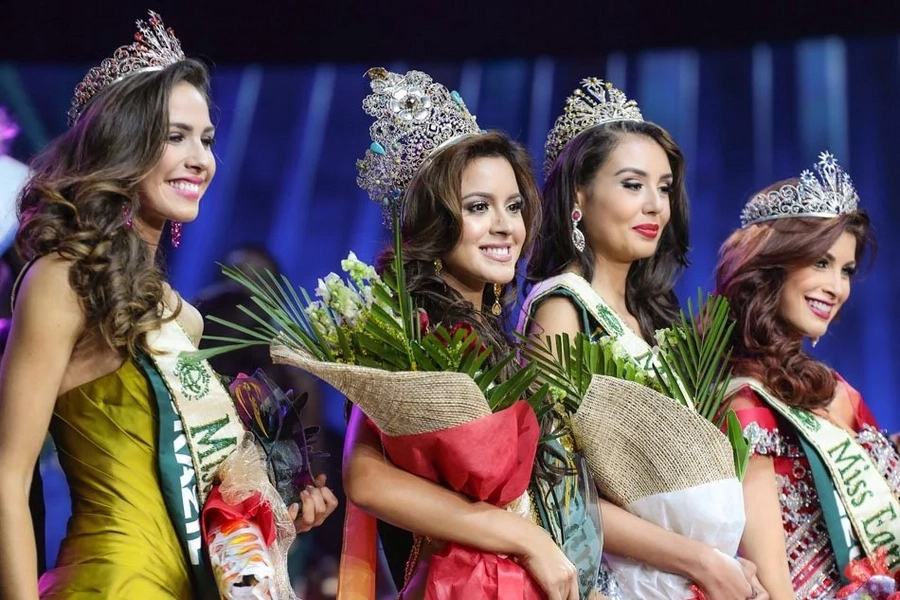 The top five were given the same question to answer, which was related to the pageant's cause: to protect and preserve the environment.
READ ALSO: May pagasa pa! Miss International 2016 Kylie Versoza is confidently single and ready to mingle
They were asked to visualize a project on how they can help stop climate change, in which Espín gave a simple yet striking answer.
"I truly believe in the 5 R's, which is re-think, reduce, re-use, recycle and respect. Because I believe that as human beings, if we apply that to our everyday lives, we can make a change and we will reduce the problem that we have just mentioned. If we apply that to our everyday lives, I believe that we as humans can save the place we live in, which is our Mother Earth."
Those who made it to the top 8 include Sweden's Cloie Syquia Skarnen, who is the half-sister of actress/host KC Concepcion.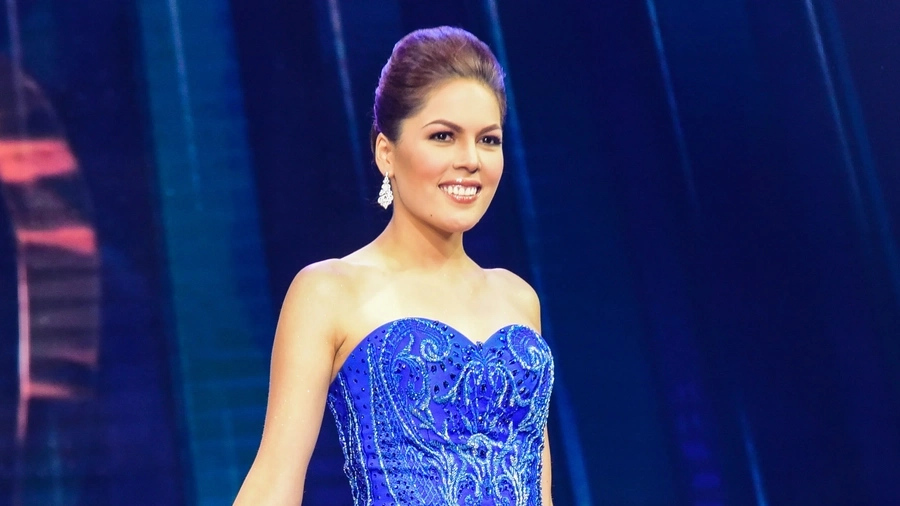 READ ALSO: Perfectionist si ate! Kylie Versoza, totally disappointed with her internationally 'perfect' speech
Joining Cloie are Aleksandra Cherepanová from Russia, Corrin Stellakis from USA, and Nguyễn Thị Lệ Nam Em from Vietnam.
Before narrowing down the list, there were also eight other contestants who made it to the top 16: Lyndl Kean from Australia, Luissa Burton from England, Denise Frigo from Italy, Chae-Yeung Lee from Korea, Clover Zhu from Macau, Itzel Astudillo from Mexico, Julieann McStravick from Northern Ireland, and Nozipho Magagula from South Africa.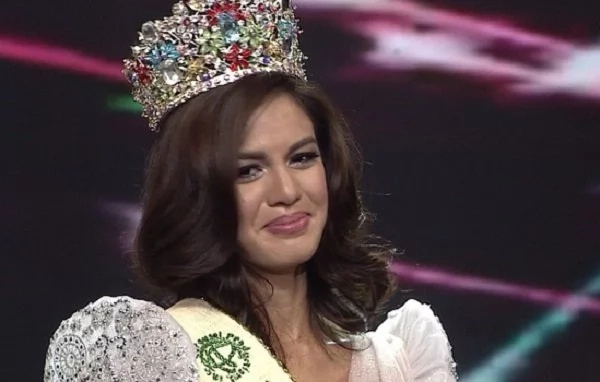 Unfortunately, this year's Philippine bet - Imelda Bautista Schweighart - was not able to snag any awards in the competition.
Here is a clip on this year's question-and-answer portion, which we are all sure to learn a lot from on how we can be 'empowered to make a change' - just like these beauty queens.
READ ALSO: Sash-ready! Pang-Miss International na alindog ni Kylie Versoza, hindi nakuha ng isang gabi lang
Source: Kami.com.ph