This Paedophile Wanted Threesome With Mum And 12-Year-Old Daughter (Photos)
38-year-old Michael Willins from Memphis Tennessee decided to go to Conway, Arkansas, for having a sexual intercourse with a mother and her 12-year-old daughter.
The police have found different tools for sex. Condoms, lubricant, sex toy and a prescription drug that stimulates erection were found in his car.
In reality, the "woman", who was behind the profile, appeared to be an undercover agent.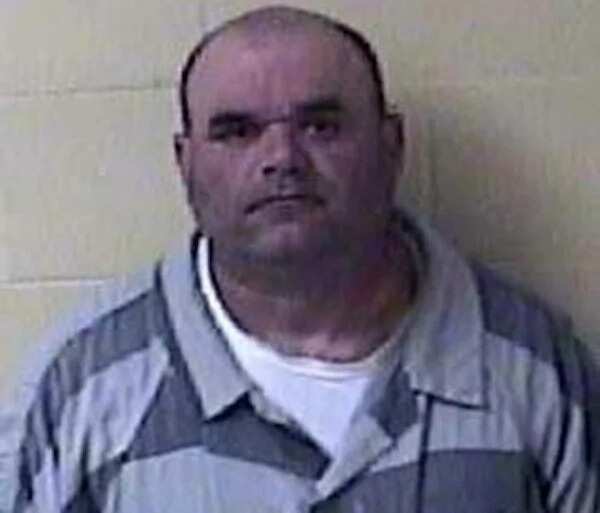 Willins ended up in a trap that was prepared for such perverts like him. Willins was discussing his hidden fantasies with the imaginary "woman." He expressed his desire to perform sexual intercourse with her and her daughter. When Willins was arrested he denied his intentions to have sex with a teenage girl.
He said that he has only planned to stay with her mother. The police found his intentions rapist.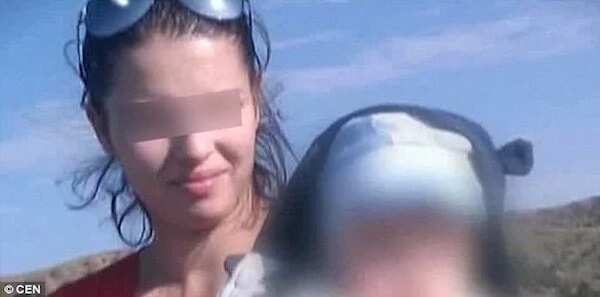 Source: KAMI.com.gh