We have all had that moment when we are doing something and we suddenly get busted by our father in the mischief. Now that we are a bit older, for some people the story repeats bur in a different and sexier one: That awkward moment when you get caught having sex.
For most of us, the reaction of our parents isn't what we expected and also most of us couldn't continue after the discover. Parents can react in a different way, but none of them attempt to interrupt the act. Old age and guile will overcome youth and skill.
If your parents didn't give you the talk when you were younger, perhaps now it is a little bit too late. Maybe you should give them one and after that moment they will start knocking the door and you locking it.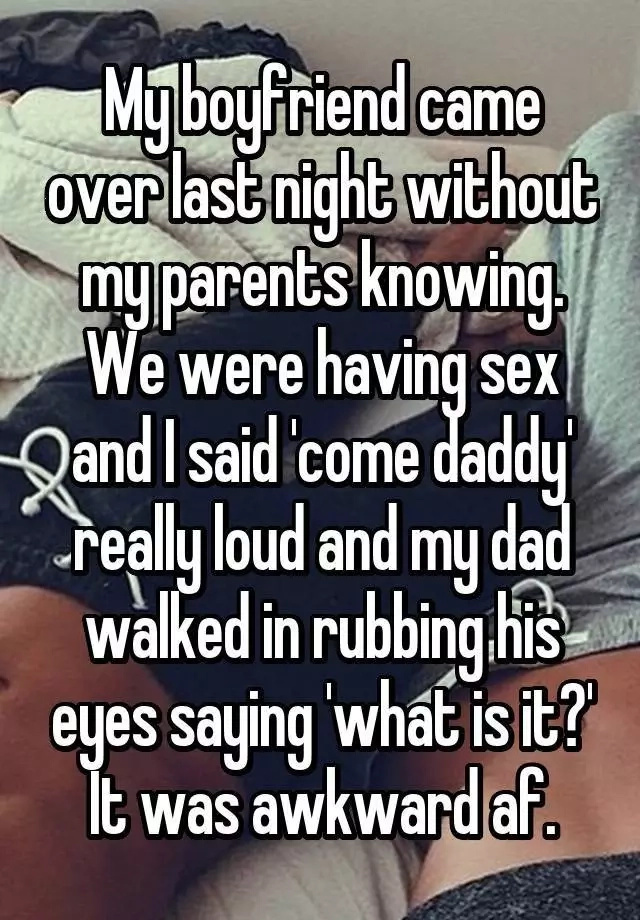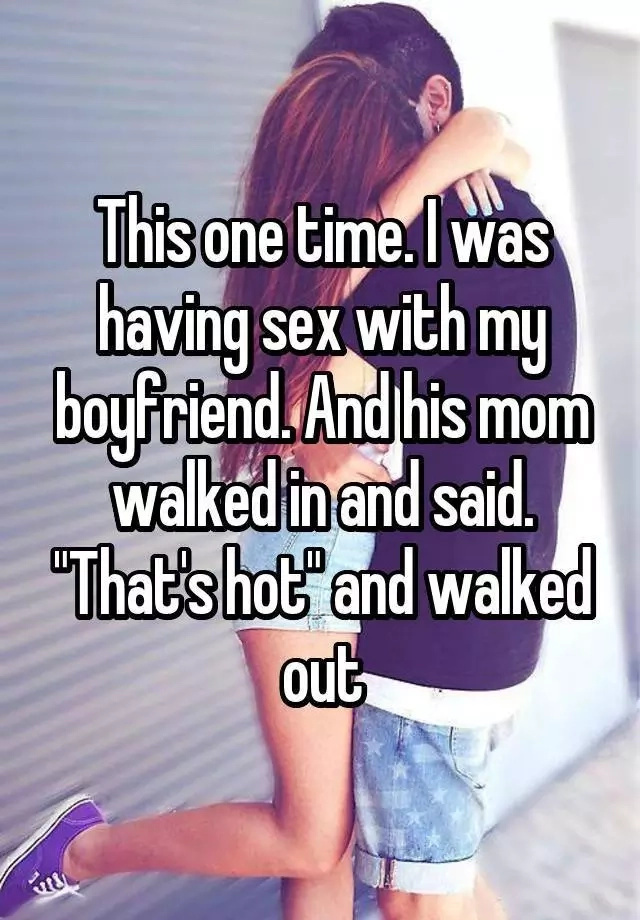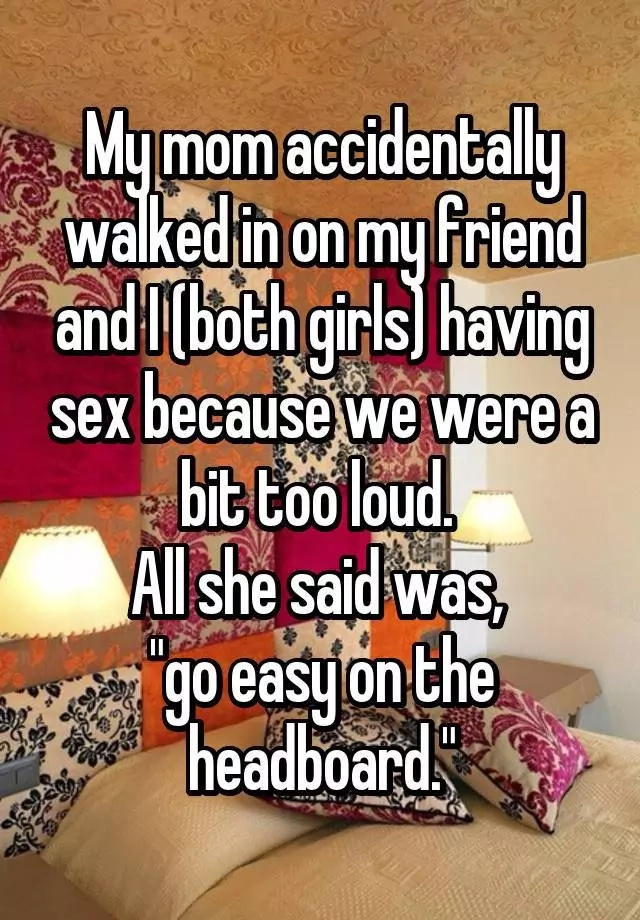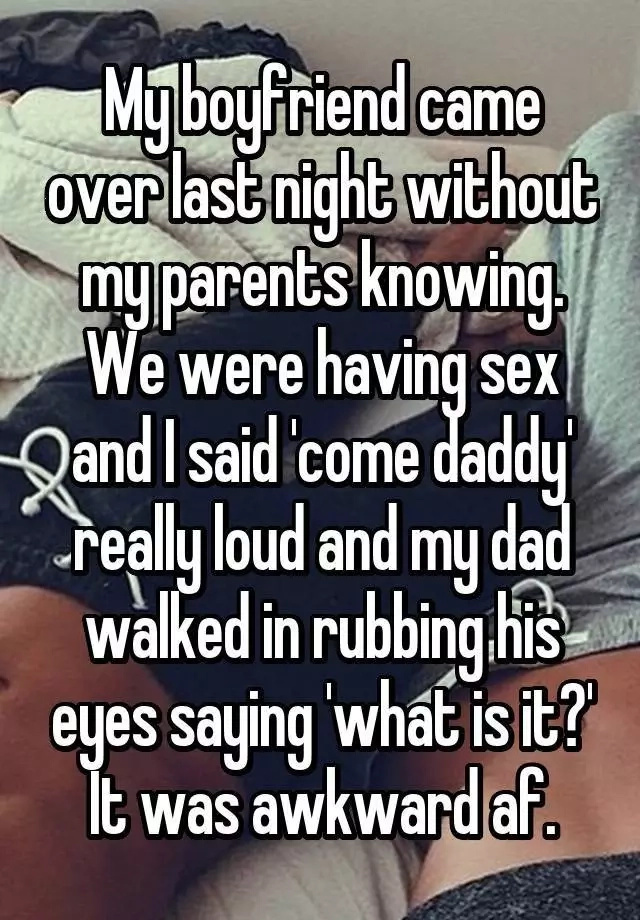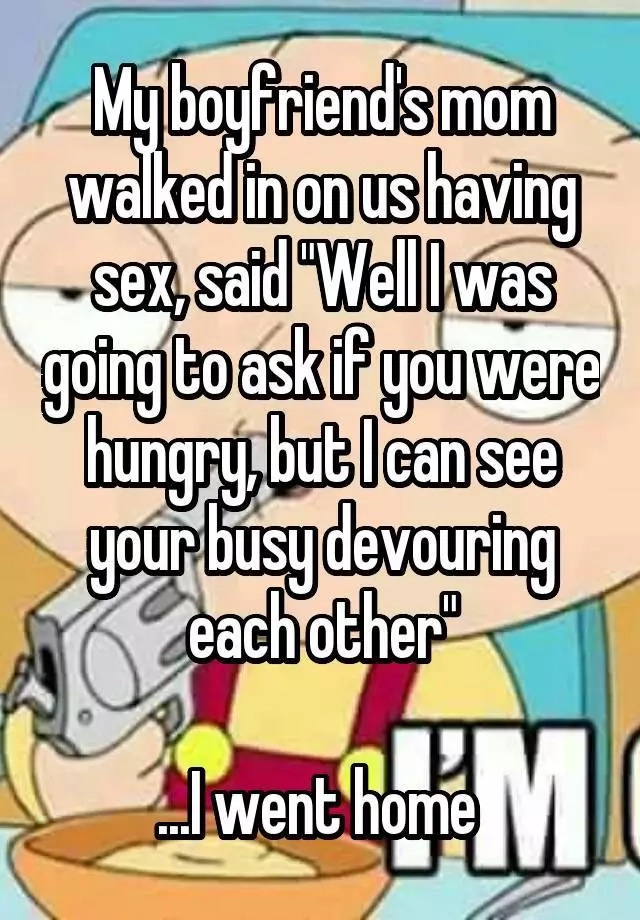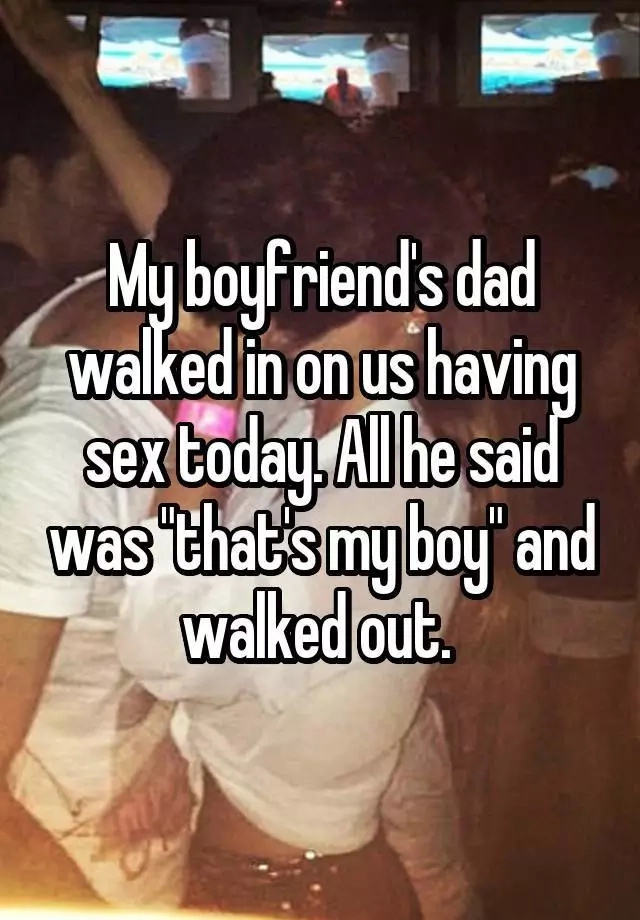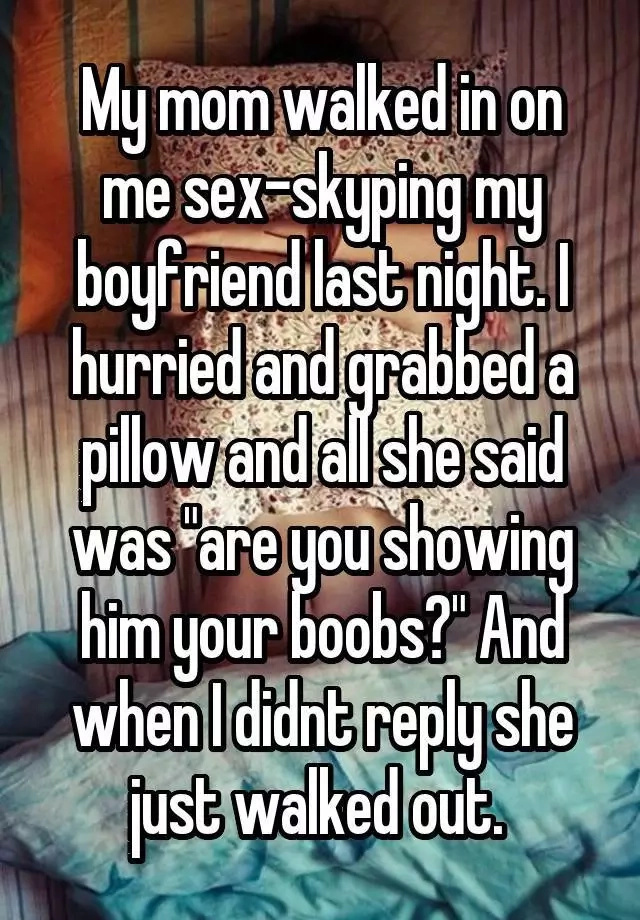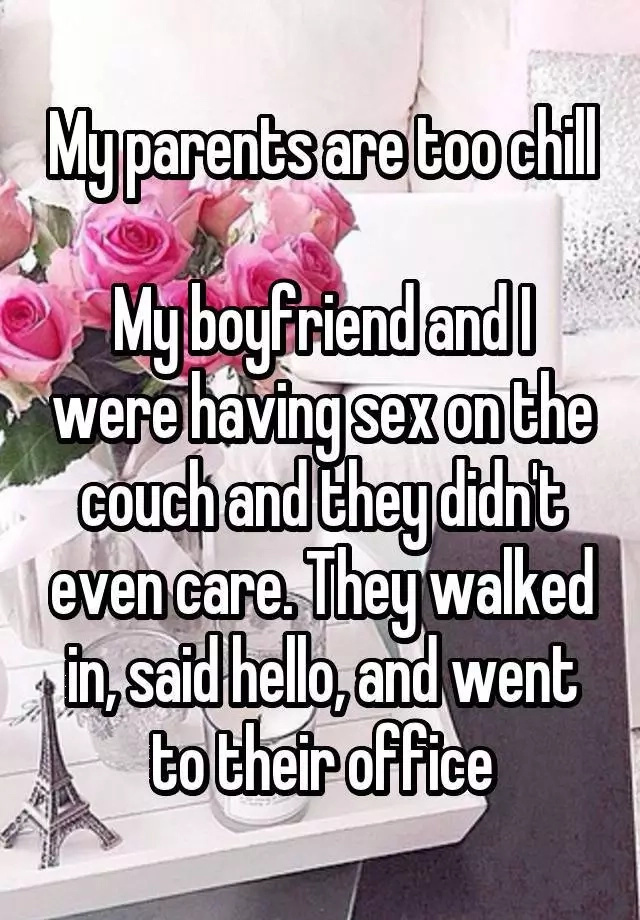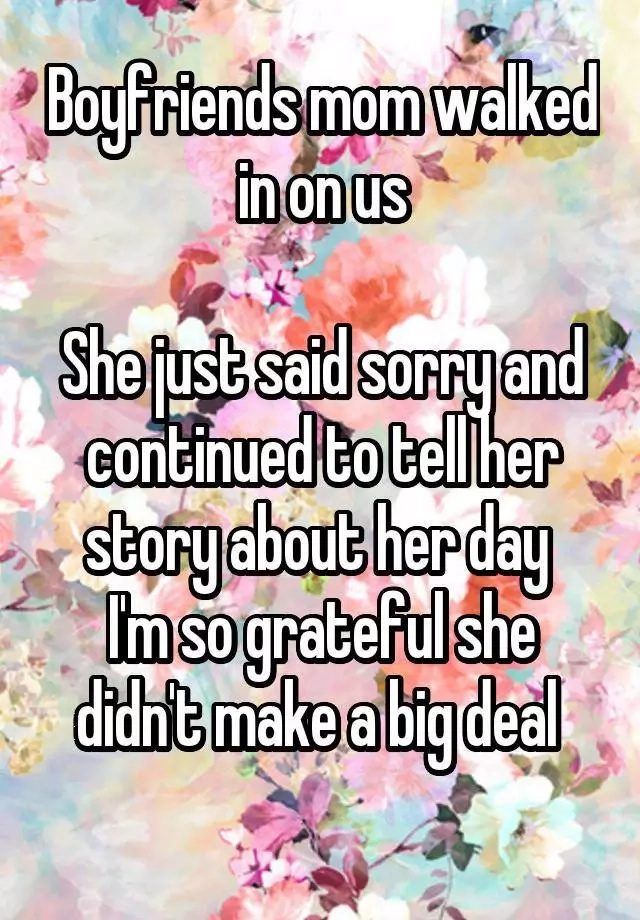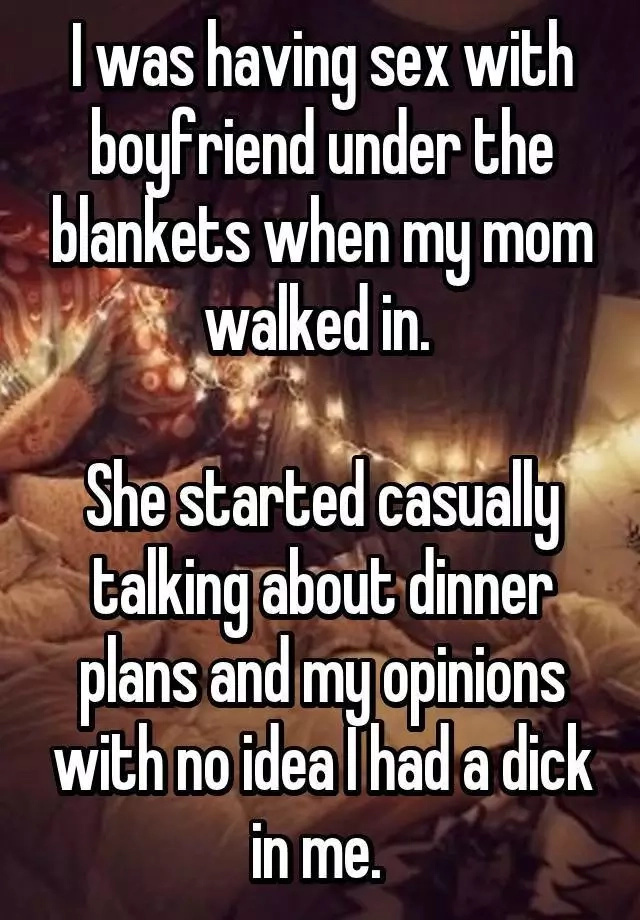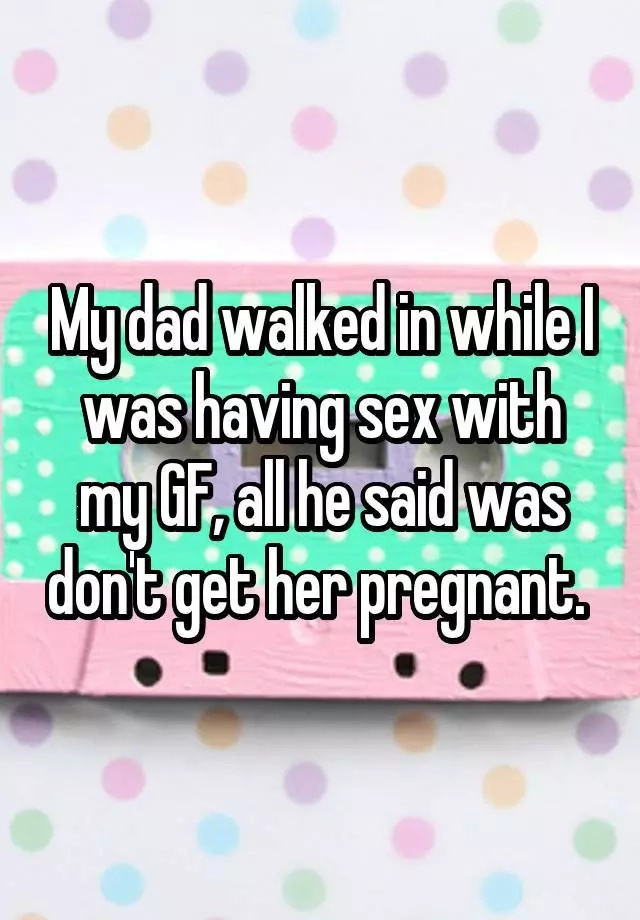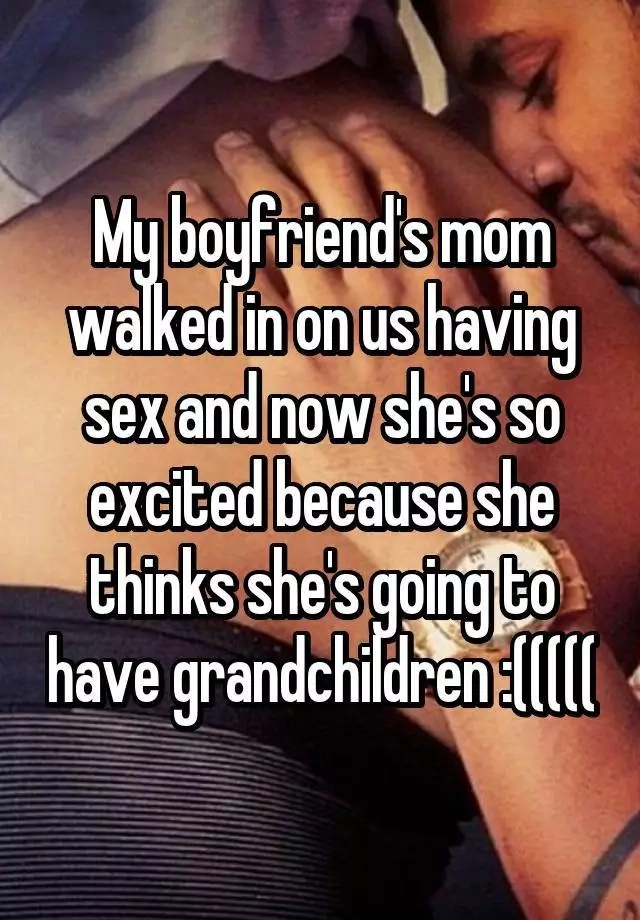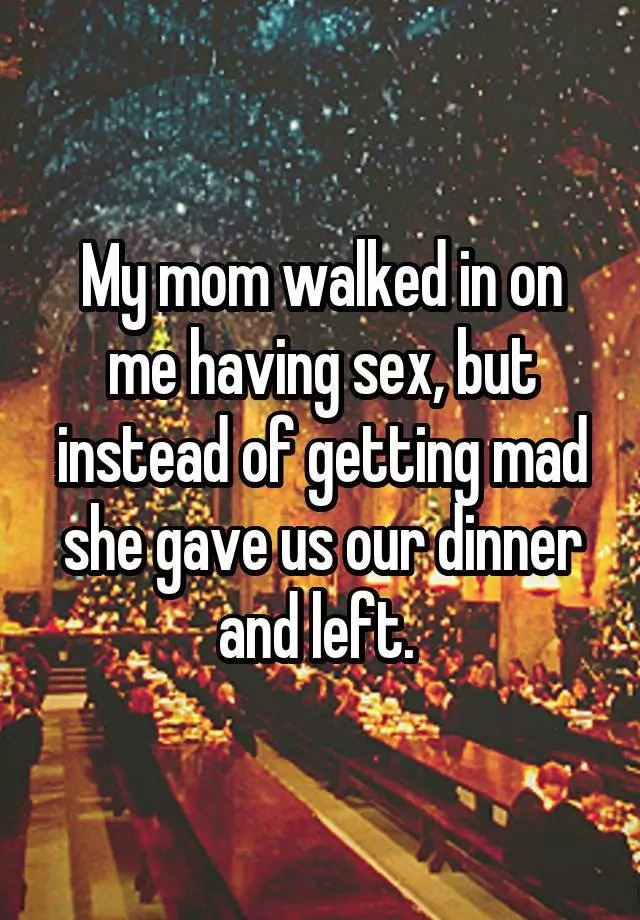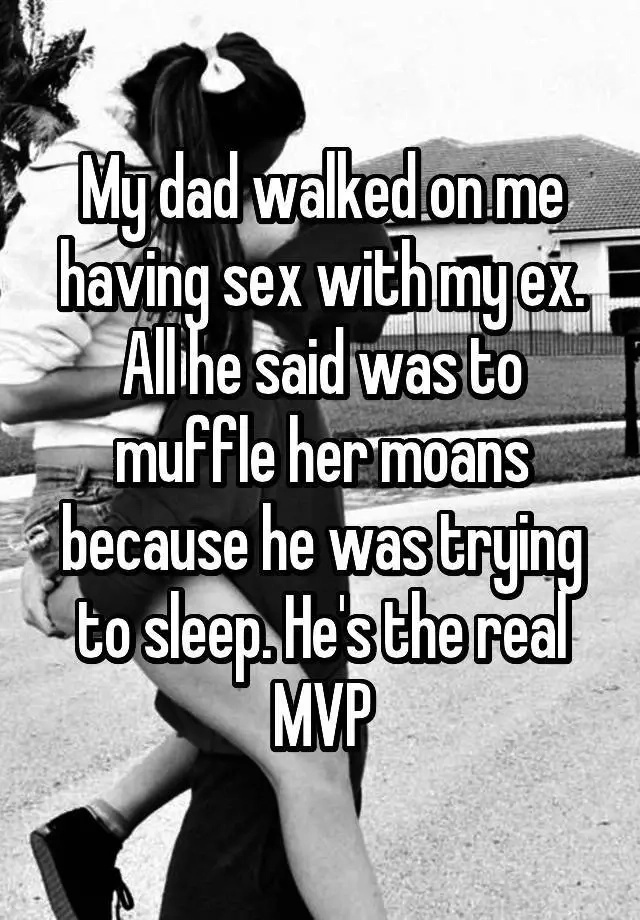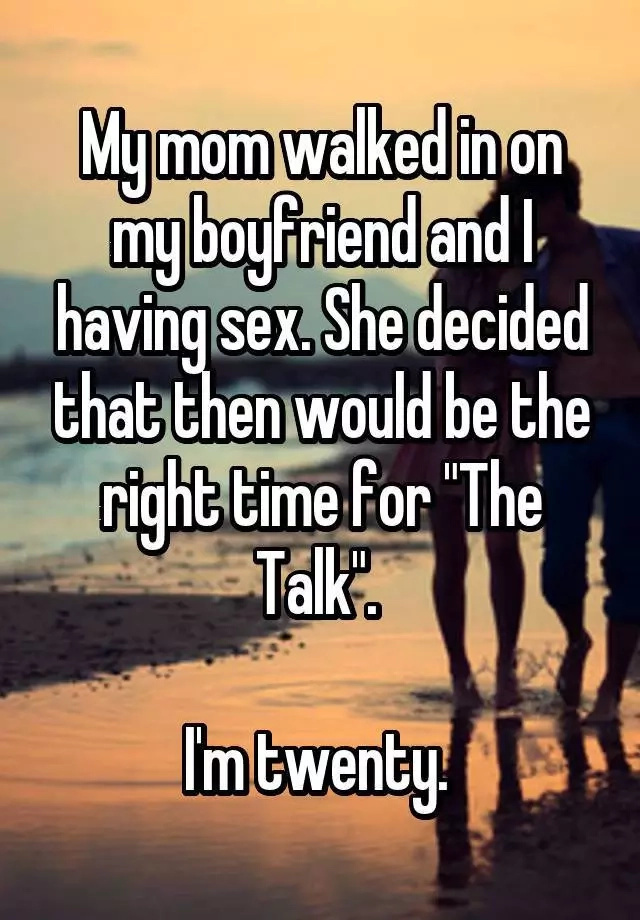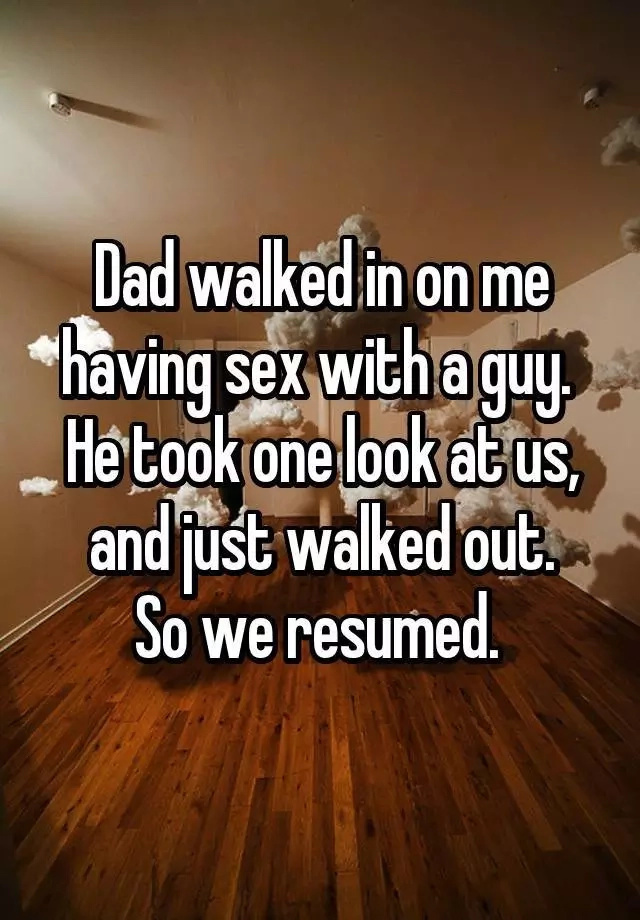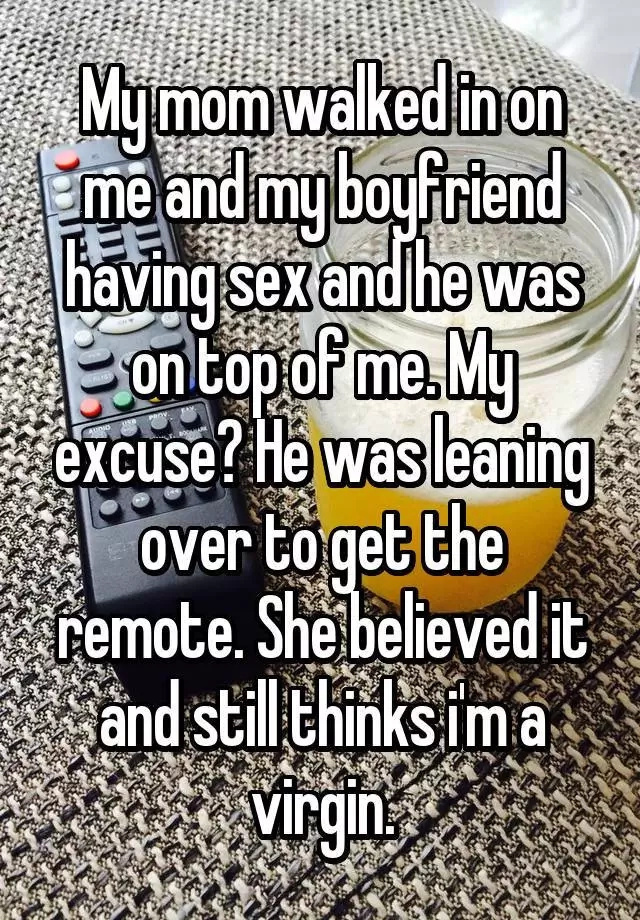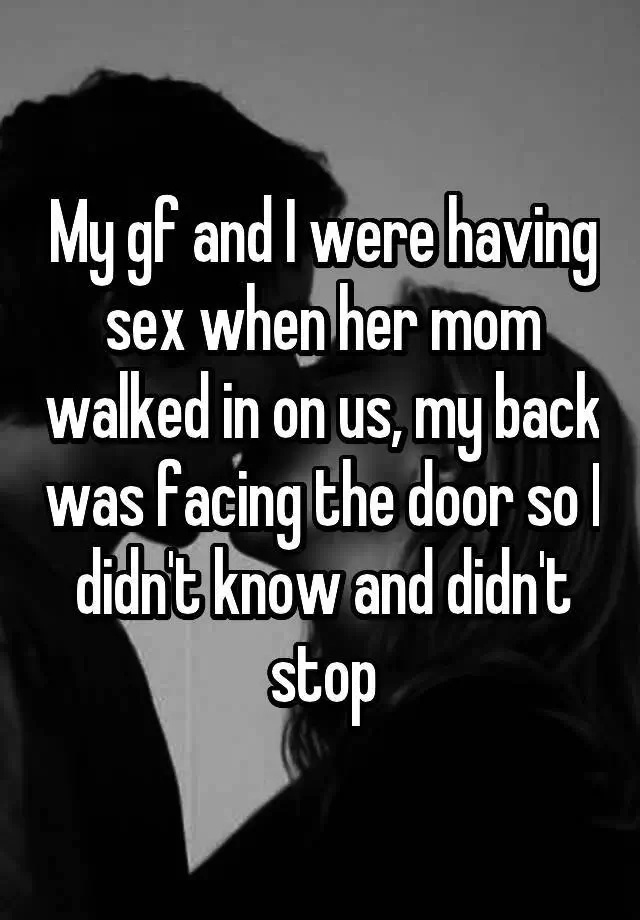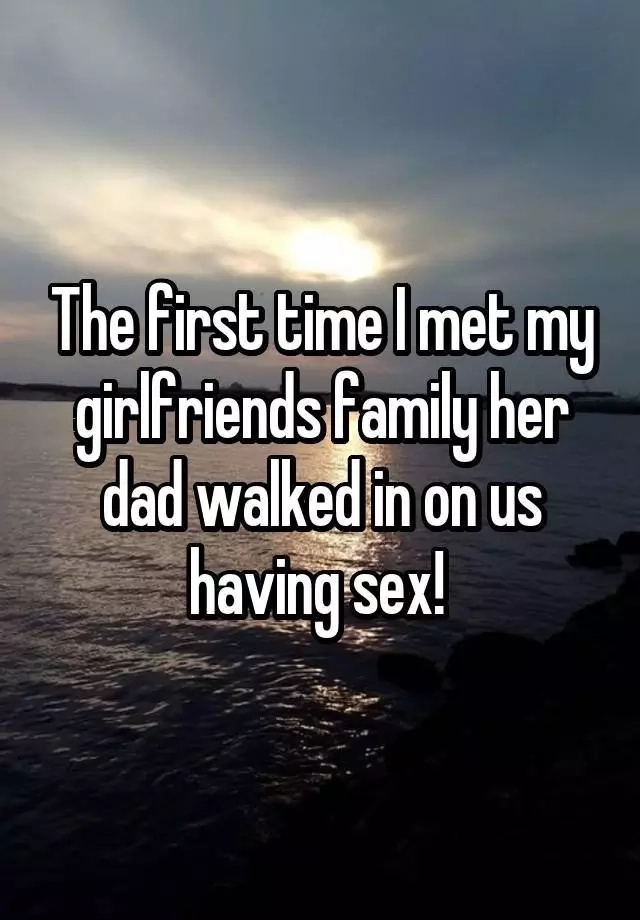 Source: Kami.com.ph