- Teacher from Connecticut forced a 12 year-old Student to have sex with her, sometimes without condom
- They engaged all kind of things including anal and oral sex
- She was given 2 years in prison and 10 more in probation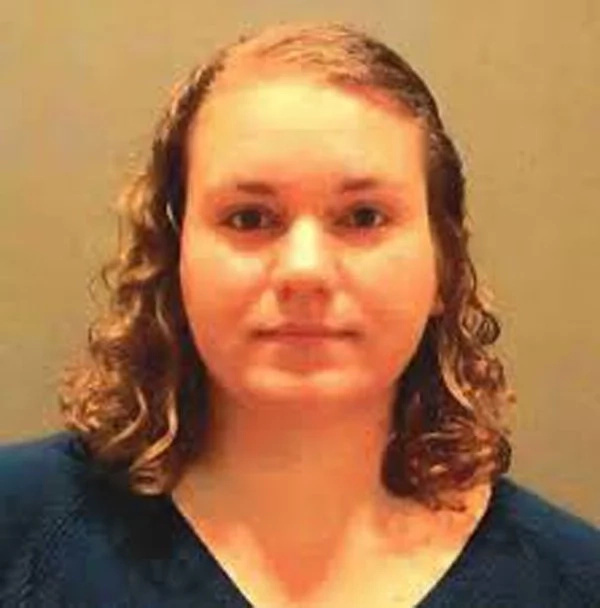 Michell Sulzicki has been imprisoned after forcing a child to have sex with her during private tutoring. Michell is a married woman of 29 years old who after admitting that she had slept with a minor and been sentenced to two years in prison, she apologizes to her husband.
The sexual act happened during private classes on his house. She plotted everything after listening that the boy loved watching porn and so she told him that she preferred to have sex instead of watching it, she said to the Daily star.
The teacher "forced" the porn-loving boy to have sex with her and practice what he had seen on the pictures. After the first time, they continued having frequent sexual encounters for two years. She didn't have to force him anymore.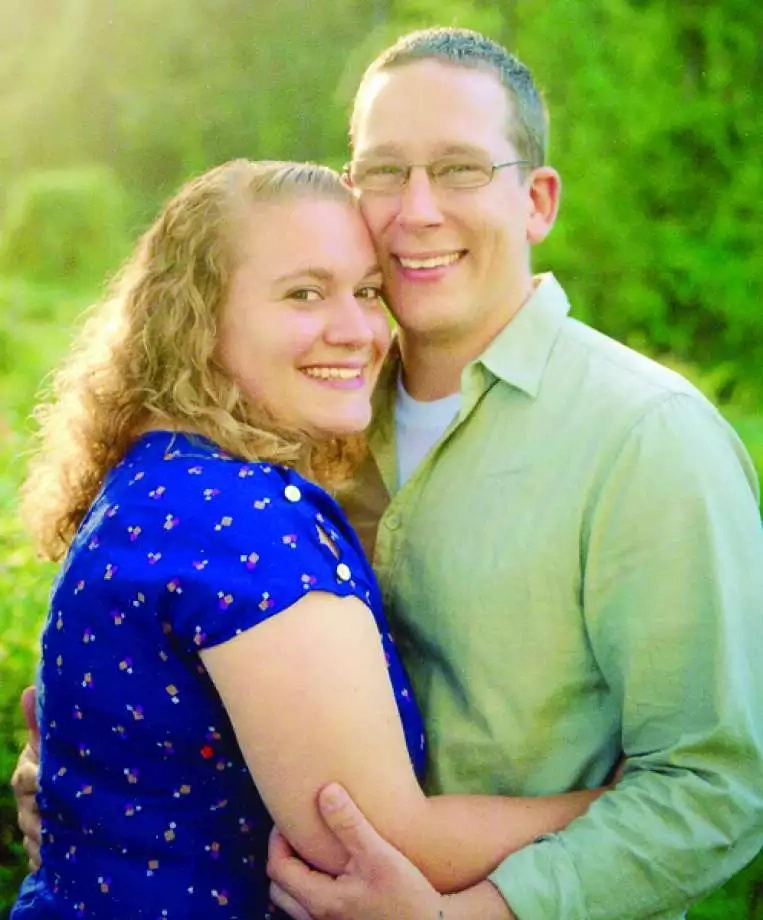 She comments that they engaged in regular sexual acts, involving all kind of practices, including anal and oral sex and sometimes without any protection. They had sex more than 20 times in different sessions of private tutoring that were very satisfying.
After she got pregnant, the boy was totally crept out because he thought he could be the lucky father but after a DNA test, they realized that the baby wasn't his.
After this situation, the license of the teacher from Stratford, Connecticut was revoked, she was sentenced to two years in jail followed by 10 years of probation and she will be cataloged like a sex offender for life.
To her husband she apologized for all the pain, suffering and humiliation she has caused.