11-year-old Yonatan Aquilar from Los Angeles disappeared in 2013.
Veronica Aquilar, a mother of a dead child reported before that he is now living in Mexico, in a special institution which treats autistic kids.
Earlier this year, a body of the little boy was found in a little closet of their house.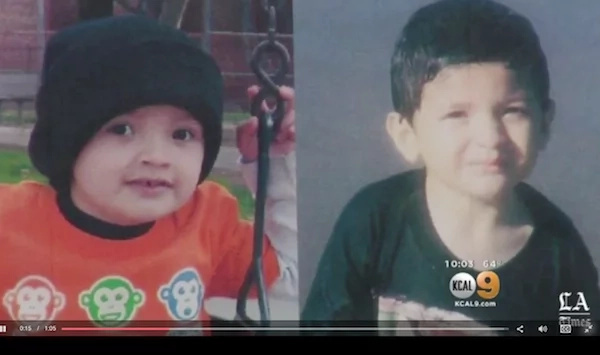 Veronica was making Yonatan taking sleep inducing syrup all the time so that he could never leave the closet.  Yonatan was found there covered with pressure sore from a long sleep.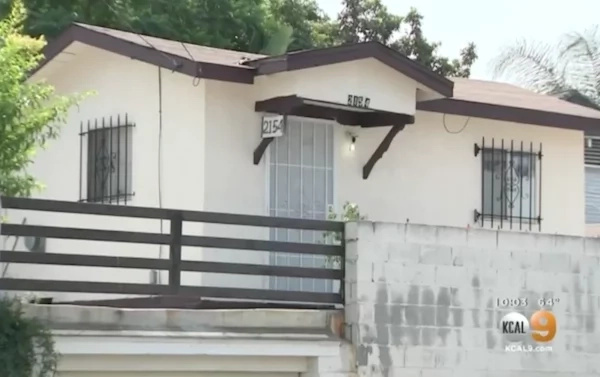 Yonatan's brothers knew that he is there in the closet, a couple of metres away from their bed, but their mother told them to hide this secret and they never told anyone about that.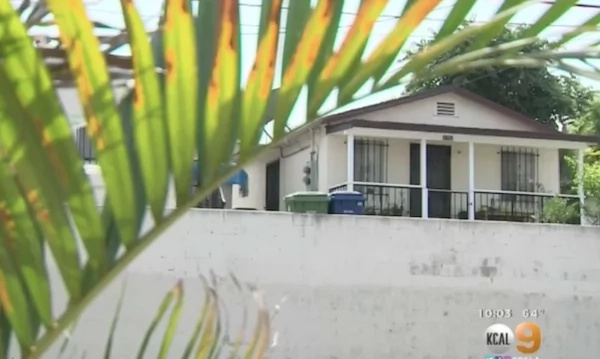 The boy was found when Veronica confessed to Yonatan's stepfather that he is dead there in the closet, the stepfather ran to the police. Veronica was not pleaded guilty for the case.
Source: Kami.com.ph