23-year-old woman from Alabama is having problems with the law again.
Raven West gave a birth to a stillborn baby after she snorted heroin.
West has previously faced similar charges for giving a birth to a baby, whose blood contained drugs.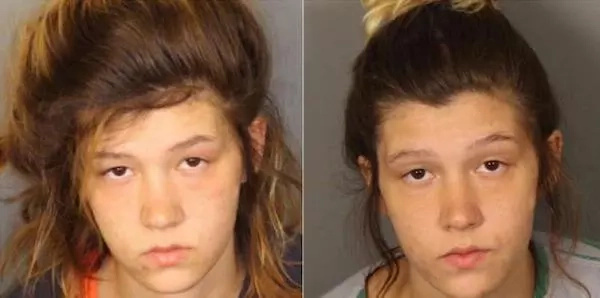 West was in jail as she was taken there after her prior experience with making her newborn baby addicted to drugs as she took them before the delivery. West was released from the prison for a delivery procedure in the Alethia House. Though she didn't stay there for long and ran away as she wanted to do the drugs.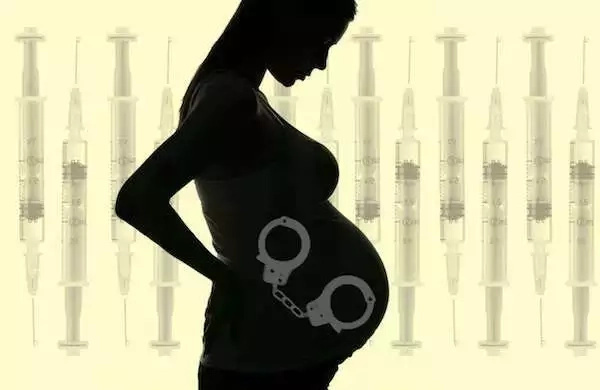 She has snorted heroin when she was away from the hospital and that has allegedly killed her unborn baby, who was kicking earlier this day according to West.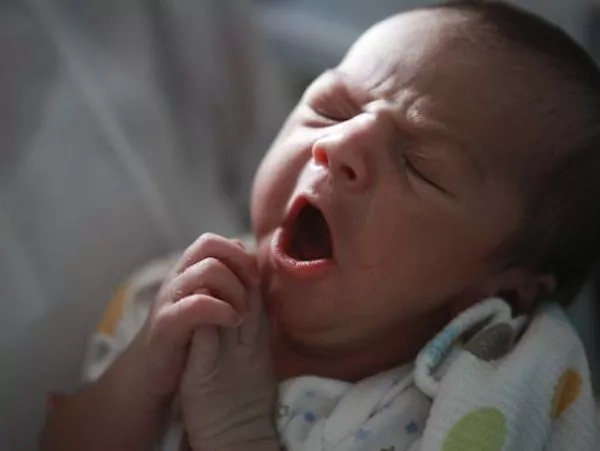 The toxicology analysis is still to be conducted but West will face additional charges for delivering a stillborn baby due to her negligence.
Source: Kami.com.ph