A death of a former Russian state politician and media figure, 57-years-old Mikhail Lesin, was pronounced to be an "accident stemming from alcohol.
Lesin has died last November in his room of Washington D.C. hotel.
It was reported back then that Lesin fell and hit his head after excessive consumption of alcohol.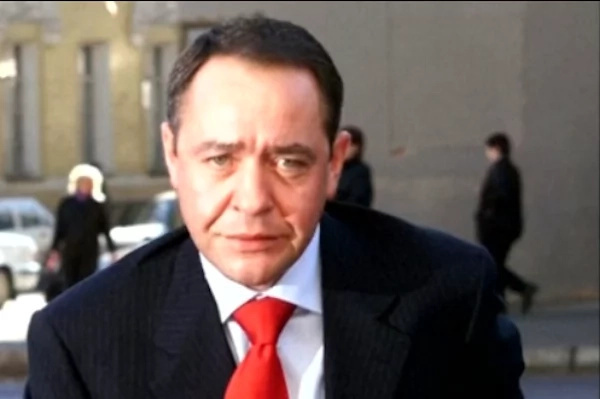 Lesin used to work for the Russian government in Russia but in the 2010s he decided to come back to business and distanced himself from politics. He used to work for Putin as a press minister and his personal adviser.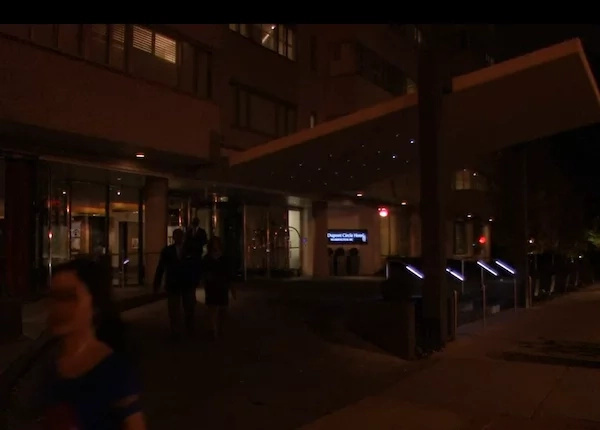 In his last days he experienced financial problems as he had a debt in California. Before his death he was compared to Alexandre Litvinenko, a former FSB officer and asylum seeker in the UK, who was poisoned with polonium in London in 2006.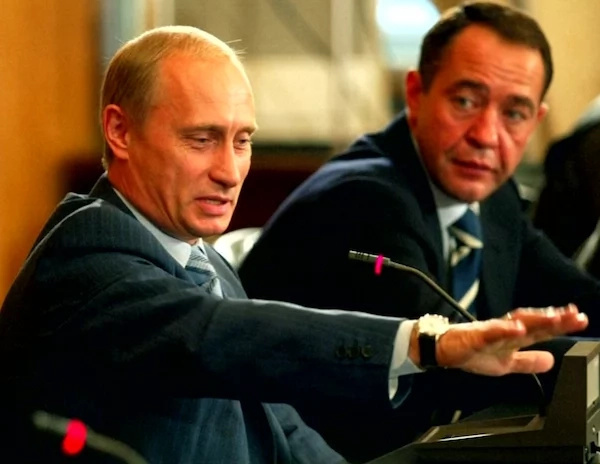 Litvinenko claimed back then that it is on Putin and his followers. That they have ordered his death finding him to be a traitor. The case of Mikhail Lesin, which was at first taken as a heart attack, is now closed.
Source: Kami.com.ph