It is a widely popular idea that men are more likely to cheat as they need more sex and more attention.
Despite the common opinion, a new study disproves this idea.
Cheating does not much depend on a gender, it largely depends on the example parents show to their kids.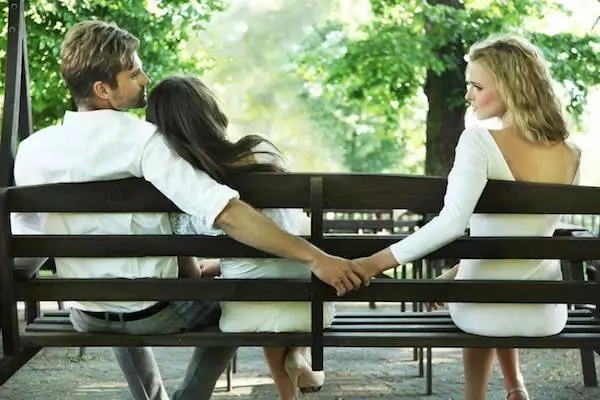 A study shows that 71% of women who knew their mothers were cheating on their fathers follow the path. But,  as for men, only 45% of those who had their fathers cheated on their mothers go the same way.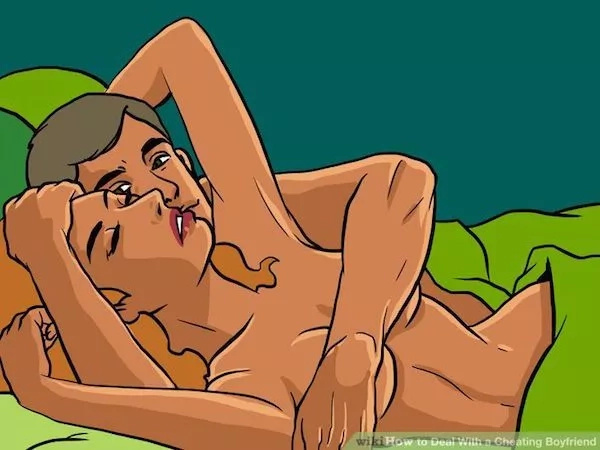 It means that it's so important to show a good example to your kids if you find devotion in a relationship to be an important moral obligation.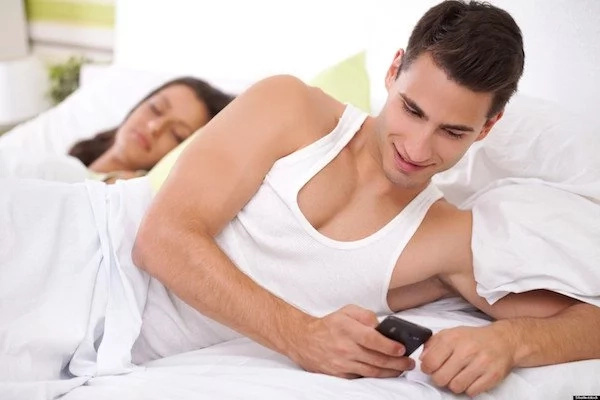 Parents play a great role in their children's upbringing, they are examples of relationship. It is also important that children have two parents so that they can see what the relationship in a couple should look like.
Source: Kami.com.ph