Police officers from New Zealand performed a great show on the eve of Divali festival. 
Cops from NZ got together on the stage and danced for the tune of popular Salman Khan song.
Indians were very surprised and happy that people that far away did that in commemoration to their Diwali festival.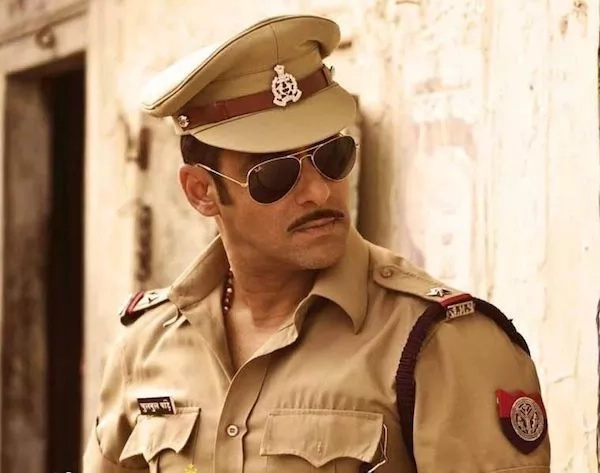 Salman Khan is an Indian film actor, producer and director, he became popular with playing a cop in the Dabangg franchise. The character's name there is Chulbull Pandey - a badass cop. He presents himself as a Robinhood Pandey.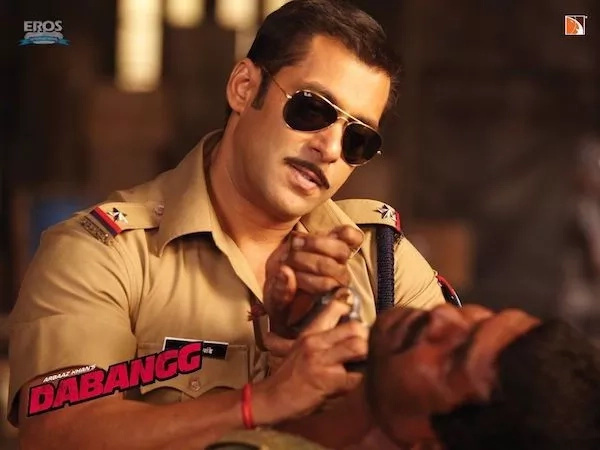 People like to see actors portraying cops, particularly when these cops look cool and fighting for justice and fairness. They help those  who need help and kicks asses of those who offend.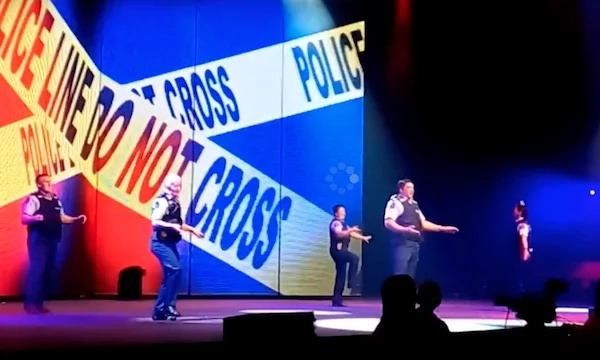 The show in NZ was organized by the Christchurch Police Department.
Source: Kami.com.ph