Pen-Pineapple-Apple-Pen Cafe Opening in Japan And That's PPAP!
PPAP cafe is about to open its doors in Tokyo after a great success of the song by now famous Japanese singer and showman Pikotaro.
In one month video has collected 134 million views.
Pikotaro's song is about pen, pineapple and apple getting together in his special mix. The result is pen-pineapple-apple-pen.
The song became popular not only in Japan but has spread around the world and conquered millions of minds with its viral content. Such popularity caused an idea to open a cafe. In PPAP cafe you will be mostly served with dishes that contain apples and pineapples. Although, there is also a sort of pen in there, the chocolate one.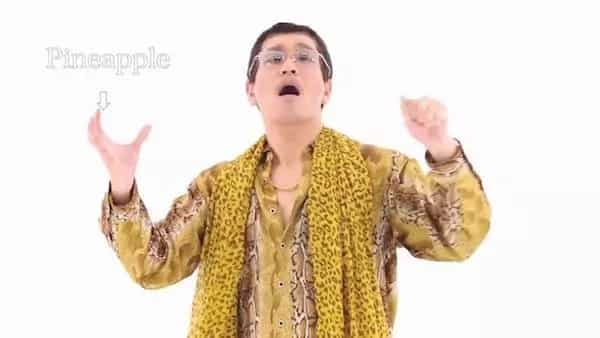 The businesses idea won't last long. It will only exist for its visitors from Novermber 1st until November 20th.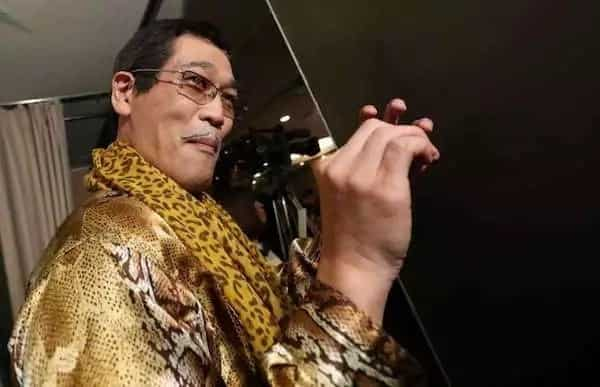 So, all the fans of the song and the video have to find time to visit the cafe in the near future. Recently, Pikotaro has issued an update for his song, which features "long pen".
Source: Kami.com.ph