- According to Dr. Cabalza of National Defense College, President Rodrigo Duterte's visit to Tokyo and Beijing has elevated the strategic partnership of the Philippines with the two Asian countries - Japan and China
- Duterte also received praise from Cabalza for clarifying his position regarding the issue on West Philippine Sea (South China Sea)
- Moreover, Cabalza also applauded the current administration for advancing an independent policy as it is "seeing some light"
READ ALSO: 7 famous Filipino personalities who bravely lambasted President Duterte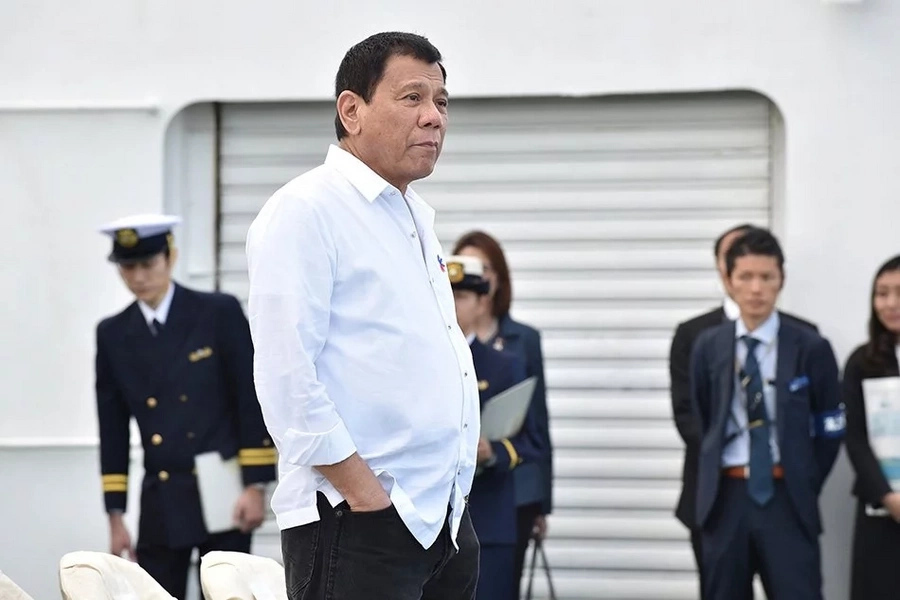 Below is what Dr. Chester Cabalza thought of President Duterte.
"It was done in the right time because you have these Asian Argonauts. You have China there, and, of course, Japan. These are two Asian powerhouses, and there would always be room for comparison.
"You know what happened in China. We had some problems in the past with China because of maritime claims but, all of a sudden, Japan is there to balance the equation.
"I think it was a good move from the President, especially coming from China. He was able to gain some momentum there. His visit to Japan is one of the defining moments in his administration for the past four months.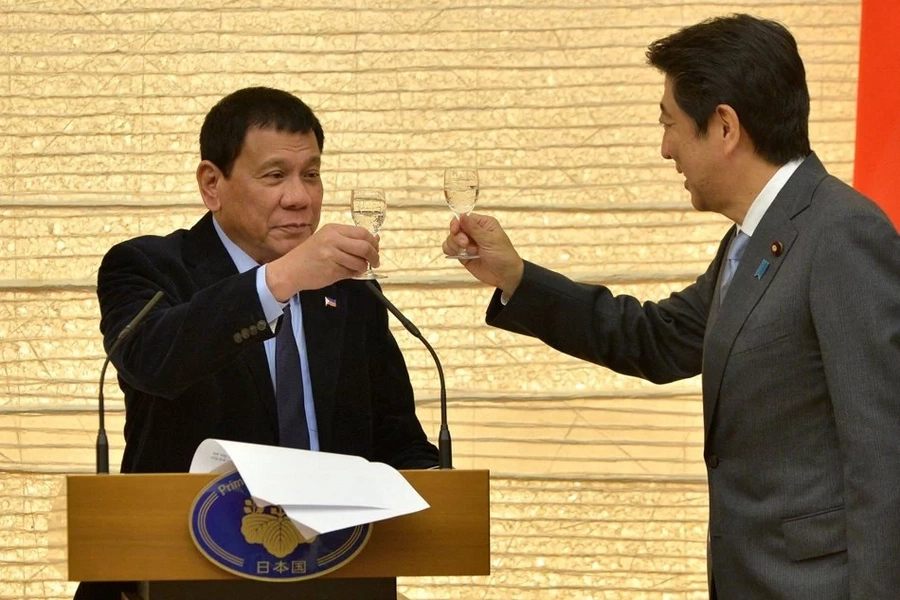 READ ALSO: Dismayed Filipino netizens harshly judge Duterte for burning bridges with the US
"Of course, we also gained some economic and trade deals with Japan. Japan has been very supportive of our economic programs and of course with some of our security programs in the Philippines.
"They also asserted the significance of self-restraint and non-militarization in the South China Sea. That's good because we're seeing some light in the independent foreign policy of the President that is slowly finding its own niche because of the President's engagement with these Asian capitals.
"For sure, that would be the intention of these countries on how to elevate that kind of Asian century mentality because we see that economics will become the engine for all these activities in the region.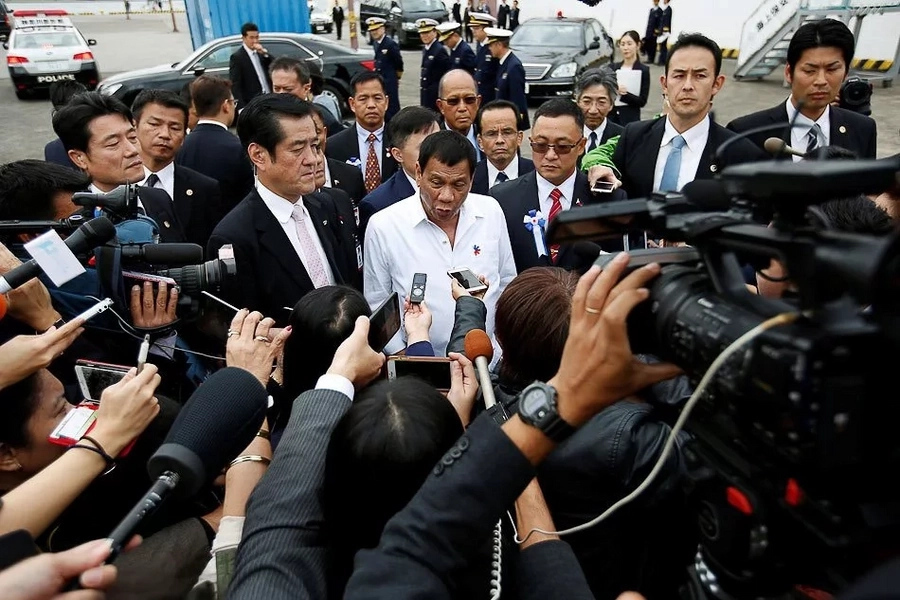 READ ALSO: Wag magtitiwala: Worried lawmaker warns Duterte about making deals with hostile China
US visit in 2017
"Next year would be the best time to visit the US, but as for now, I don't think he should visit the US because of those radical rhetorics.
"Things are changing, evolving and we are seeing a very ambiguous policy at the moment because of the vulnerable regional security that we are seeing right now."
Philippine President Rodrigo Duterte's arrival from Japan.
RELATED: Prominent Filipinos who support Duterte vs. prominent Filipinos who support De Lima
Source: Kami.com.ph